Window treatments are an important part of the foundation of any interior design, affecting not only the way a room looks, but also the privacy, temperature, and light levels in the space. Because they serve such an important double duty when it comes to both aesthetics and practicality, choosing the right draperies and blinds is a crucial step in the interior design process.
At our Virginia Beach interior design firm, MJN & Associates Interiors, we love helping our clients improve the look and function of their homes with custom window treatments for any room in the house. If it's time for you to upgrade or update your window treatments, we think you'll love this product: top-down/bottom-up shades. Read on to learn why we swear by these versatile shades, and give us a call at 757-306-6000 for more information!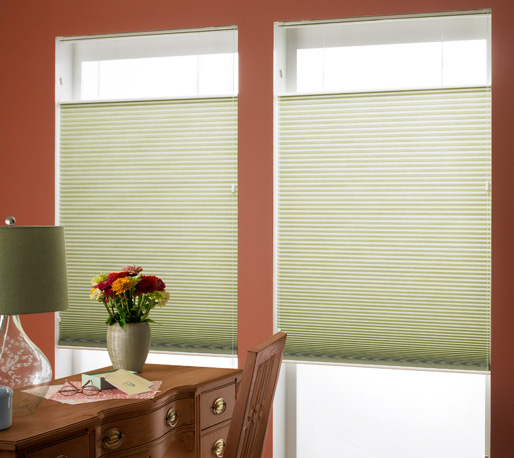 What are top-down/bottom-up shades?
We favor top-down/bottom-up shades in our interior design projects because they are the most versatile option for those wanting to control light and privacy. Available in a range of styles, these window blinds allow you to open them from both the top and the bottom.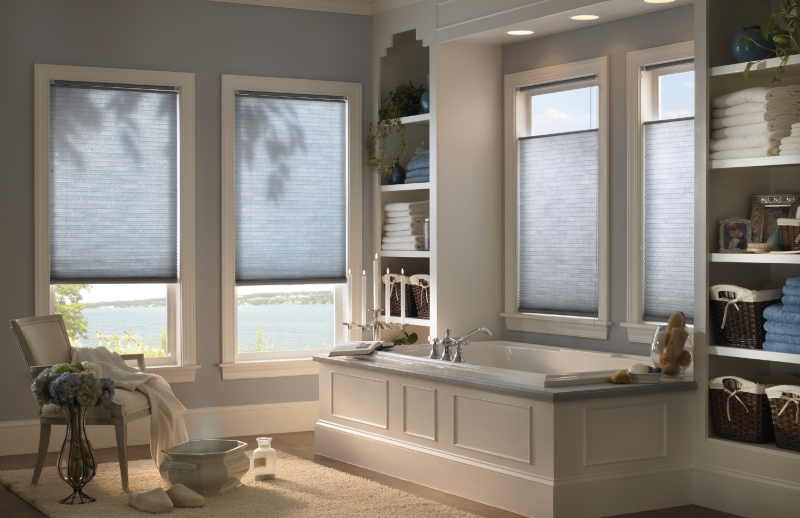 Why choose this type of blinds?
There are many reasons to choose top-down/bottom-up shades for your home, including:
They are an updated alternative to wood blinds and can fit well in a wide range of decor styles.
These shades have a very small "stack back"(the amount of space the blinds take up when they are fully pulled up and "stacked" on top of each other) compared to wood blinds, allowing more light to enter and obscuring less of the window. If you want the ability to allow maximum natural light in a room, these are a great choice.
They're available in translucent or blackout material, so you can get the perfect amount of light control, especially in important areas like bedrooms.
Top-down/bottom-up shades allow you to let some light in without sacrificing privacy, making them perfect for bedrooms and bathrooms.