It's hard to believe another year has come and gone! As you look forward to 2016, it's a great time to evaluate areas you'd like to improve on in the coming year. Some of the most common new year's resolutions are to get in shape, land a better job, stop smoking, or spend more time with family. But don't forget to include your home when setting those goals!
Our living and work environments can have a huge effect on us, from mood to productivity, and even health. How is your home affecting your every day routine?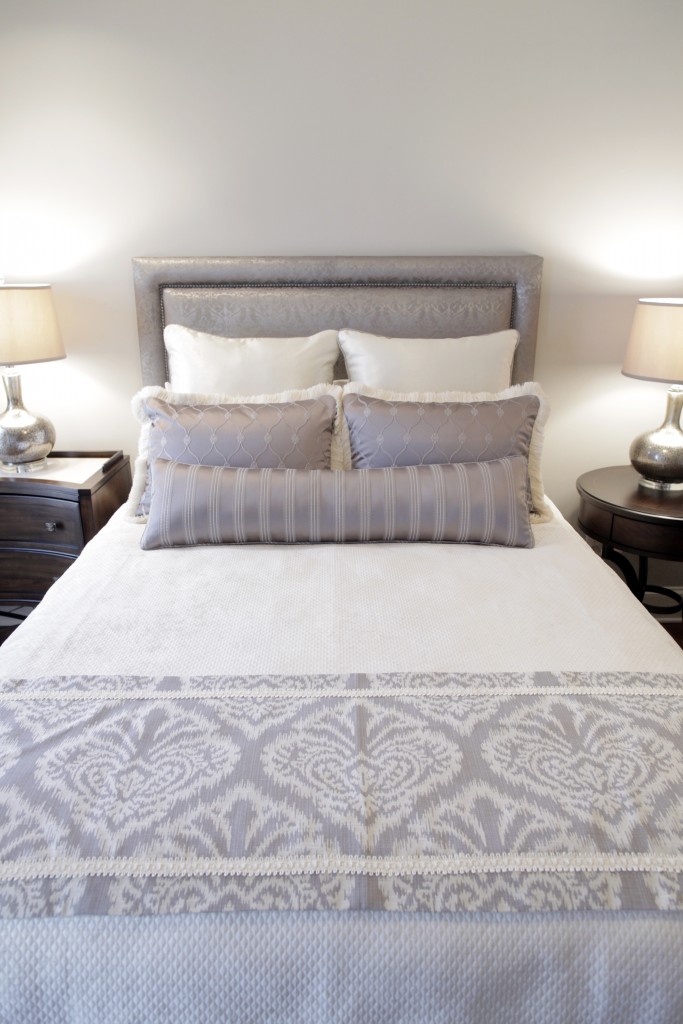 Do you have a soothing, relaxing retreat to come home to at the end of a long day? Your bedroom is the place where you literally recharge, so it's important that the space is conducive to sleep and rest.
Want to lose weight or live a healthier lifestyle in 2016? Is your kitchen a help or a hindrance? A well-designed space that not only looks beautiful but also makes it easy to prepare, cook, and clean up after meals can be the encouragement you need to eat out less and enjoy healthy meals at home more often.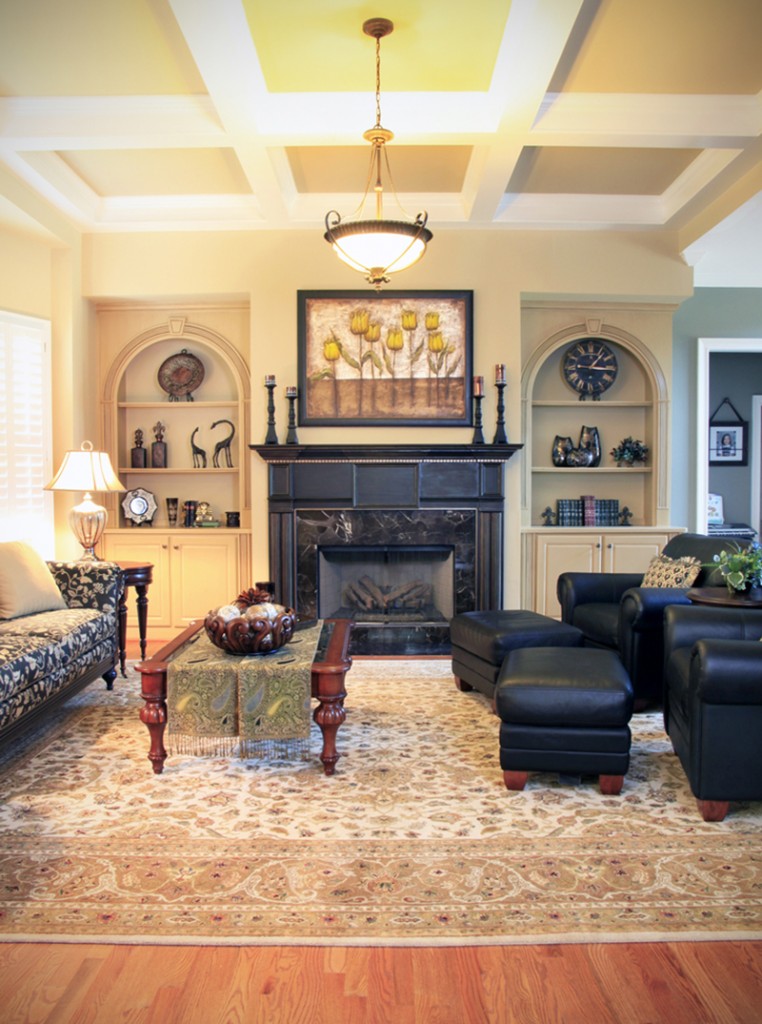 An office space needs to be organized, invigorating, and efficient, while a family room should be welcoming, comfortable, and flexible based on your entertaining needs, kids' ages, preferred hobbies, etc.
The idea of improving your whole home at once may be a little overwhelming, but that's where we come in! At MJN & Associates Interiors, we can help you make the strategic improvements that will benefit your everyday quality of life the most. That could include something as simple as new
custom window treatments
in the bedroom for improved rest, or as extensive as a full kitchen remodel. Whether  you want to work your way through room by room, or get a fresh start with a whole house renovation, our
Virginia Beach interior design firm
can guide you through the process to create the beautiful home you've always wanted.
Contact us today to learn more about our interior design services for clients in Virginia Beach, Norfolk, and throughout the Hampton Roads area.