We are always excited about making our living rooms look stylish and cosy. This is because this is the place where we always welcome our visitors as well as the place that welcomes us whenever we come home from a long day of work. We are always visual creatures and we tend to react to the immediate things we see especially in a new surrounding. It may impact our mood or even change the perspective we have towards other people. That is why incorporating a fabulous living room decor will be of much importance to us.
One fact about interior design is that even a little item you add to a space can create a really big impact to your home. There are very many ways to decorate our living rooms including choosing the correct lighting, color, positioning of flora and picking exquisite furniture. Choosing the right living room area rug is one interior design trick you may want to apply.
Before you choose a living room rug, there are various things to consider in order to bring out something of a sensible nature. Some of them are:
Color: A rug should blend in perfectly with at least two of your accent colors.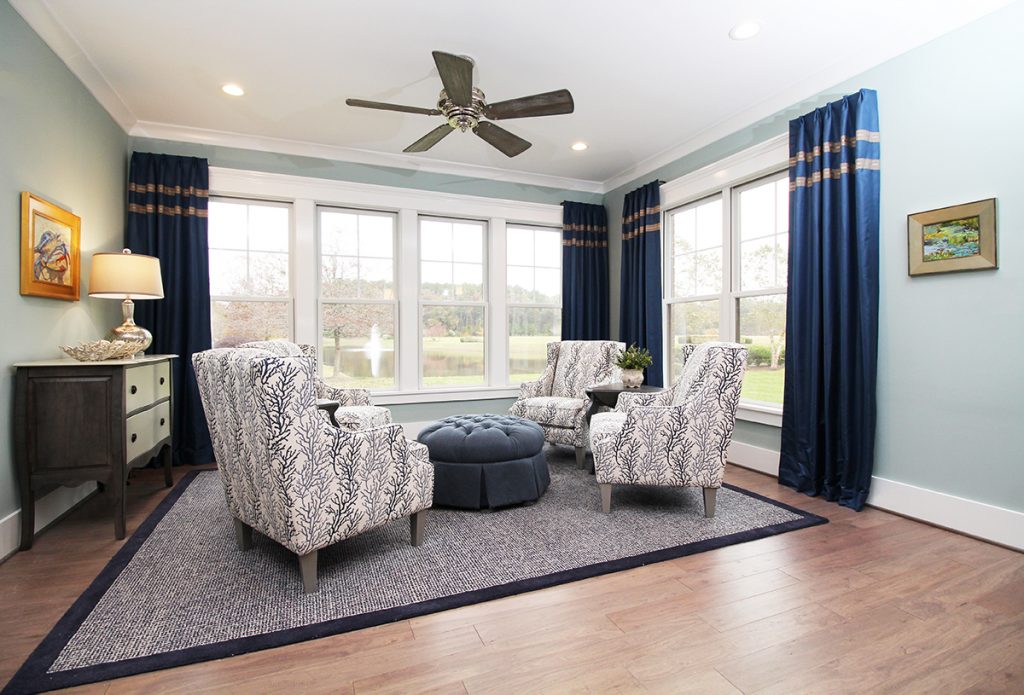 Comfort: Rugs that feel good under the feet. This will give you the comfort you need and may even make you relax when you are stressed, as therapists say.
Style: the pattern your rug possesses may speak volumes and portray much about the beauty of your home.
Size: Choosing a rug that is of the right scale to your room is the most important feature to consider when purchasing one.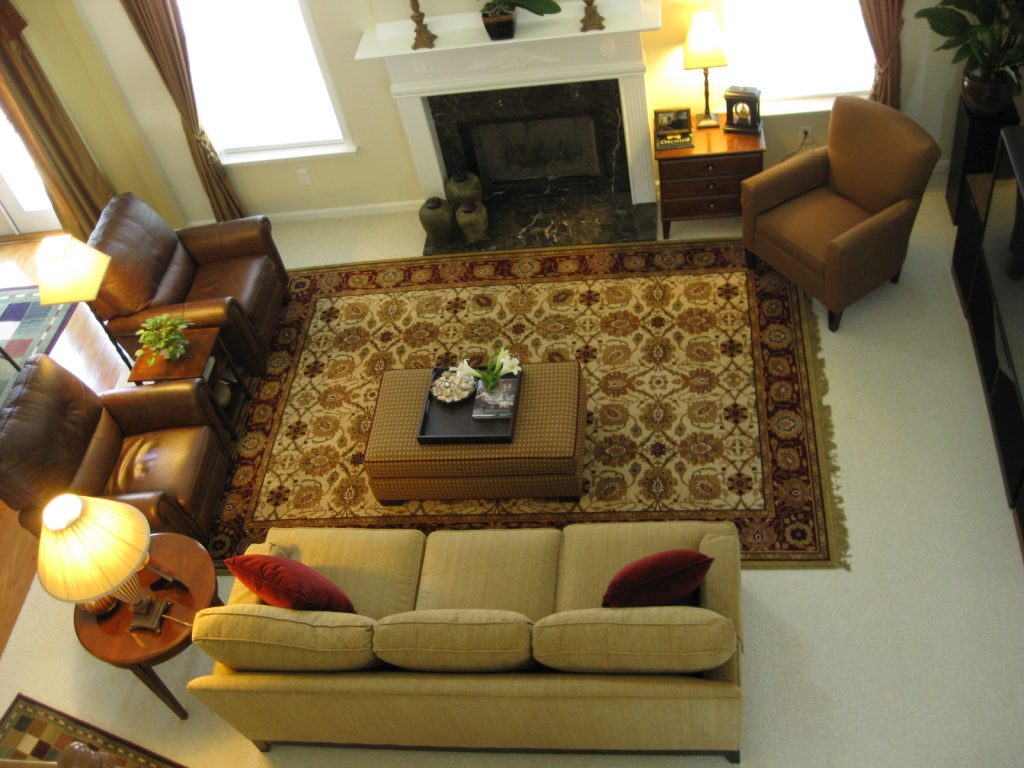 Maintenance: As much as a rug may look extra appealing, the effort you put on cleaning also matters.
Tips for living room area rugs.
Use a classic-inspired rug for beige and brown accents
You may opt to use a vintage rug in your living room if it is filled with brown and beige colors. A vintage rug may be brown in color or have a dull and dark historic pattern in it. This will bring an ancient vibe to your living room and give you a feeling of what it felt like living way back then.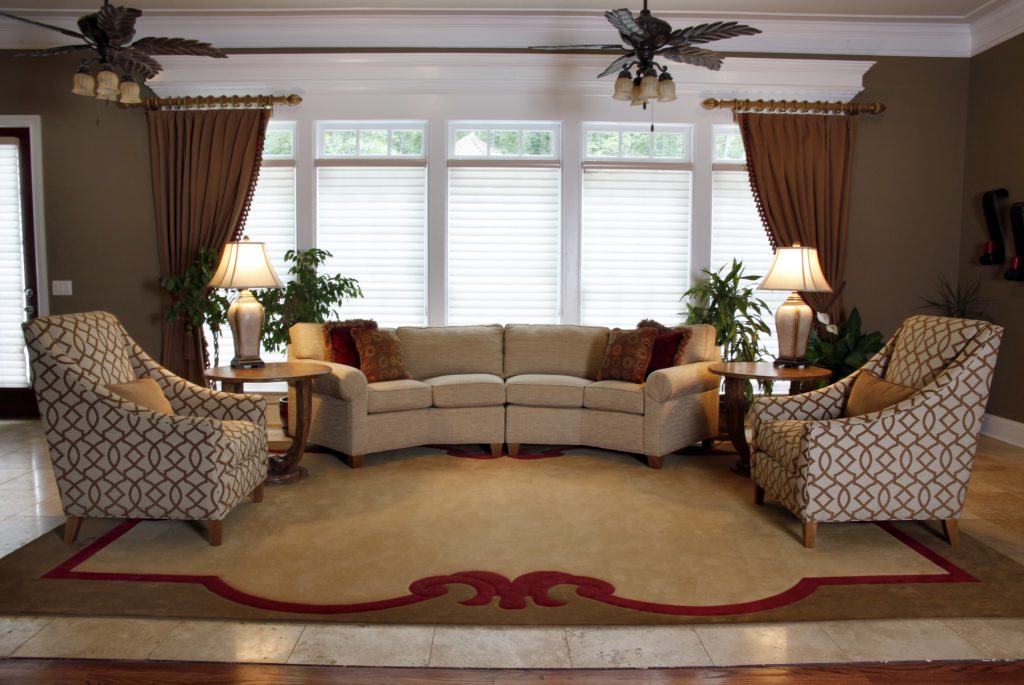 Use a Cerulean carpet to create an oceanic theme
Creating a beach inspired theme is quite simple. By using a couple of accessories, the major one being a greenish blue rug, you can achieve this. Apart from the color blue, neutral colors like gray or white will do. You may choose a rug with a color pattern of pink, beige and blue for those who love bright images.
Choose a rug shape according to the shape of your living room
It is indeed odd to have a square or rectangular shaped rug centrally placed in a room that is of irregular shape like say, a hexagon. Choosing a rug of the same shape as your living room is one way to go. However, other shapes tend to blend in with each other with sheer perfection such as hexagonal and round, square and rectangle or round and triangle. Applying this will depict a good sense of choice and make your room even more flashy.
Be creative by mixing rugs
One top notch interior design skill for rug application in living rooms is mixing two rugs in one space. Creating variety by putting two rugs in the living room will bring a unique aspect of separation in the rooms. You may even think that they are two rooms emerged into one. Of course matching both colors with the right furniture will create multiple themes for your living room which is actually cool.
Too many warring patterns in a room will jinx it and do away with the harmony living rooms are supposed to create. That is why choosing a rug with little colors or using two rugs that compliment each other is a good way to decorate your living space well.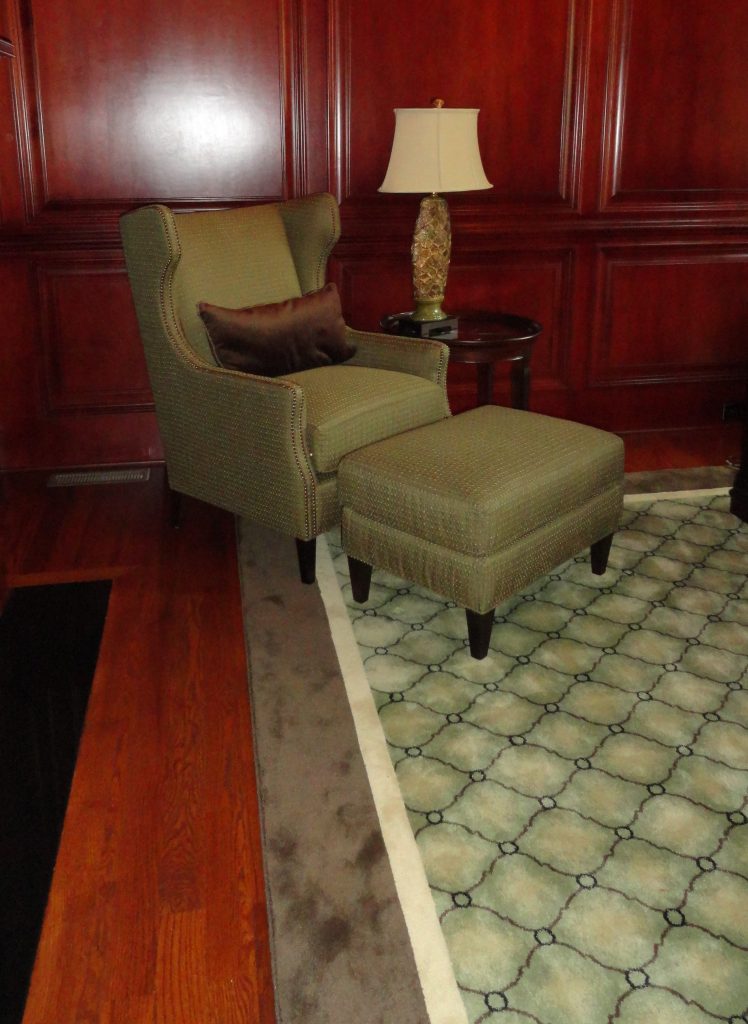 All in all, applying the right color, size and style for living room rugs will always give you a satisfactory feeling that your space is well catered for. Rugs complete the looks and hence aesthetic beauty of a room and thus should not be neglected. However, choosing the right rug for your living room is another skill that has to be applied correctly for it to work.