One of the most fun and versatile interior design trends seen at this year's spring High Point Market was painted furniture. Looks ranged from colorful accent pieces to neutral foundational elements, modern to traditional to rustic, and everything in between!
Below are a few of our favorite examples of the trend, divided by style. Which look could you see in your home?
Bold and Bright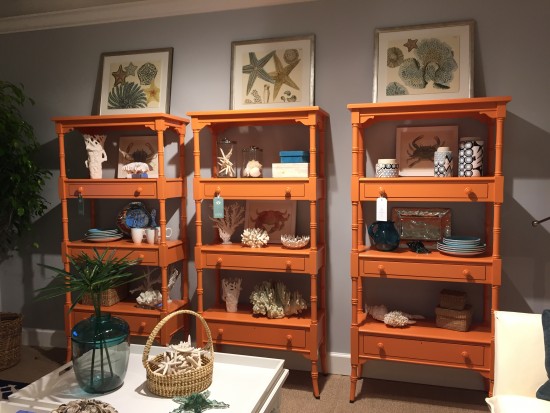 You've heard the phrase a thousand times- just add a "pop of color" to your space to instantly up the wow factor- but it's true! A colorful side table, bookcase, or other piece of painted wooden furniture adds a bit of sass to a room, especially if the decor already includes a lot of natural wood tones or neutral colors.
Aged and Eclectic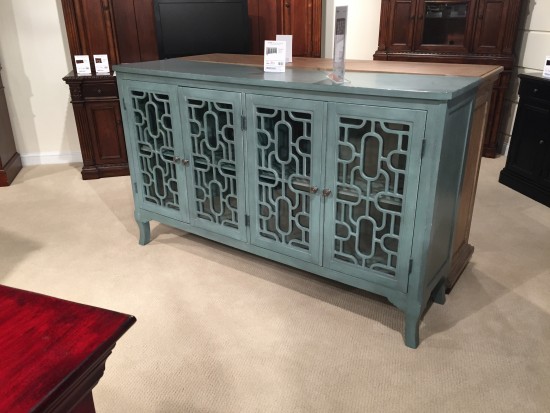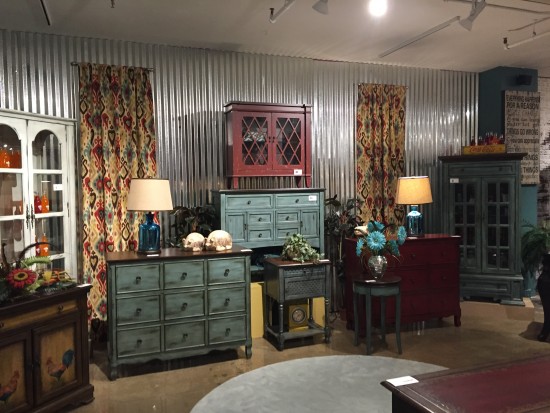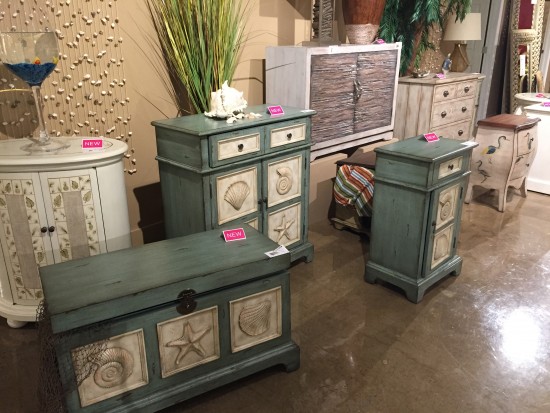 Painted furniture can also complement the aesthetic of your space by mimicking various textures and effects that add to the ambiance. For instance, a lightly patinaed piece could add character to a traditional space, while a more heavily distressed paint technique could provide the perfect rustic note to a home featuring coastal interior design.
Picture Perfect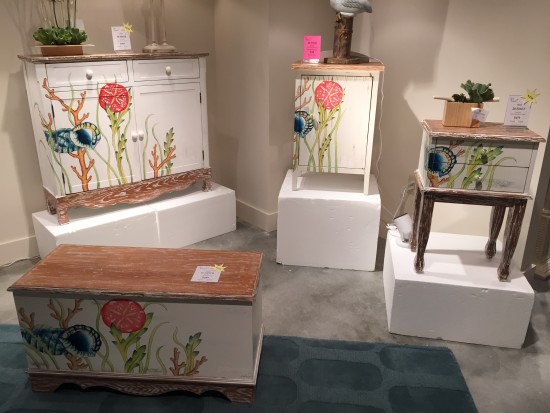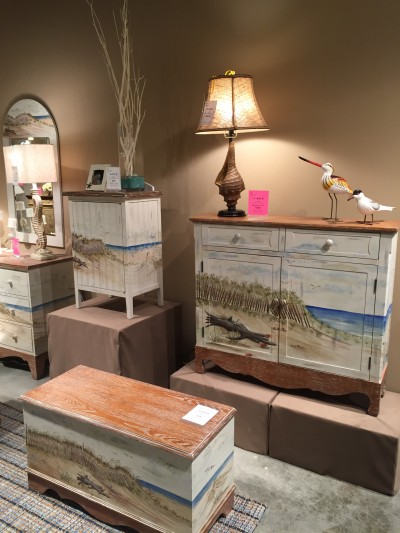 Of course, we can't forget about one of the most fun iterations of the painted furniture trend- hand-painted furniture featuring gorgeous and unique designs. When mixed with stained wood and other natural materials, these pieces serve as a focal point and add to the character of the room. The photos above show two different looks that would both be perfectly suited to Virginia Beach interiors with a relaxed, coastal vibe.
Whether you're interested in adding one or two new pieces to your home furnishings or would like to completely remodel, we can help at MJN & Associates Interiors. Contact us today to learn more about our Virginia Beach interior design services, including high-end and custom furniture.