High Point Market is the authority on home furnishing and decor trends. We've taken a peek into their seasonal preview to find out which trends are on point for spring and summer 2017.
Style Trends for the Spring and Summer
Diamonds

. Diamond shapes and geometric facets add a modern vibe to Virginia Beach homes. When artfully placed, diamond-shaped decor can easily transform a home from elegant to luxe.

Curated pieces

. The appeal of curated pieces never wanes, but this spring designers encourage the use of eye-catching artwork and display pieces to show off each homeowner's unique, personal style. Go for colorful, contemporary pieces or curated items with a classic antique appeal.

Dynamic forms

. A geometric-framed lamp, boldly shaped table, or other furnishing with a strongly directed form adds a contemporary feel to a room while subtly directing the viewer's eye toward other focus points. This season's color trends skew neutral, which is balanced by the bold lines of dynamic furnishings.

Unexpected details

. Design trends such as hanging Edison lights may be on the way out, but rustic and industrial-inspired combinations like polished + rough-hewn wood or brushed gold fixtures + old fashioned iron pieces still make an attractive combination.

Au natural

. 2017 furnishing trends have left behind red and yellow undertone furnishings in favor of simple, neutral wood tones. This allows for a more accessible, beachy decor that gives the eye places to rest before moving onto bolder pieces.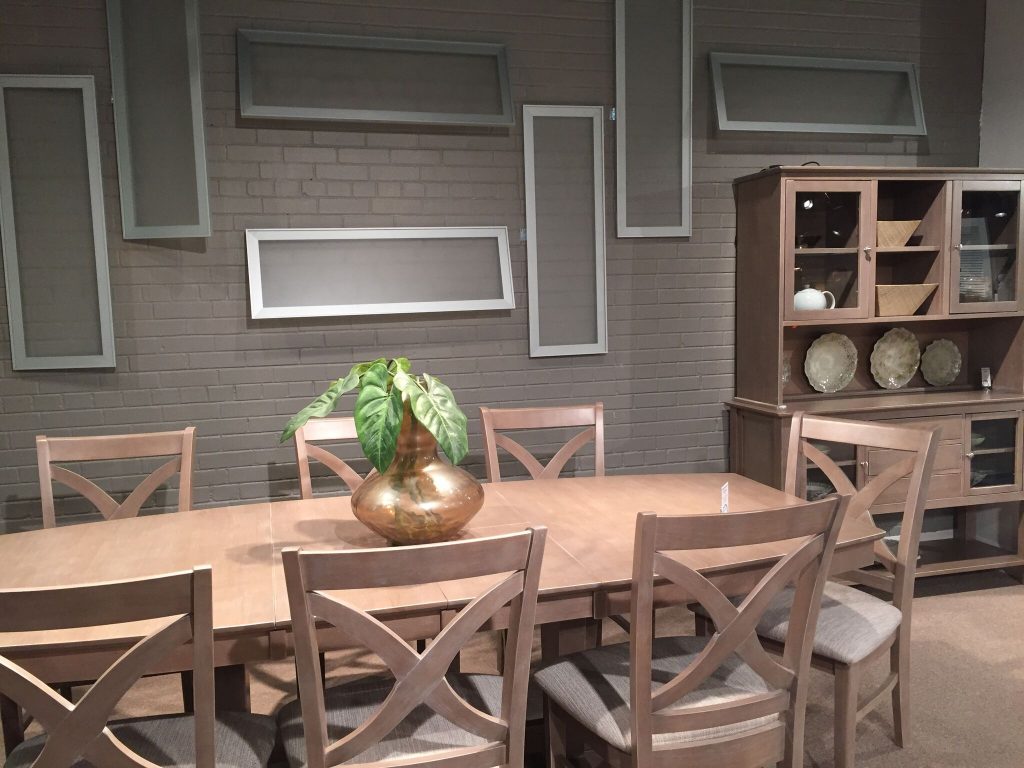 Beachy Colors Trends for Summer 2017
This season colors are trending toward neutrals with a luxe touch. Indigos and navies allow for calming, darker shades without the boldness of blacks, while warm expressos, tawny browns, and sandy hues combine with soft, misty blues to invoke the image of the sea. Shimmer adds just the right touch of luxe, like sunlight glinting off the sand. This season's gray hues are imbued with a touch of brown to create an earthier vibe.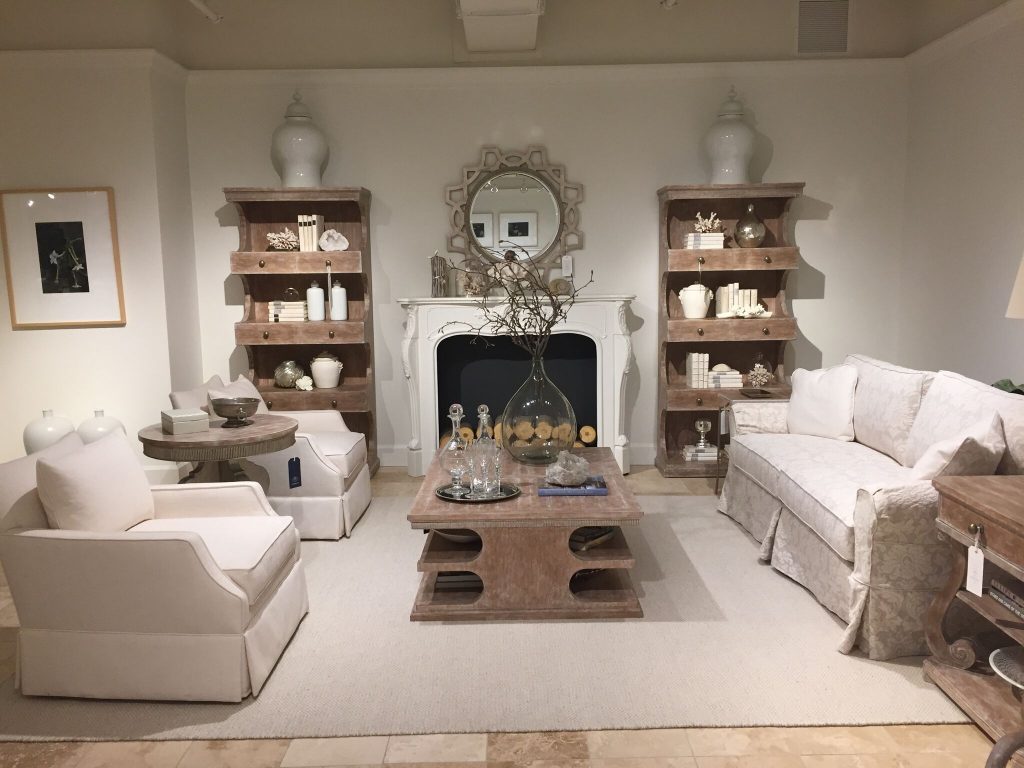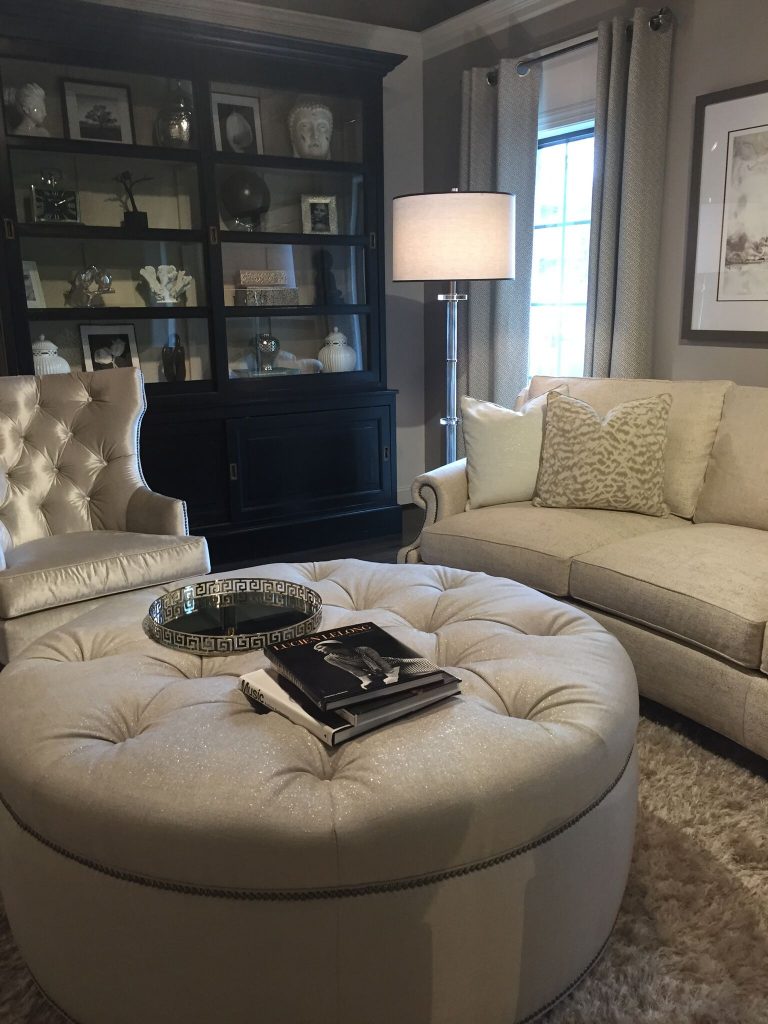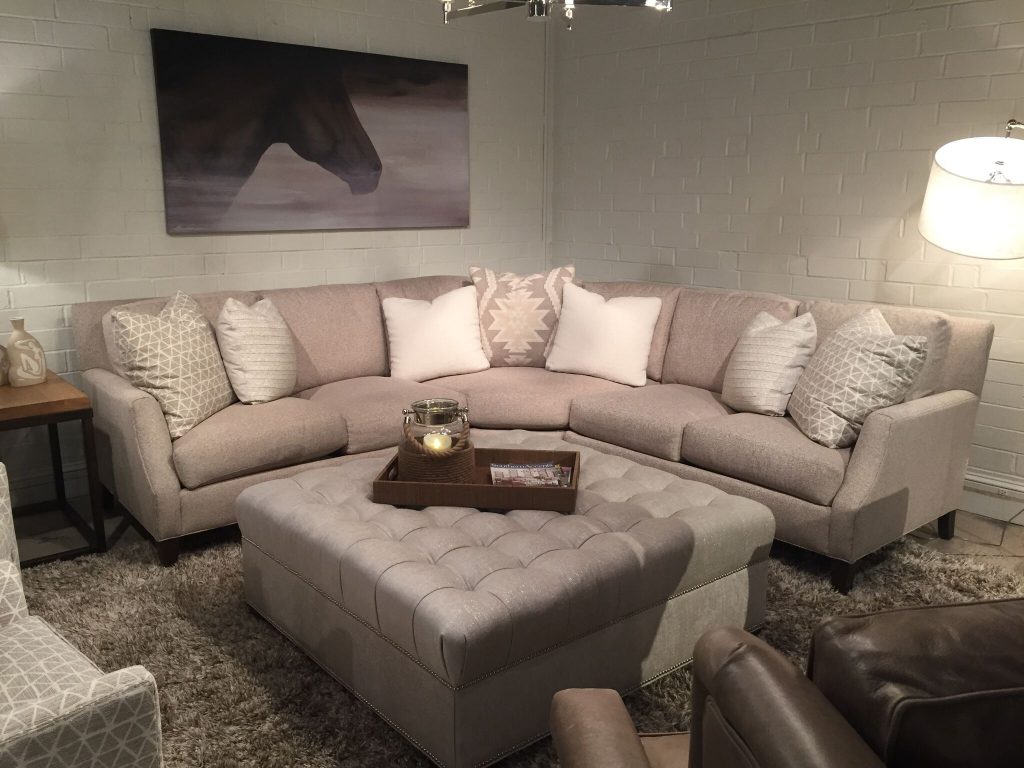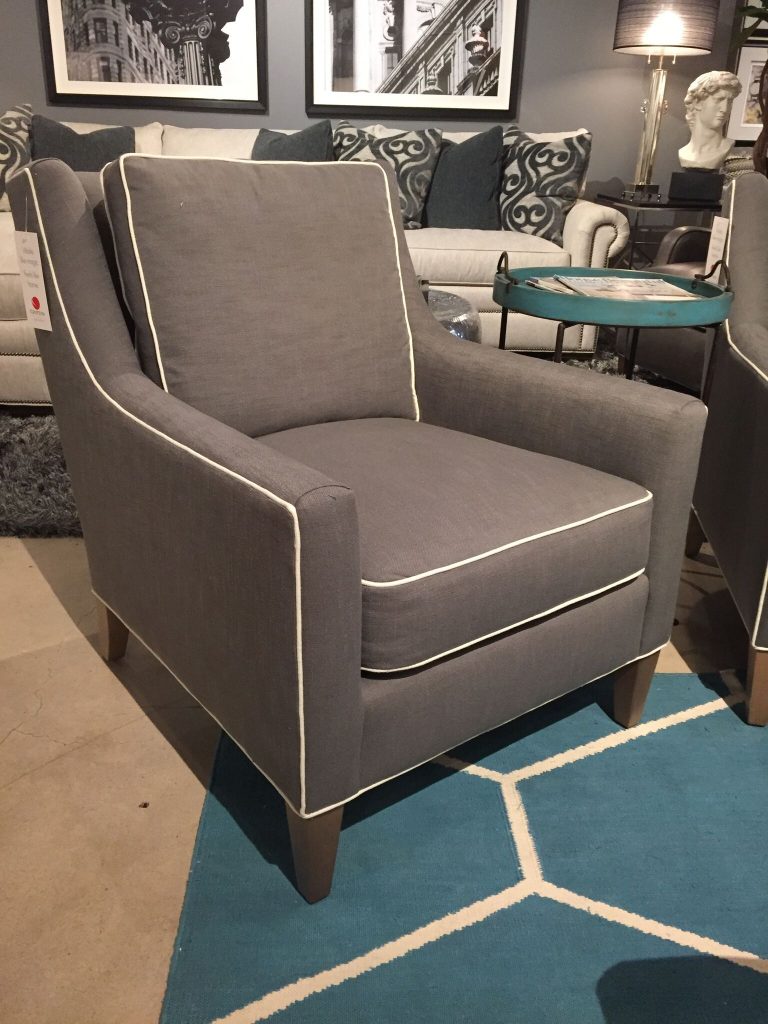 Do you want to incorporate timeless trends into your Virginia Beach home? Call MJN Interiors to help you transform your home into a space that's elegant, comfortable, and just to your taste.