Spring is a season for new beginnings, when we emerge from the cold, bleak winter into an awakening world full of new growth, color, and vitality. There's a reason "spring cleaning" is a tradition for many people, but refreshing your home doesn't have to be limited to just scrubbing and dusting. Consider how you can make your home more relaxing, welcoming, beautiful, and more you!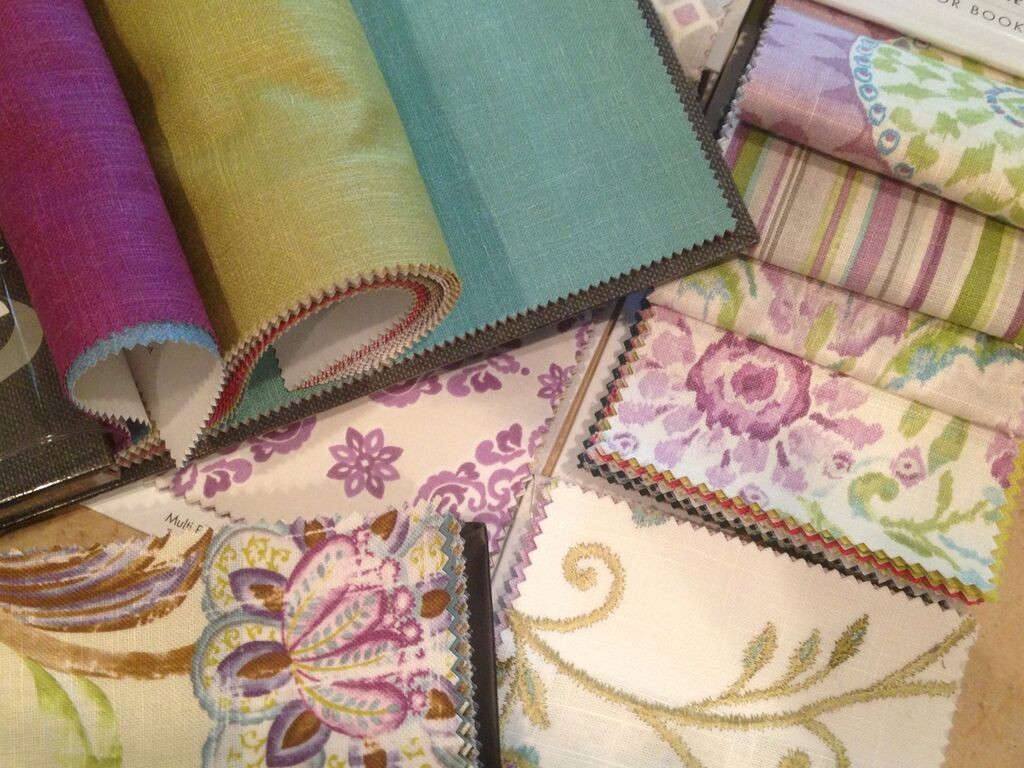 At MJN & Associates Interiors, we believe that your home should look great and work for you too. Our design services are centered around this concept, so you can get as much or as little help as you need. Here are our top 3 to-do items for refreshing your home this spring.
Get organized. It's easy to put off improving the organization of your home, especially if it's hidden away in closets, drawers, and attic space. However, even if the clutter is out of sight, it's probably not really out of mind. We all have that one drawer, closet, or room that stresses us out just thinking about it. Don't let your things control you any more! We can help with custom closets, clever organization ideas, and simply providing a fresh set of eyes to evaluate how your home could work for you more efficiently.
Make 1 change. If you're tired of your home decor, but wary of embarking on a major home improvement project, just make 1 change. You'll be amazed at how a single, well-chosen item can give a room a new lease on life. We do this all the time with custom window treatments and custom rugs. Both of these items are big statement makers, which gives you more bang for your buck. And since they are custom, we can design them to really pull the space together, adding a new accent color or simply uniting elements you already have in place.
Go outside. We may be interior designers, but that doesn't mean we can't improve the exterior spaces of your home! Whether you have a porch, a patio, a pool house, or even a tiny balcony, the right furniture and accessories can make it feel extra special, giving you an outdoor retreat that you'll enjoy all through the spring, summer, and even into the fall. We can help you make an outdoor space just as comfortable as any room in your house with gorgeous outdoor fabrics, high quality outdoor furniture, and special design touches that reflect your personal style.
What's on the top of your to-do list? Whether you need help organizing and improving the function and flow of your home, want to update a room with a fresh look, or need full project management for your Virginia Beach home remodel, we're here to help. Contact us today to set up a consultation.