Attending the High Point Market is a biannual tradition here at MJN & Associates Interiors, and we have lots of beautiful eye candy to share with you from the fall market! As the largest furnishings industry trade show in the world, this North Carolina event provides an indispensable glimpse into the current and upcoming trends in interior design.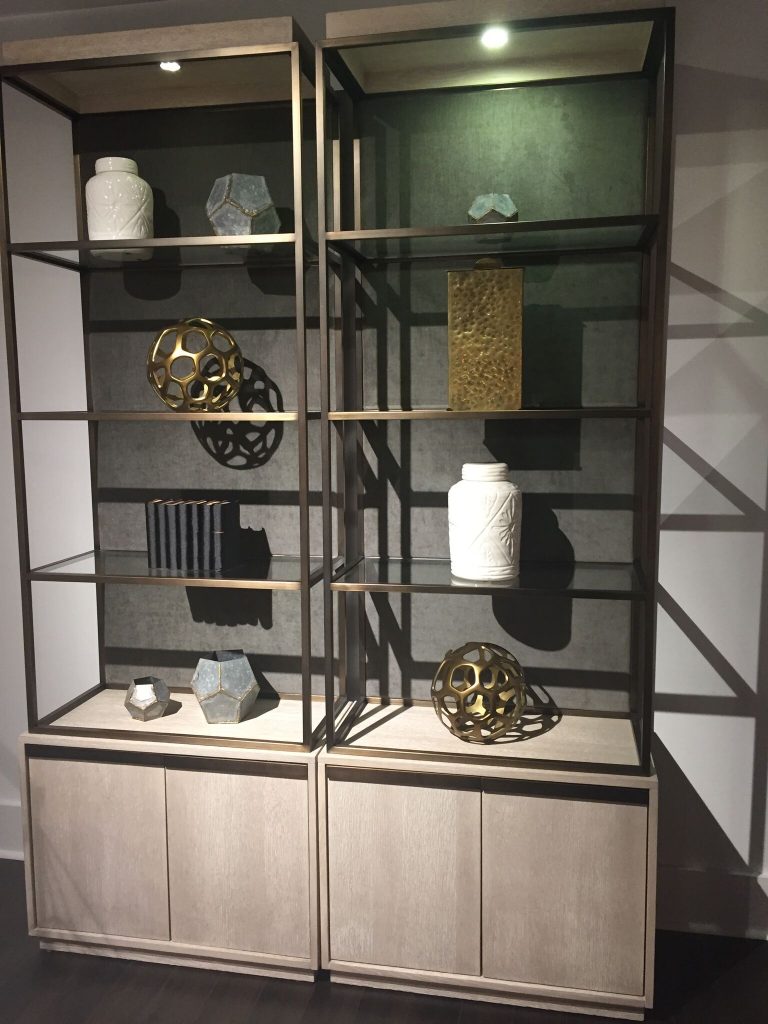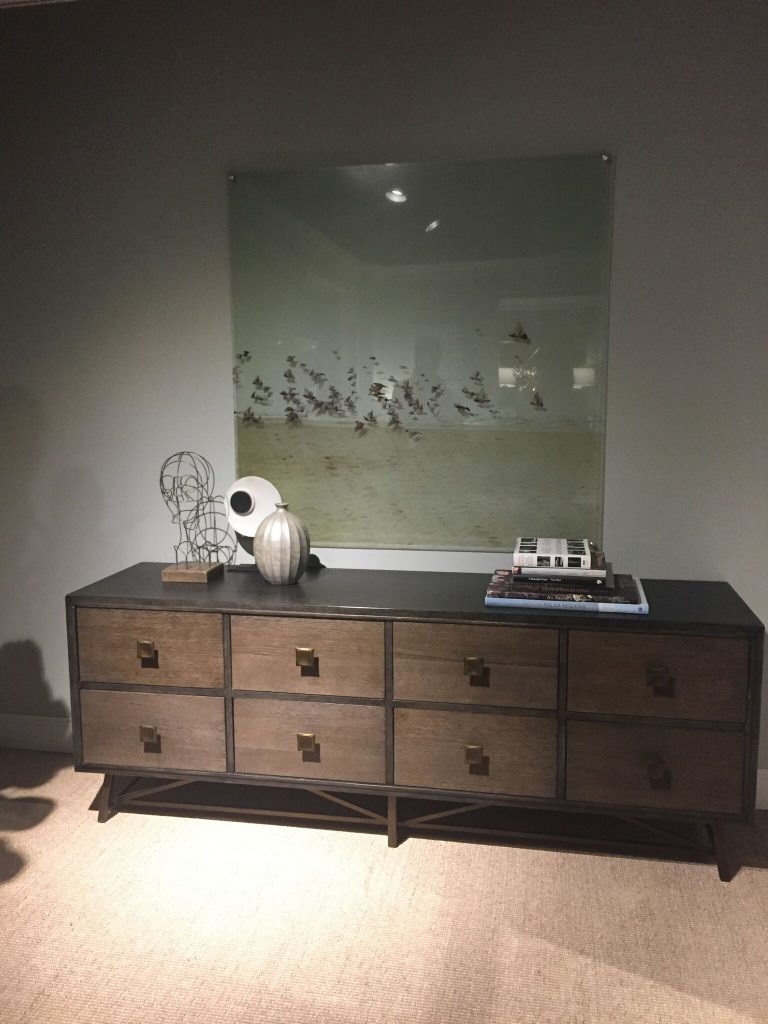 One of the most prominent trends we noticed this time was a real embrace of contrast, especially in the mixing of wood and metal elements. Both the popular glam and industrial design styles provide ample opportunity to showcase this contrast of materials, juxtaposing shiny gold and brass with neutral wood tones like gray, taupe, and espresso. In general, wood tones continue to move away from the strong red, gold, and orange undertones of the past and into cool/neutral territory and more natural, subtle shades.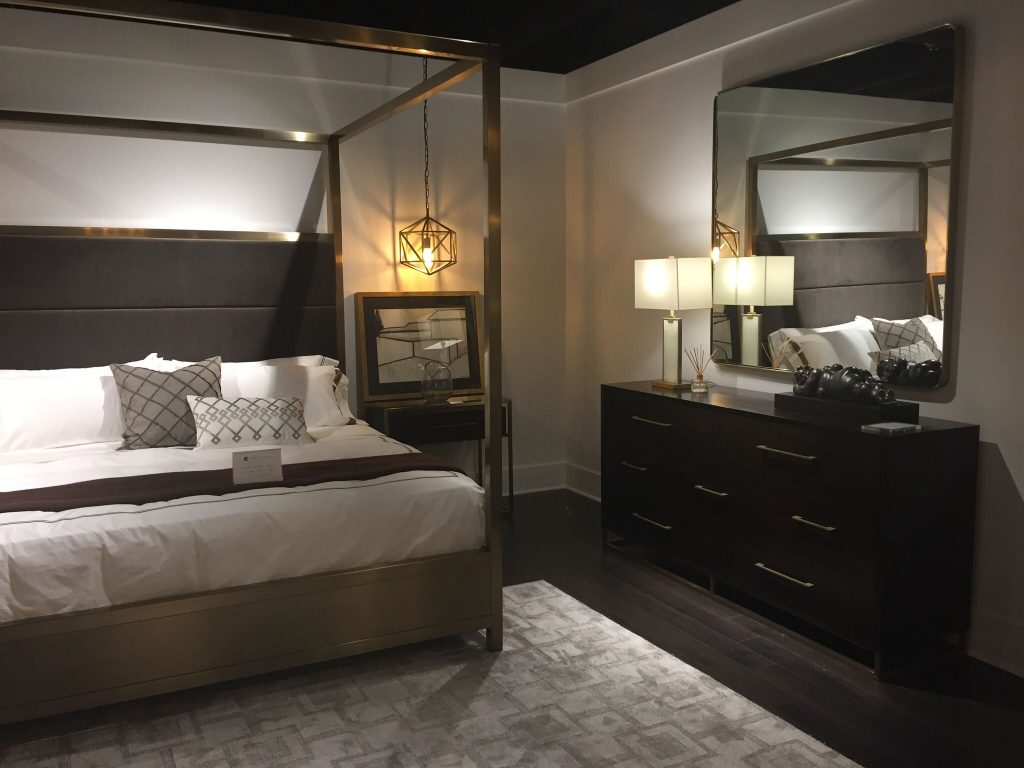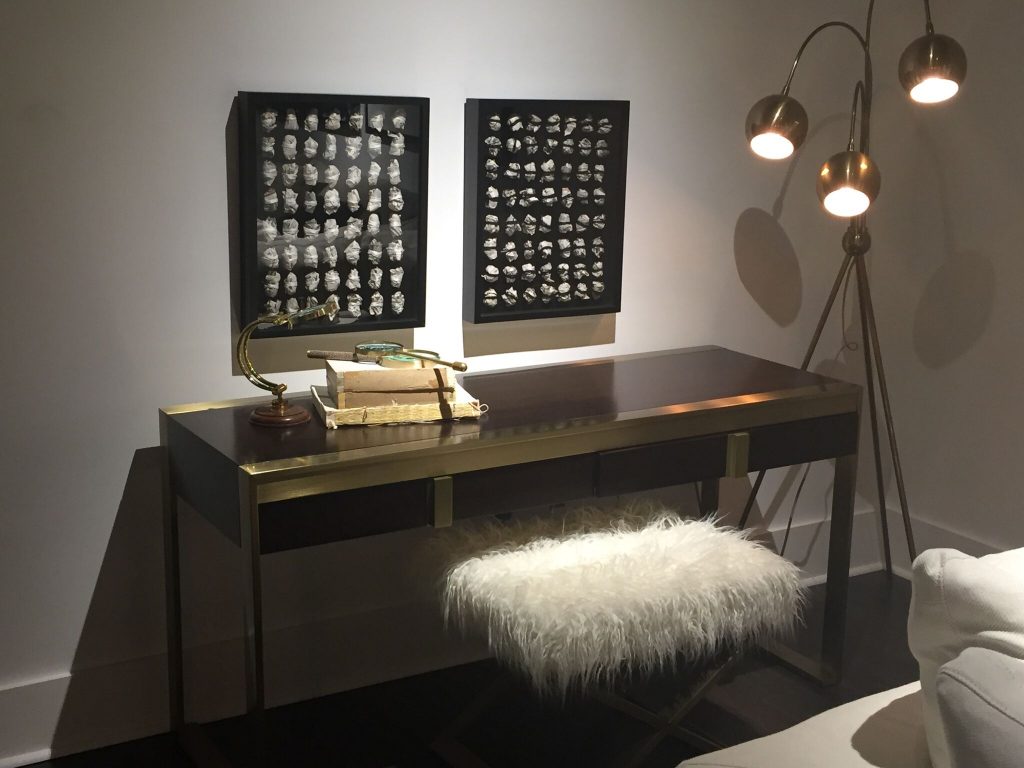 Metals of all varieties were to be found, but brass and gold were especially prominent, ranging from bright and polished to more subtle, antiqued versions. Bronze, silver, and copper also showed up, but gold is expected to hold strong in 2017, pairing beautifully with the jewel tones that will be all the rage in the new year.
Next up we'll take a look at some color trends from the fall High Point Market! If you're interested in incorporating any of these looks into your home, contact us! We can help you find the perfect furnishings and accessories to fit your home–just one of our many interior design services for clients in Virginia Beach, Norfolk, Chesapeake, and throughout the Tidewater area.