When most people think of what an interior designer can do for them, their first thought is aesthetic- how the designer will make their home look better with the right color scheme or furnishing styles. However, visual improvements are just the beginning of what we can do to help you improve your home. Interior designers are trained professionals, so we have the knowledge to choose finishes and materials that are not just beautiful, but also functional for your unique needs. Designing the layout for a kitchen remodel or creating a space plan for your living room is not simply an exercise in making your home look better; it's about making it function better as well, from making your cooking routines more efficient to directing foot traffic through your home.
There are many ways interior designers can help our clients improve their homes, but here at MJN & Associates Interiors, these are a few of our favorites.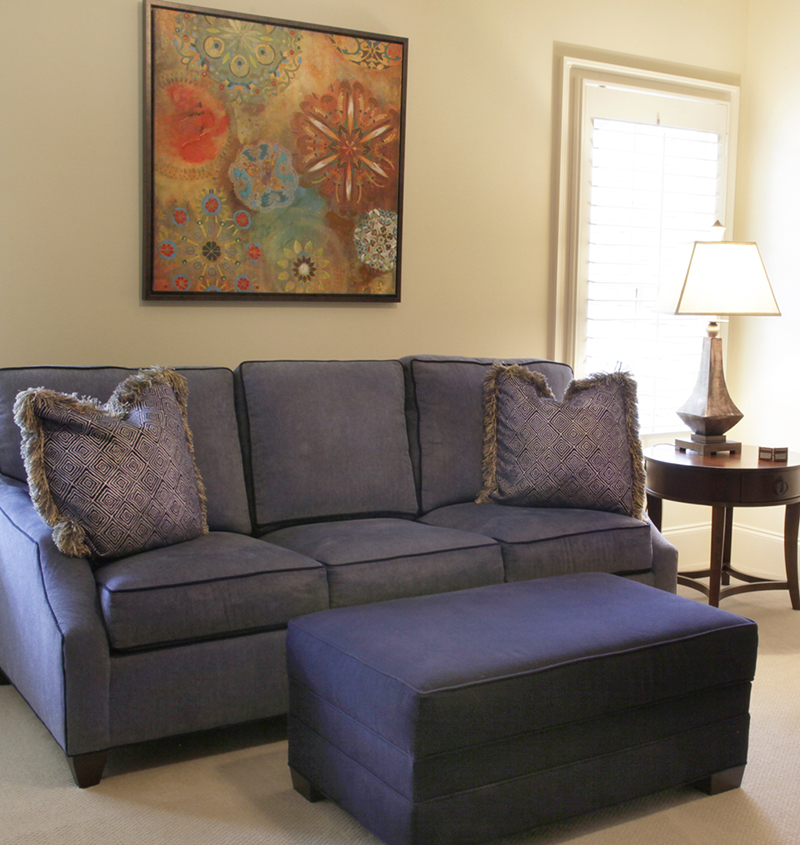 Making real life look great
We believe anyone can love the way their home looks–yes, even you with the small children, the messy dog, and the friend who always manages to knock their drink over. It's all about choosing materials and finishes that not only look fabulous, but will also stand the test of time. With years of interior design experience (and a constant eye for the latest home design trends and technology), we know what works over the long haul and how to help you achieve the look you want while working with, not against, the practical demands of day-to-day life.
Tidy room, tidy mind
What frustrates you the most about your home? Chances are it's not your wall color, your rug, or your draperies! We can give your home a dozen new looks, but if the underlying functional issues are not addressed, your home is still not going to live up to its potential. That's why we offer professional organizational services, from custom closets and cabinetry to clever storage solutions and functional furnishings. When your organization and storage needs are met, you'll be able to enjoy your home so much more.
Forward-thinking design
Remodeling your home is a huge undertaking, so make it count! As a Certified Aging in Place Specialist (CAPS), our principal designer Michelle Nettles can help you remodel your home to not only look beautiful, but also fit your needs–both now, and in the future. We can incorporate design elements into your kitchen, bath, or whole house remodel that you might think nothing of now, but could help you live more independently as you age. Subtle design choices like wider doorways or different faucet styles don't take away from the design at all, but can make a world of difference for a senior with mobility problems or arthritis.
If you are looking for a Virginia Beach interior designer to help you bring your home design vision to life, contact MJN & Associates Interiors to set up a consultation.