Inspiration is everywhere for a good interior designer, from a simple bunch of flowers at the market to a beautiful piece of furniture or artwork glimpsed in a showroom. However, there are some places and spaces that offer inspiration overload. Miami's Vizcaya estate is one of those places, and our principal designer, Michelle Nettles, recently visited the historic home and snapped some great photos to share with us!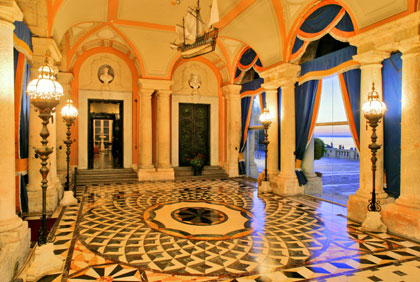 Construction started on Vizcaya in 1914 and continued until 1923. The palatial home served as the winter residence of American industrialist James Deering, and is now a Miami-Dade County museum.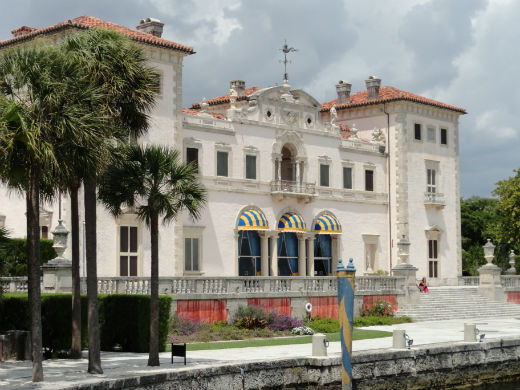 Built in the style of a grand Italian estate, Vizcaya boasts 34 decorated rooms featuring 15th through 19th century antique furnishings and art.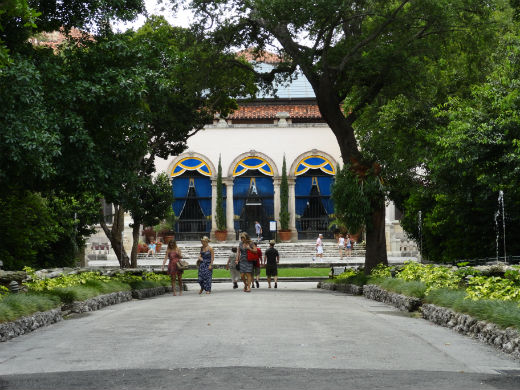 The gardens at Vizcaya are breathtaking, combining both Renaissance Italian and traditional French garden design. The grounds feature a profusion of fountains, a central pool surrounding an island, and several themed gardens, among others.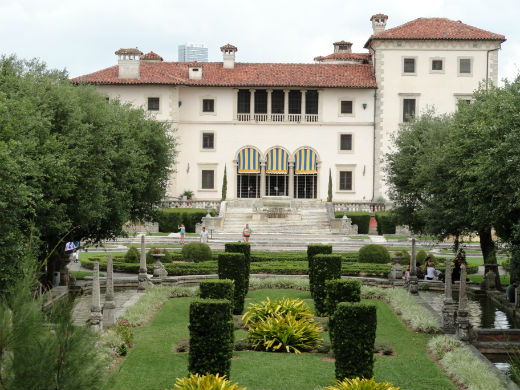 The aesthetic on display at Vizcaya can be summed up in one word- opulent! The over-the-top ornamentation, while fun to look at, isn't really appropriate for modern homes. However, there are still many fantastic design principles on display at the estate that can be translated to more contemporary homes.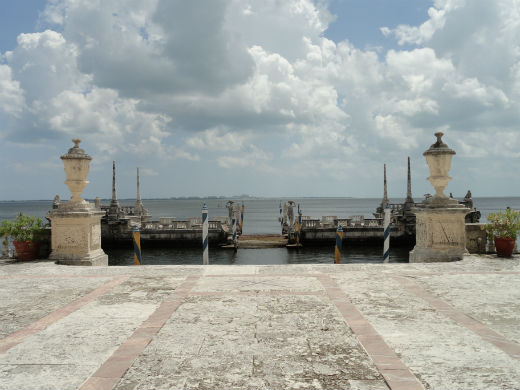 The way the home is oriented on the land, the building choices, and the integration of indoor and outdoor spaces are all important considerations that are still relevant today. For instance, the landscape designers who created Vizcaya's remarkable grounds looked at the outdoor space as a room and split it down into multiple functional spaces and vignettes.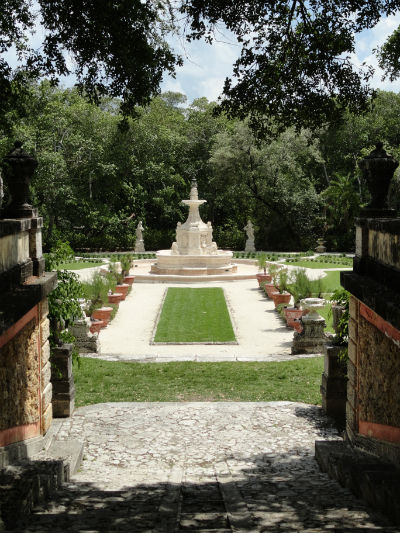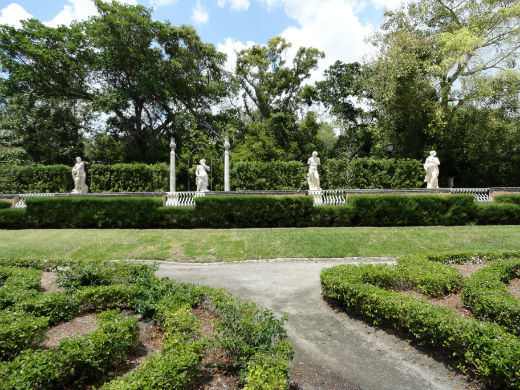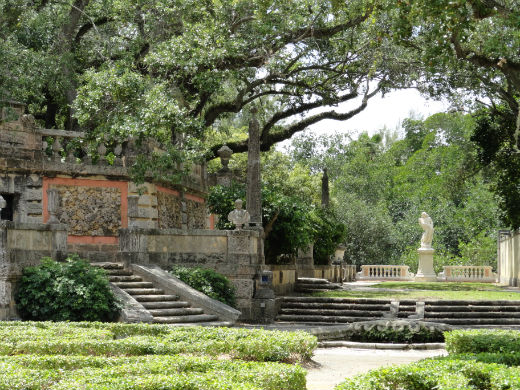 Regardless of the design style you choose for your Gwinnett County home, this historic estate is full of potential interior design inspiration. If you are in the Miami area, it's certainly worth a trip! Who knows what great ideas you'll pick up? To learn more, visit Vizcaya Museum & Gardens.
If you need some help translating classic design principles into your Atlanta, John's Creek, or Duluth area home, contact MJN & Associates Interiors today!