The Tidewater Builders Association's annual Mid-Atlantic Home & Outdoor Living Show is coming up soon in Virginia Beach, and MJN & Associates Interiors will be exhibiting in booth 221A. We hope you'll stop by to say hello and enter to win a free design consultation, which we'll be giving away at the home show.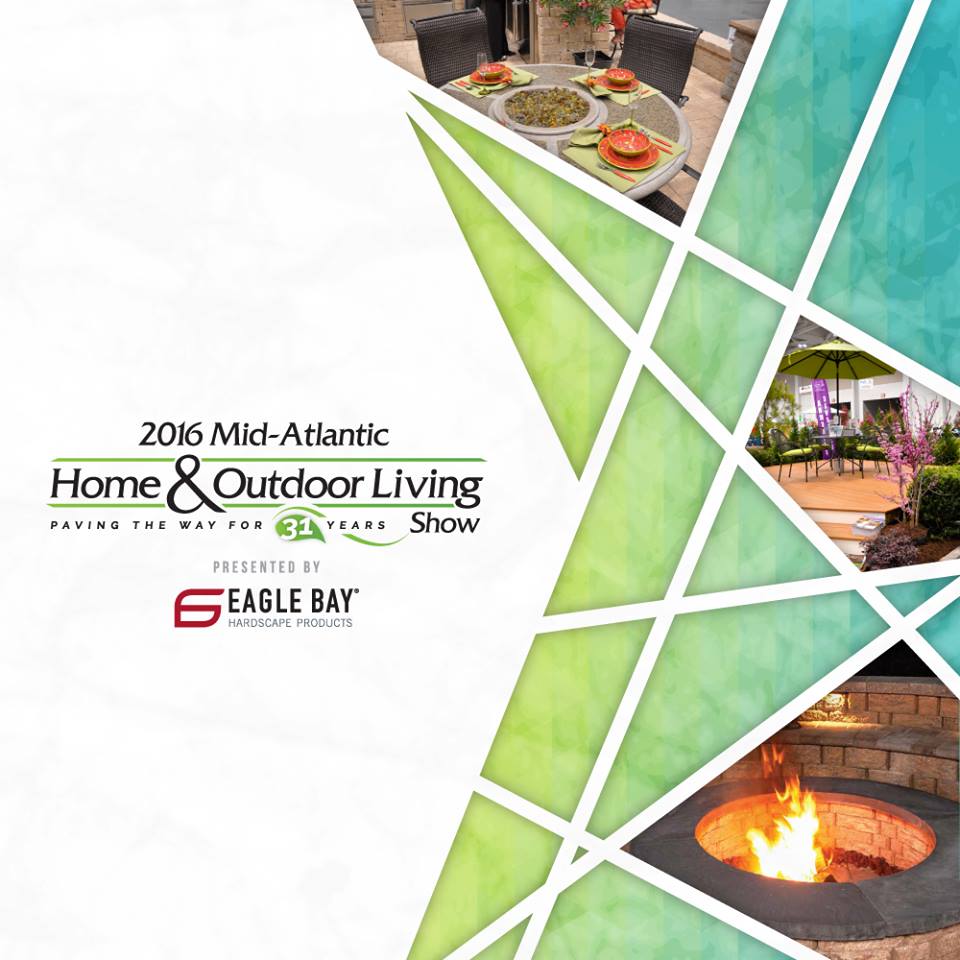 This Virginia Beach home and garden show is a must-attend event for anyone considering home or landscape improvements in the Hampton Roads area. It will take place Friday, February 19th through Sunday, February 21st at the Virginia Beach Convention Center.
There will be over 200 local professionals ranging from contractors and landscaping companies to painters and plumbers… And of course we'll be there for your interior design needs! The show will also include 7 full-scale outdoor living spaces, a lineup of home improvement celebrities, and presentations by award winning garden designer and author Kerry Ann Mendez.
This is a great opportunity to meet our principal designer, Michelle Nettles, and get to know our philosophy of home design. Learn more about our services and how we can help you maximize the potential of your home, from custom window treatments and furniture selection to full remodeling for any room.
Tickets at the gate are just $10 for adults, $8 for seniors or military, and free for kids 12 and under, or you can pre-order tickets online up to the day before for a 50% discount- just $5!