January is a month of new beginnings and fresh starts, inspiring many homeowners to take the plunge and make those home improvements they've been dreaming about for years. If you want to give your home an updated look this year, enlisting the help of an interior designer will help you do so  in the most effective way possible, both financially and aesthetically.
One of the most valuable interior design services we provide here at MJN & Associates Interiors is custom design. This can range from rugs, to window treatments, to furnishings and upholstery, to bedding. Investing in custom designed items for your home can help you pull a room together, accommodate a unique color scheme, or realize a specific design vision. Read on to learn how our Virginia Beach interior design services can help you achieve a comfortable, elegant home you'll love sharing with friends and family in the year ahead and long after.
Custom draperies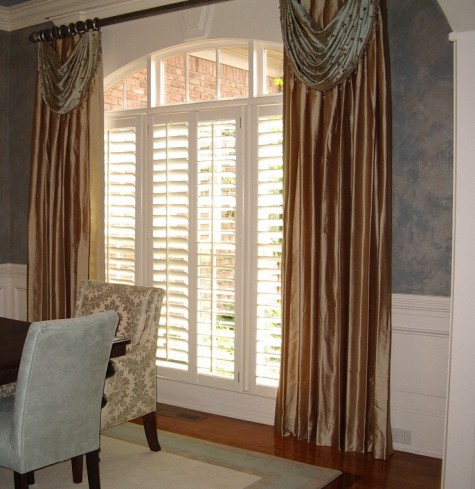 The window treatments you choose can either support or subvert the entire aesthetic of your room. If the scale, style, or color are off, it can diminish the overall impression of the space. However with custom-designed draperies, we can create almost any combination of color, pattern, texture, style, trim, and scale to enhance your decor or highlight the unique architecture of your home. Even the way your draperies are hung can have a huge impact on the impression of spaciousness in the room or the size of the windows, so this is one area where leaving it to the professionals is a smart choice.
Custom rugs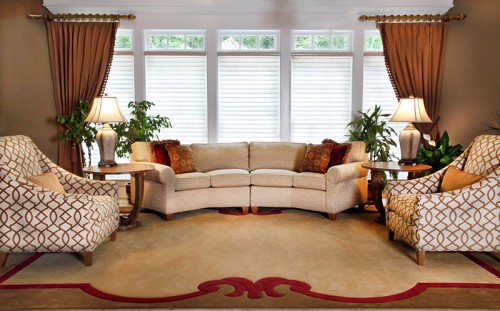 If you want to pull disparate elements together or enhance the unity of your existing decor, a custom rug is an ingenious option. The rug is often one of the largest areas of color in a space, so it makes sense to get it just right, and how better to do so than with custom design? In addition to a myriad of color options, you can find the right size for your space. No more finding the perfect rug only to realize it doesn't come in the appropriate size!
Custom upholstery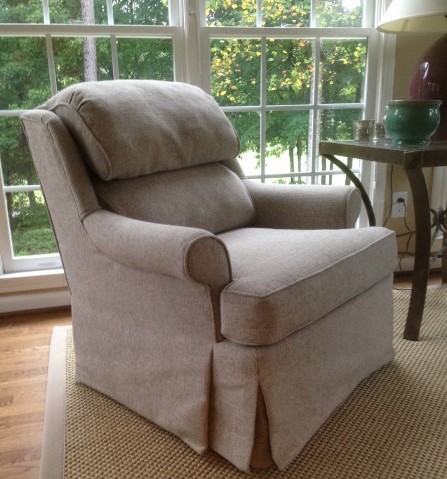 Upholstery is another area where it is wise to invest in quality and get exactly what you want. Good-quality upholstery will hold up better through the years and can give a second life to beloved family heirlooms or high quality pieces that suffer from a dated exterior.
If you want to improve your home but aren't sure where to start, an interior design consultation can help you identify a course of action. Contact us today to discuss your Virginia Beach interior design or remodeling project!