Traditional interior design is a popular choice among clients who want to create an elegant home. Drawing inspiration from historic interiors and architecture, this look is all about classic style and timeless materials.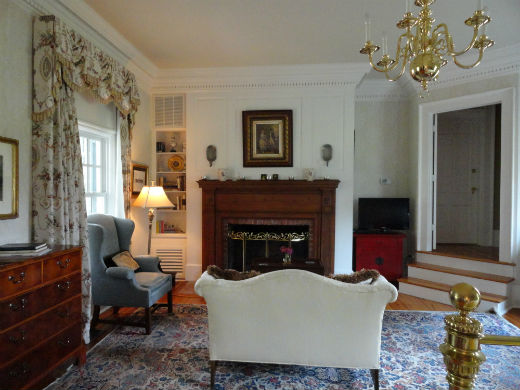 One of our recent posts was all about the beautiful design of a Virginia historic icon, The Inn at Warner Hall. This gracious old home belonged to George Washington's grandparents, and our first president even learned to dance in its dignified salon. Our principal interior designer, Michelle Nettles, shared some great photos with us that she snapped while staying at the property. The rooms show off an understated sophistication that homes these days often lack. One of the notable elements in the home is the extensive use of brass.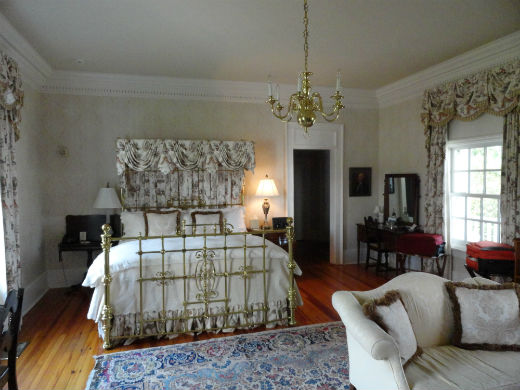 A classic brass bed and brass chandelier add shine to this lovely guest room. These pops of metallic gleam add a sense of luxury to the room and contrast with the warm wooden floors and furniture, as well as the sumptuous draperies.
Brass is a wonderful choice not only for historic homes, but really for any home that features classic American style. If you need some help incorporating traditional style elements into your home in a way that fits your modern lifestyle, contact our Atlanta interior design company today. We'd love to help you bring it all together with comfortable, elegant home design.
photos: Michelle Nettles