Spring is officially here! The birds are chirping, the flowers are blooming, and there are lots of exciting events to enjoy in the Tidewater area of Virginia. At our Virginia Beach interior design firm, we love scouting out unique art, one-of-a-kind decorative items, and handmade furniture at local festivals, and that's just the tip of the iceberg.
Check out some of the fantastic Tidewater events to look forward to this spring, and be sure to follow us on Facebook for other local announcements and events.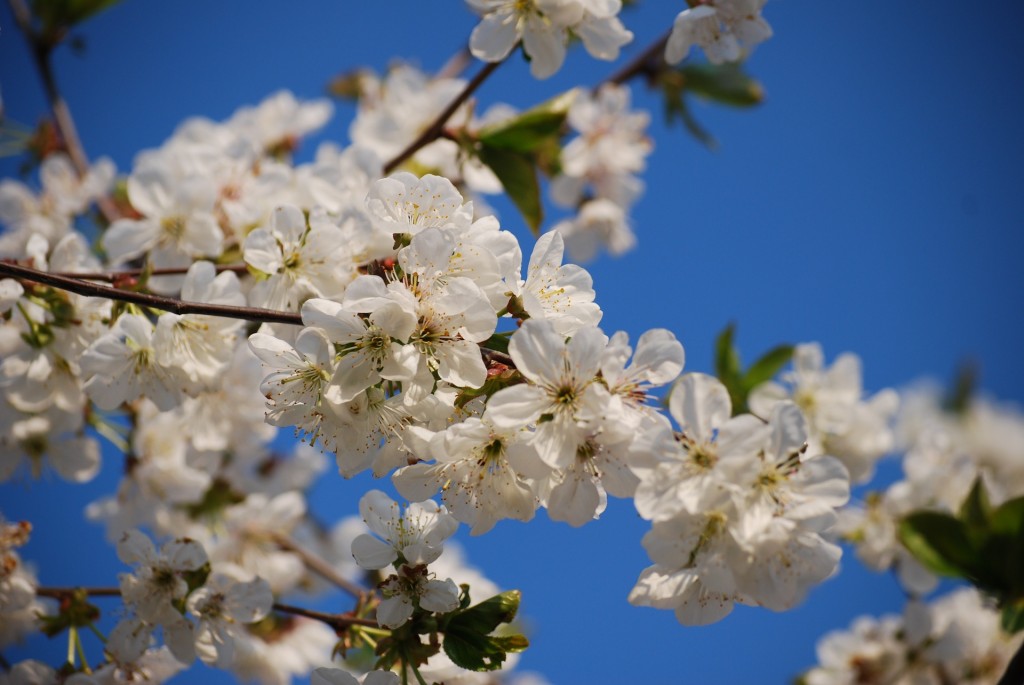 Virginia Beach Cherry Blossom Festival
Saturday, April 2nd, 12:30-4:30 pm
Red Wing Park, Virginia Beach
Join the celebration of Virginia Beach's sister city, Miyazaki City, Japan. Experience the beauty of Japanese culture, from music and martial arts to creative activities and demonstrations.
Admission: Free (food and beverages available for purchase)
Sensational Spring Arts & Crafts Show and Annual Herb Show
Saturday, April 16th, 9 am to 4 pm
Sunday, April 17th, 10 am to 4 pm
The Fred Heutte Center, Norfolk, Virginia
Shop handmade goods from over 70 local artists and crafters, as well as herbs and plants.
Admission: Free
Williamsburg Music and Wine Festival
Saturday, April 16th, noon-6 pm
Williamsburg Moose Lodge
Explore offerings from 8 Virginia wineries amidst live music, sample delicious food, and shop with a range of vendors.
Attendees must be at least 21 years old.
Admission: $25 at the gate, includes souvenir glass.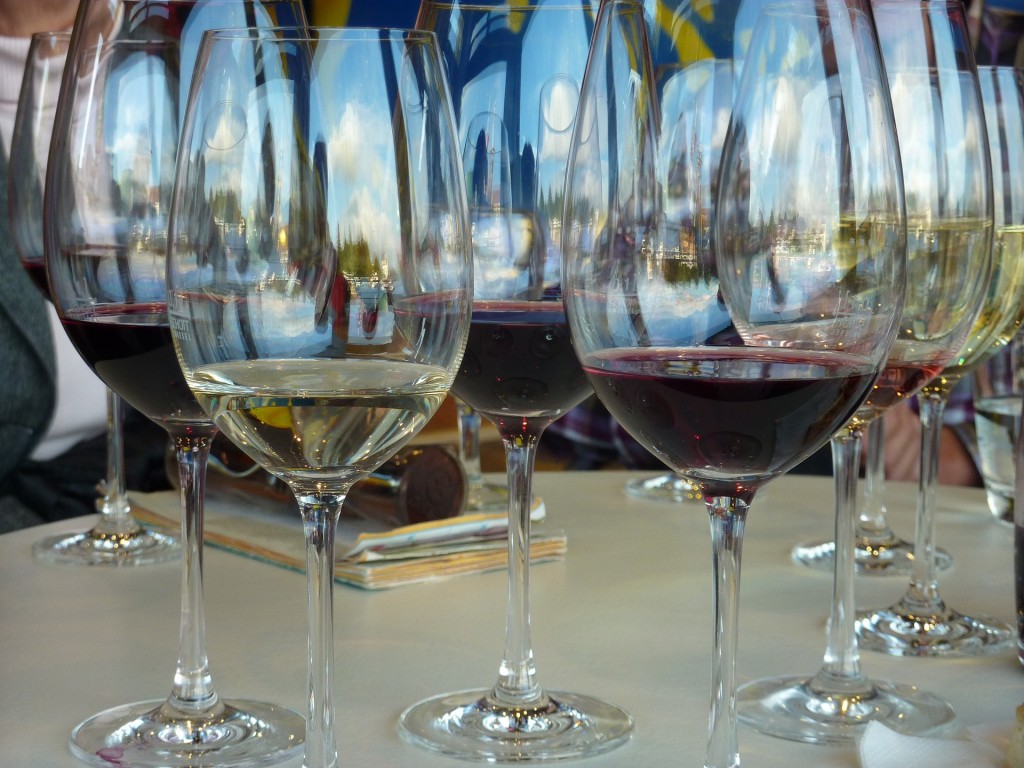 Saturday, April 23rd, 11:30 am to 5 pm
7000 College Drive, Suffolk (former site of Tidewater Community College)
Enjoy live music and wine tastings while raising money for local charities
Admission: Prices vary
Sunday, April 24th, 10 am to 5 pm
Merchants Square, Williamsburg
The Junior Woman's Club of Williamsburg (JWCW) will host their 53rd annual juried art event, featuring over 170 local and nationwide artists, with proceeds benefiting visual and performing arts organizations in the area.
Admission: Free
2nd Annual Virginia Beach Downtown Art Fair
Saturday, April 30th and Sunday, May 1st, 10 am to 5 pm
The Town Center of Virginia Beach
Shop beautiful handmade work by fine artists from across the country at this juried art festival in Virginia Beach.
Admission: Free
Town Point Virginia Wine Festival
Saturday, May 7th and Sunday, May 8th, 11 am to 6 pm
Town Point Park in Norfolk, Virginia
Visit the fastest-growing wine festival in Hampton Roads, featuring wines from over 20 Virginia wineries, as well as live music and specialty vendors selling gourmet goods.
Admission: Prices vary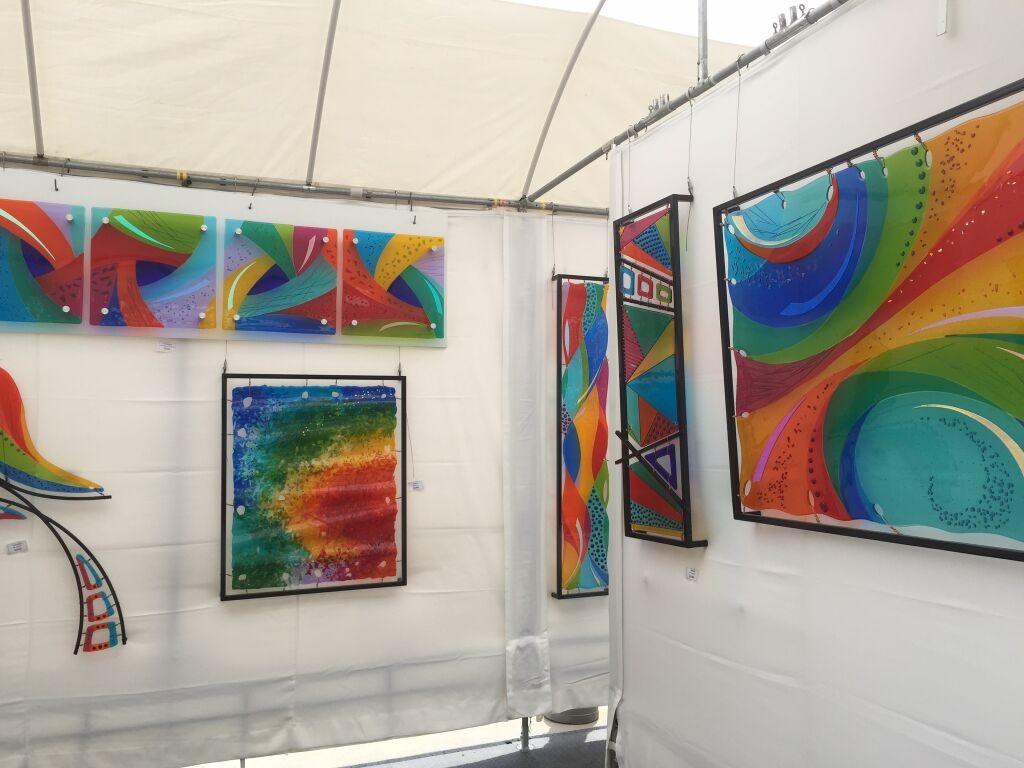 The Arts Matter: A Creativity Festival
May 7th, 10 am to 3 pm
Chesapeake City Park
 This community celebration raises awareness of the importance of art for children's growth and development, encouraging advocacy for the arts both in schools and in our communities. There will be performances and art for kids of all ages.
Admission: Free
Saturday, May 21st, 10 am to 5 pm
Sunday, May 22nd, noon to 5 pm
Stockley Gardens Park in Norfolk, Virginia
Browse the work of over 130 artists ranging from painting to ceramics to jewelry, and much more. There will also be live music and activities for kids.
Admission: Free