Art has a huge impact on interior design, which is why here at MJN & Associates Interiors we are always keeping an eye out for beautiful art in any medium. At the recent Virginia Beach Boardwalk Art Show hosted by the Virginia Museum of Contemporary Art (MOCA), we stumbled upon yet another talented artist whose work could be the icing on the cake in your home! Read on to learn more about painter Greg Barnes, and give us a call today at 757.306.6000 to discuss your art selection needs.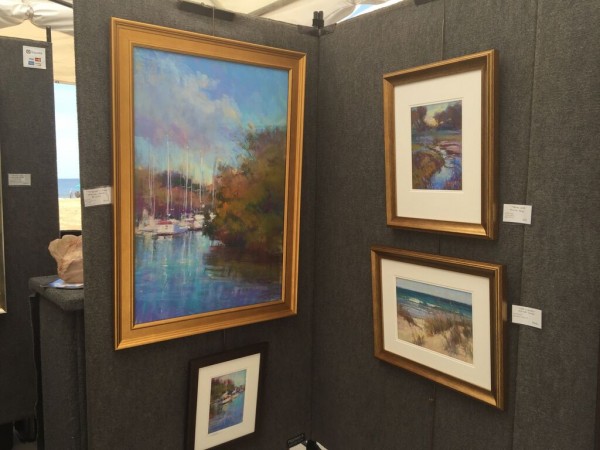 Greg's luminous pastel paintings are the perfect vehicle for his chosen subject matter of water and sky. Beach scenes, marinas, Lowcountry waterways, and wetlands come to life in a profusion of delicate hues. These pastel paintings perfectly capture a sense of light, evoking the place, time of day, and weather.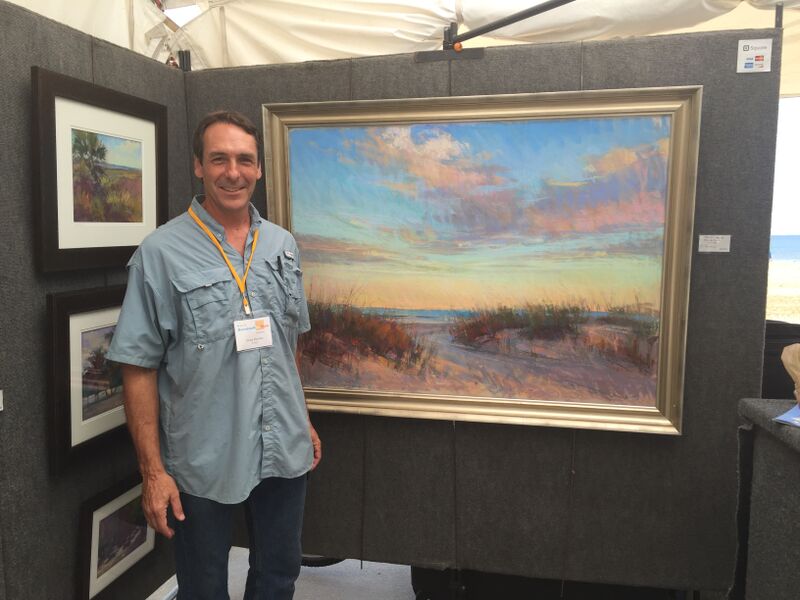 These larger works would make a stunning focal point for a coastal room, while the jewel-like smaller paintings are perfect for creating a captivating vignette.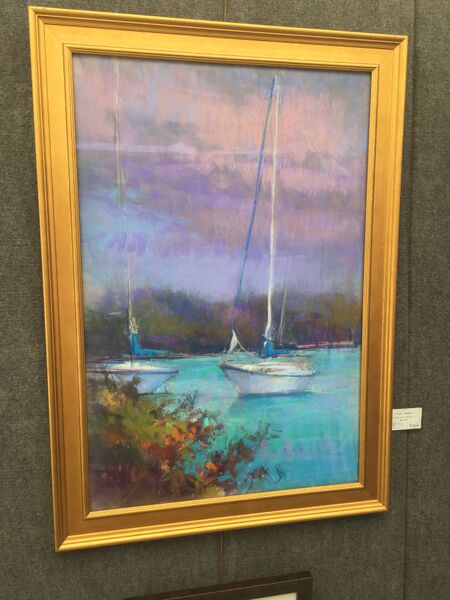 From the artist's bio:
As a plein air landscape artist, Greg enjoys connecting with the spirit of the place in which he is painting. The result is usually more than just a pretty picture. "I am blessed to be able to translate that beauty onto paper or canvas in my own way, and to be able to make a living at what I love to do."
Whether you live on the water or just wish you did, Greg's beautiful pastel paintings would make the perfect finishing touch to a relaxing space. For maximum impact, pair a vibrant painting like one of these with an otherwise-neutral color scheme.