A solid foundation of beautiful materials and fixtures combined with a relaxing color scheme makes for an almost-perfect spa bathroom. But in order to really do justice to your spa bathroom design, don't forget the finishing touches.
Accessories are like the highlights in a painting; they may seem small and insignificant, but they can make the whole thing come alive. Below, take a look at some of our favorite ways to finish off a spa bathroom remodel.
Create spa style with luxurious towels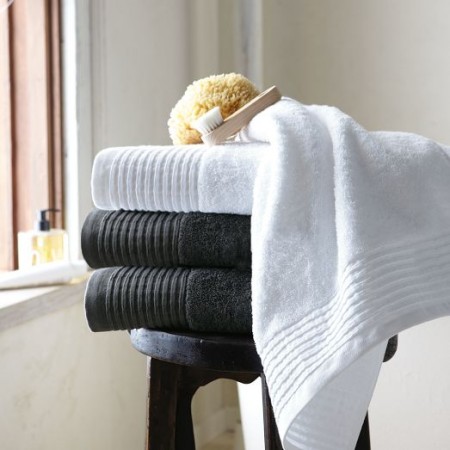 Nothing says "spa" quite like a neat stack of fluffy towels. Basic white is a classic choice, but gray towels are a slightly more modern alternative that still communicates spa style.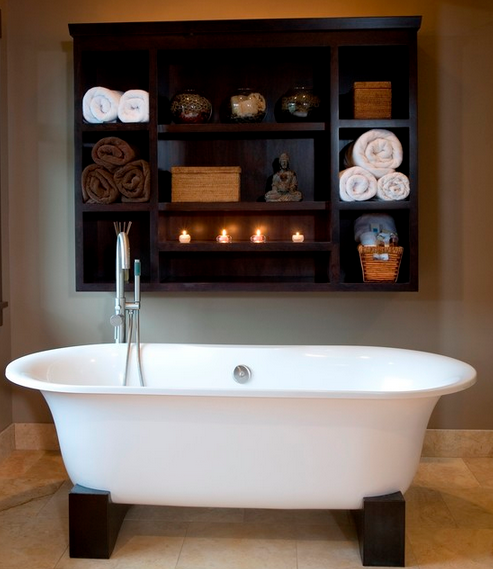 When rolled and either stacked or stored in a basket, they can add visual interest to the decor.
Treat yourself to scented soaps and indulgent bath treats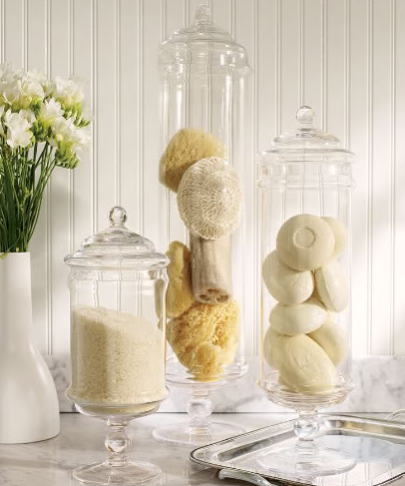 Your finished bathroom remodel should be a feast for the senses, so be sure to include some lovely scented soaps, bath bombs, and other indulgent touches. Soaps and sponges can even become a visual element in your bathroom design when displayed in apothecary jars or pretty baskets and bowls.
Use trays to organize and highlight toiletries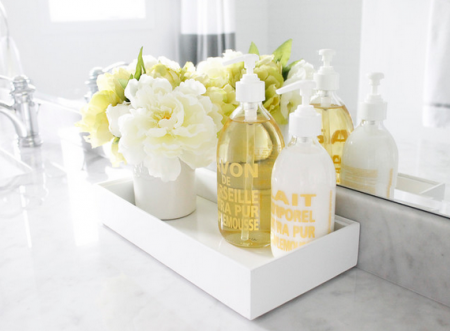 A pretty tray can add to your spa bathroom interior design while also organizing and containing your lotions, perfumes, and other toiletries.
Complete the atmosphere with fragrance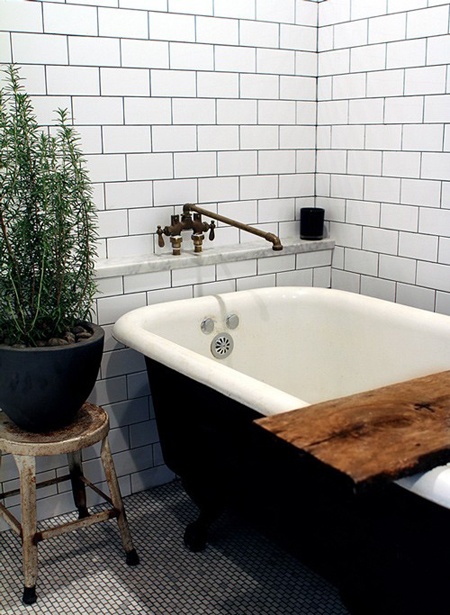 To complete the spa ambiance in your remodeled bathroom, add some luxurious fragrances. Scented candles, diffusers, and potpourri are all tried-and-true options, but don't shy away from incorporating actual botanicals as well. Whether you go with scented candles or the real deal, herbal fragrances like mint, rosemary, eucalyptus, and lavender will help you relax in your new space.
Do you need help adding the finishing touches to your home or even starting the remodeling process from scratch? If so, contact MJN & Associates Interiors today to discuss your interior design project.
Photos via West Elm, Houzz, Makely Home, Houzz, Pinterest