Valentine's Day is coming up next week, and romance is in the air. But you don't have to wait for Valentine's Day to incorporate some romantic interior design into your home. Drama and details are the ingredients you need to make your home feel like a fairy tale. Take a look at some romantic interior design ideas from House Beautiful for inspiration.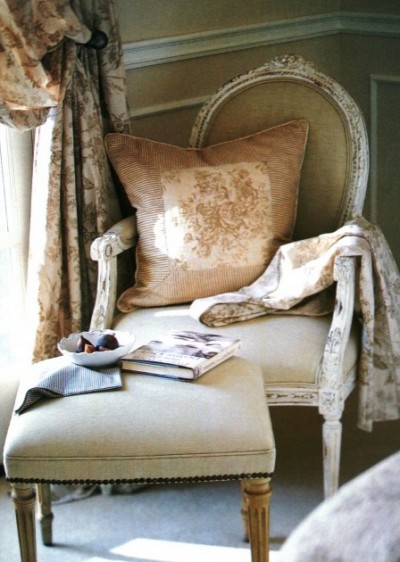 Incorporate toile. Whether you choose a chinoiserie, European pastoral, or floral motif, this type of fabric will add a classic, traditional element to your decor.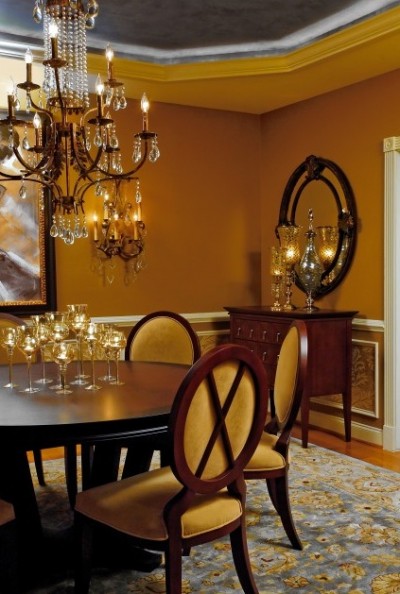 Make it glow. Soft, sparkly lighting will give the space a magical quality, and is much more flattering than harsh, bright light. Put your crystal chandelier or wall sconces on dimmer switches so you can adjust the light, and augment the ambiance with candlelight.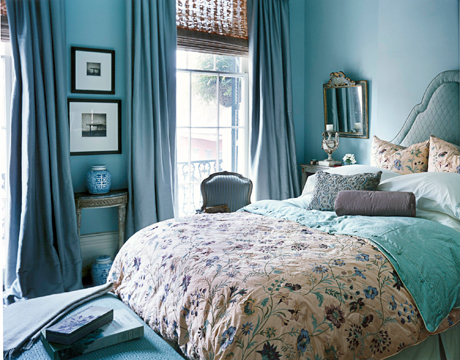 Embrace luxury. Romance isn't all about red and pink or hearts and flowers. For sophisticated romantic style that you'll actually want to live with every day, it's all about embracing luxurious, decadent design. This robin's egg blue boudoir features a lovely, intricately embroidered silk duvet, as well as silk pillows and draperies. A gilded mirror and upholstered headboard complete this subtly glamorous room.
Do you want to give your home a sense of romantic elegance? No matter what your style, MJN & Associates Interiors can help you realize your home design dreams. Contact us today to learn more about our extensive interior design services.
photos via Houzz (1 & 2) and House Beautiful