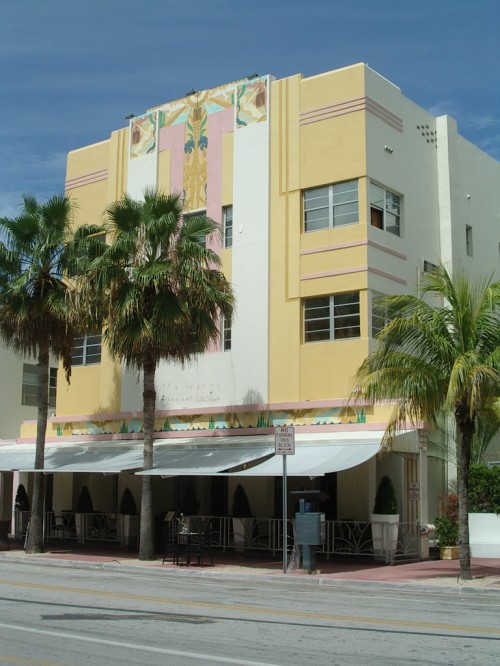 Our last Interior Design Style post covered the origins and history of Art Deco. Our own Michelle Nettles captured some great examples of Art Deco architecture on her recent trip to Miami Beach, and they really illustrate the style well. The Miami version of Art Deco retains all of the geometry, symmetry and futuristic inspiration of the variants seen in places like Paris, New York and Detroit, but with a light, tropical feel and color palette, as you can see in these photos.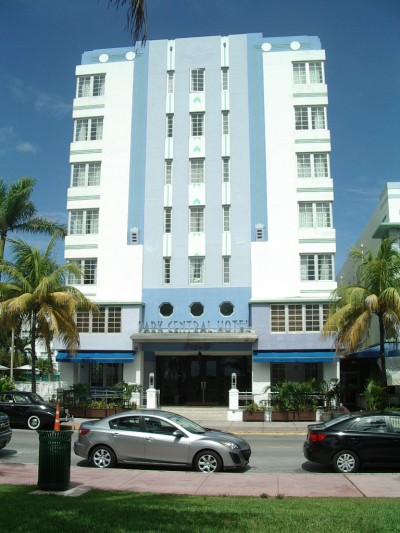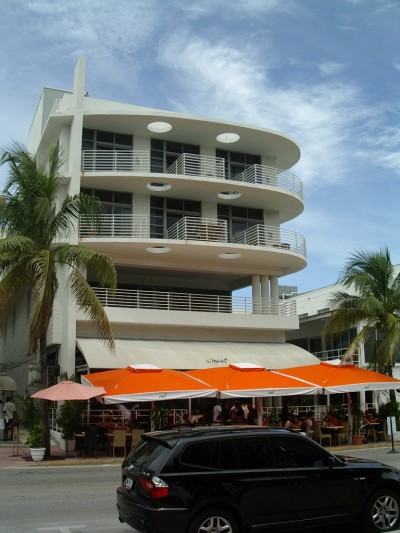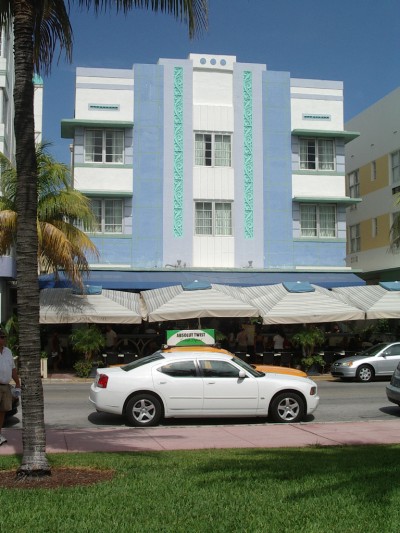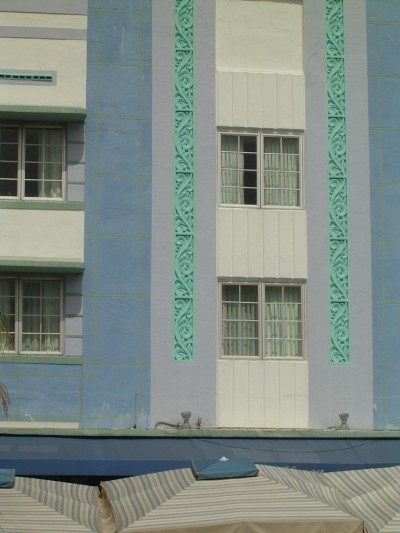 If you'd like to capture the Miami Beach Art Deco look in your Atlanta area home, but don't want to feel like you stepped into a time machine headed for the Roaring 20's, you can always incorporate a few glamorous statement pieces. Chrome, lacquer, Bakelite, stainless steel, inlaid wood, and mirrors are all standard materials for the style, and you can even find elegant Art Deco-inspired furniture, like the Miami Beach Lounge Chair from David Francis Furniture. This mahogany and rattan chair is available in 34 finishes, making it easily adaptable to any color scheme.
At MJN & Associates Interiors, we can help you customize your home to fit any style, with interior design services ranging from space planning and major renovations to selecting furnishings, soft goods, finishes, and more.