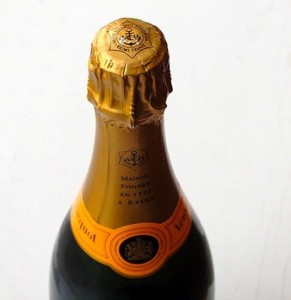 The clock is ticking and the malls are packed. It's time to finish your gift shopping so you can kick back with some eggnog and enjoy the holidays. Here are a few of our favorite ideas for last-minute Christmas gifts- and you don't even have to brave the mall!
Magazine subscriptions– This is a great gift that the recipient will enjoy all year, but is also incredibly easy! We love Southern Living, Living by Martha Stewart, and Real Simple. Taunton is another good source for magazines, from interior design and cooking to needlecraft and gardening.
Favorite book– A well chosen book is always appreciated. We highly recommend Sarah Susanka's The Not So Big House. There are quite a few books in the series that you may find interesting as well.
Homemade goodies– A homemade treat in a special holiday-themed dish makes a perfectly personal gift. Strawberries dipped in chocolate are rare treat this time of year and therefore an especially welcome gift. Don't forget to check back here later this week, because we'll be sharing Michelle's favorite recipe for candied pecans!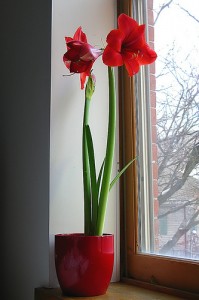 A bottle of bubbly– Nothing says "festive" like a sparkling wine, so give a bottle of Champagne or Asti Spumante for a merry way to ring in the New Year.
Live flowers– An amaryllis or narcissus to plant gives a welcome dose of life and color when you just can't take the winter dreariness any more.
And don't forget the importance of shopping locally in Gwinnett County, or wherever you may be. Check out our recent post about local gift ideas for some inspiration. What's your favorite gift to give or receive at the holidays?