If you've visited our blog before, you probably know that we are big proponents of using plants to enhance interior design. Decorating with fresh flowers is a great way to add visual interest to your living spaces, but that's not the only way to incorporate plants into your decor. Houseplants are an invaluable addition to any home, and there's truly something for everyone, no matter what your personal style or the physical circumstances of the space.
At MJN & Associates Interiors, we love helping homeowners in the Hampton Roads area develop their own personal style. Read on for some tips you can use to identify which houseplants are right for you, and add a living, breathing air filter to your home!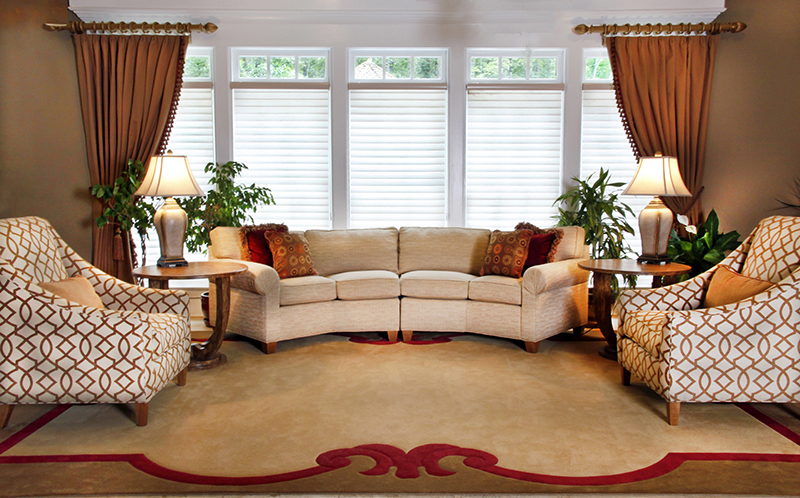 Work with your conditions
Take note of how much sunlight different areas of your home receive at various times of the day. Is it direct or indirect light? Will your plant be in an area with normal temperature and humidity, or not? There's nothing more frustrating than having a beautiful plant slowly wither and die after you bring it home, so don't set yourself up for failure by trying to force a plant that is not suited to your home to thrive in spite of its natural inclinations.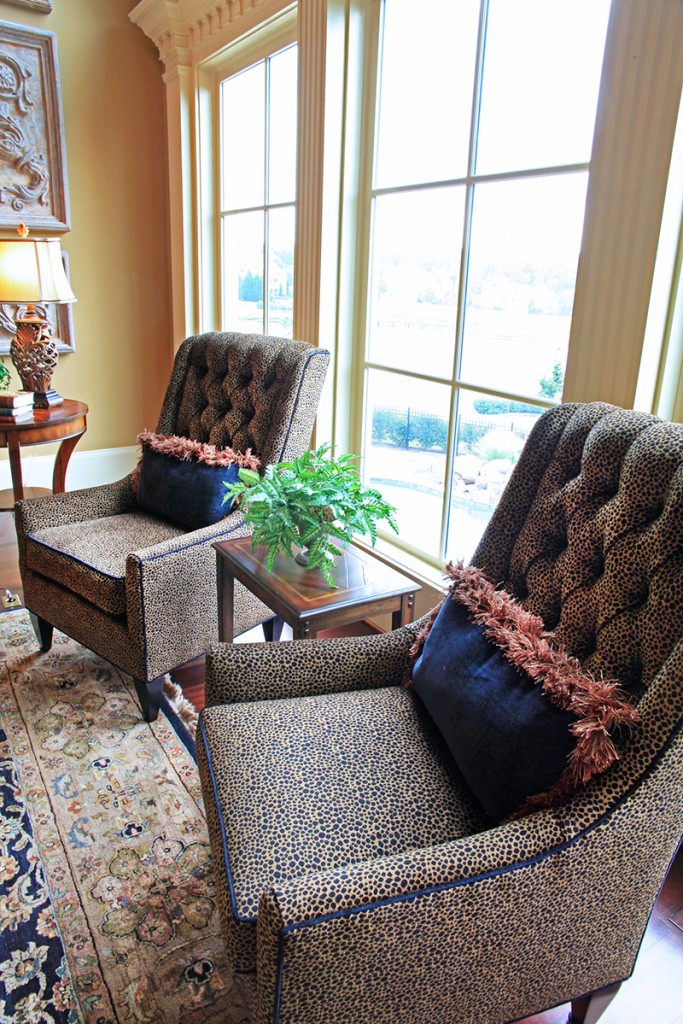 A plant for any place
There are plenty of plants to choose from that will fit not only your decor style, but also any special requirements like low light. Some of the best low-light houseplants include:
Rubber Tree
Chinese Evergreen
Dieffenbachia
Cast Iron Plant
Snake Plant
ZZ Plant
Peace Lily
Hard-to-kill houseplants
Of course, in some cases you may have perfect conditions for growing houseplants, but you're more concerned about your "black thumb." Fortunately there are still plenty of options to choose from even for those who lack the innate abilities of a green-thumbed gardener! Some of the easiest houseplants to care for are:
Ponytail Palm
Succulents
African Violets
Anthurium
Croton
Parlor Palm
Looking for an interior designer in Virginia Beach, Norfolk, Chesapeake, Suffolk, or elsewhere in Hampton Roads? Contact us today to learn more about our residential interior design services to help you create a home that is authentic, elegant, and personalized to fit your life.