The recent High Point Market was, as usual, full of the latest products and interior design trends. Our president and principal designer Michelle Nettles always keeps an eye out for emerging trends, and this market was no different. She was able to snap plenty of photos to share her finds, so take a look at one of the ubiquitous trends we are seeing in interior design right now- reclaimed wood.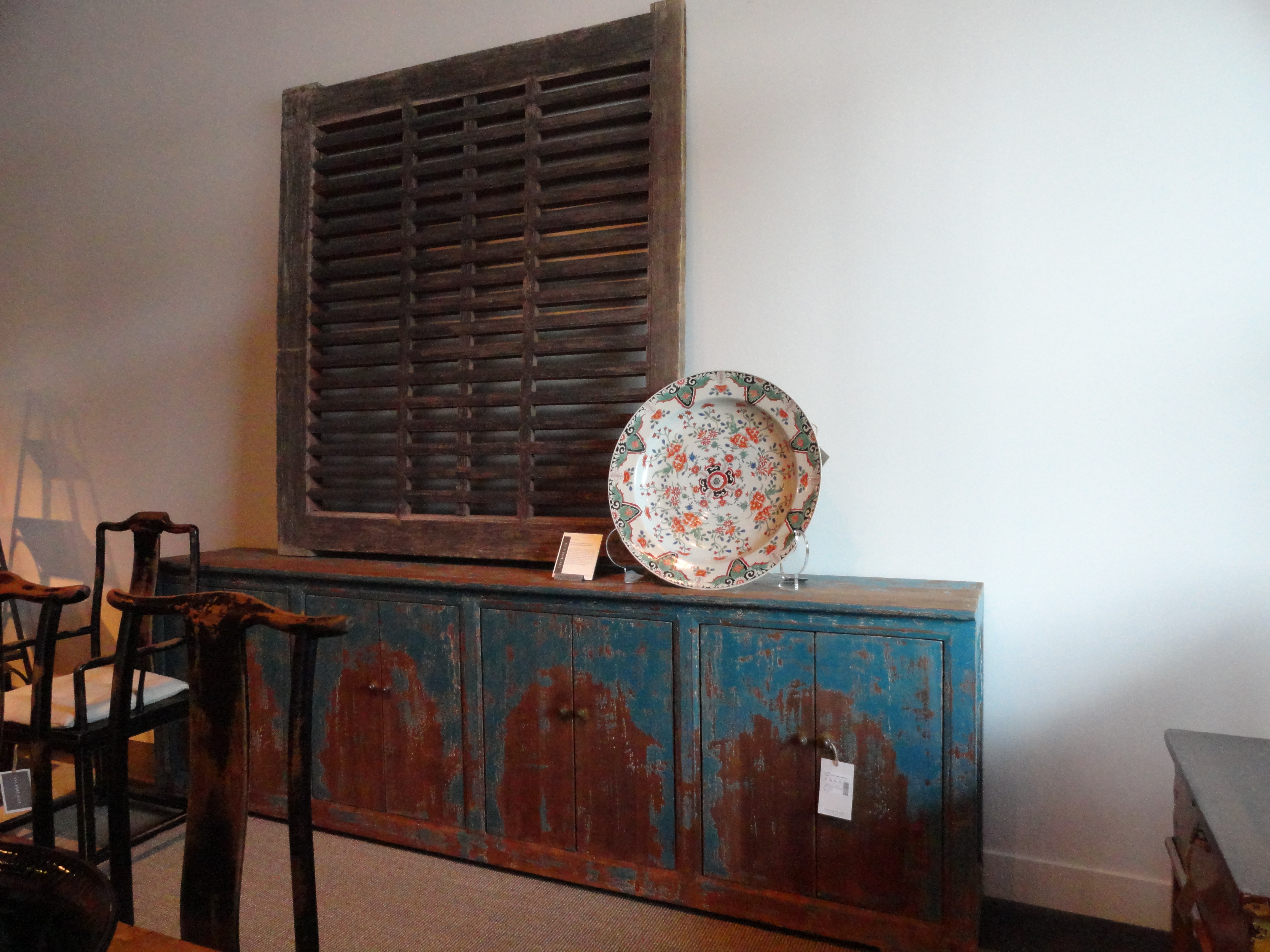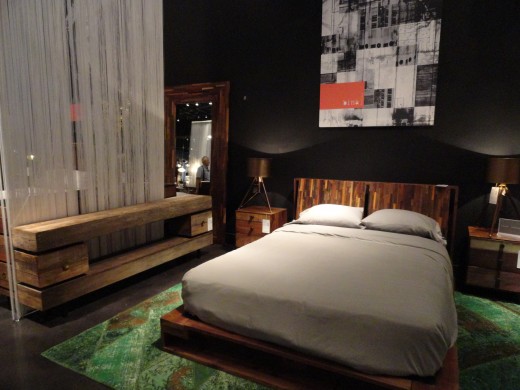 Undoubtedly, part of the appeal of this furniture material is due to the environmental aspect. Green design continues to gain ground in the mainstream home design industry, and reclaimed wood fits the bill perfectly by keeping salvageable material out of the landfill.
However, there is more to this trend than just going green. Some vendors displayed interesting takes on the reclaimed finish, like this vignette featuring French-inspired furnishings. The silvery gray, aged finishes on the two left chests echo the washed wood trend of last year's market, but the addition of script on the tall chest of drawers creates a bohemian Directoire vibe.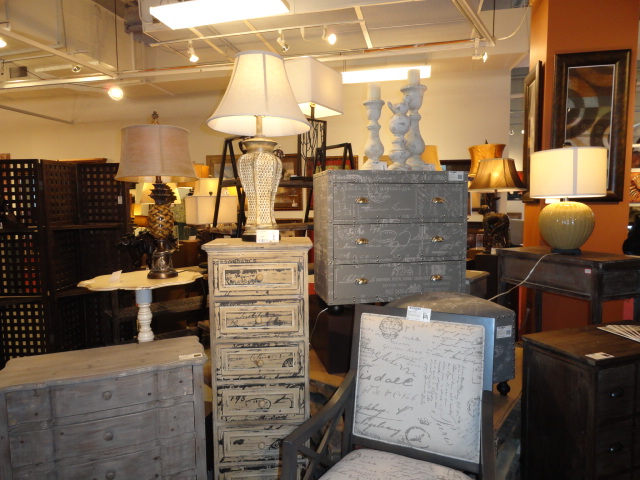 More washed wood finishes in silvery gray and white.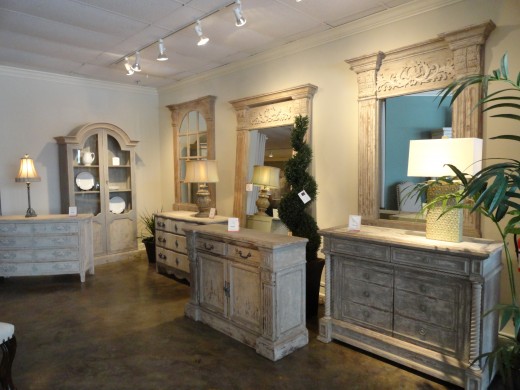 Other furnishings in this trend display a more rustic aesthetic. Bits of peeling paint add some color to these pieces.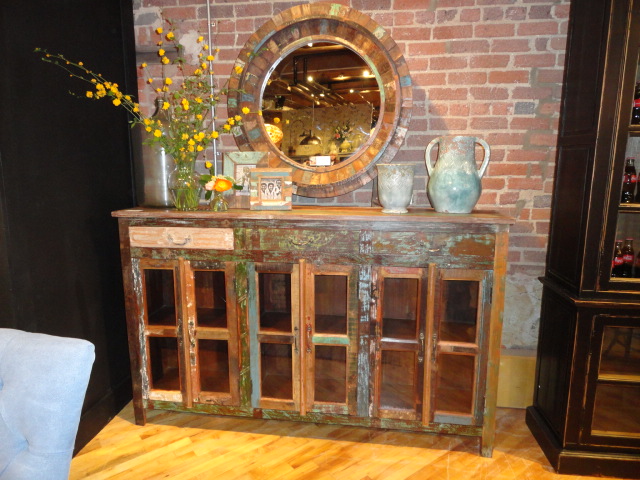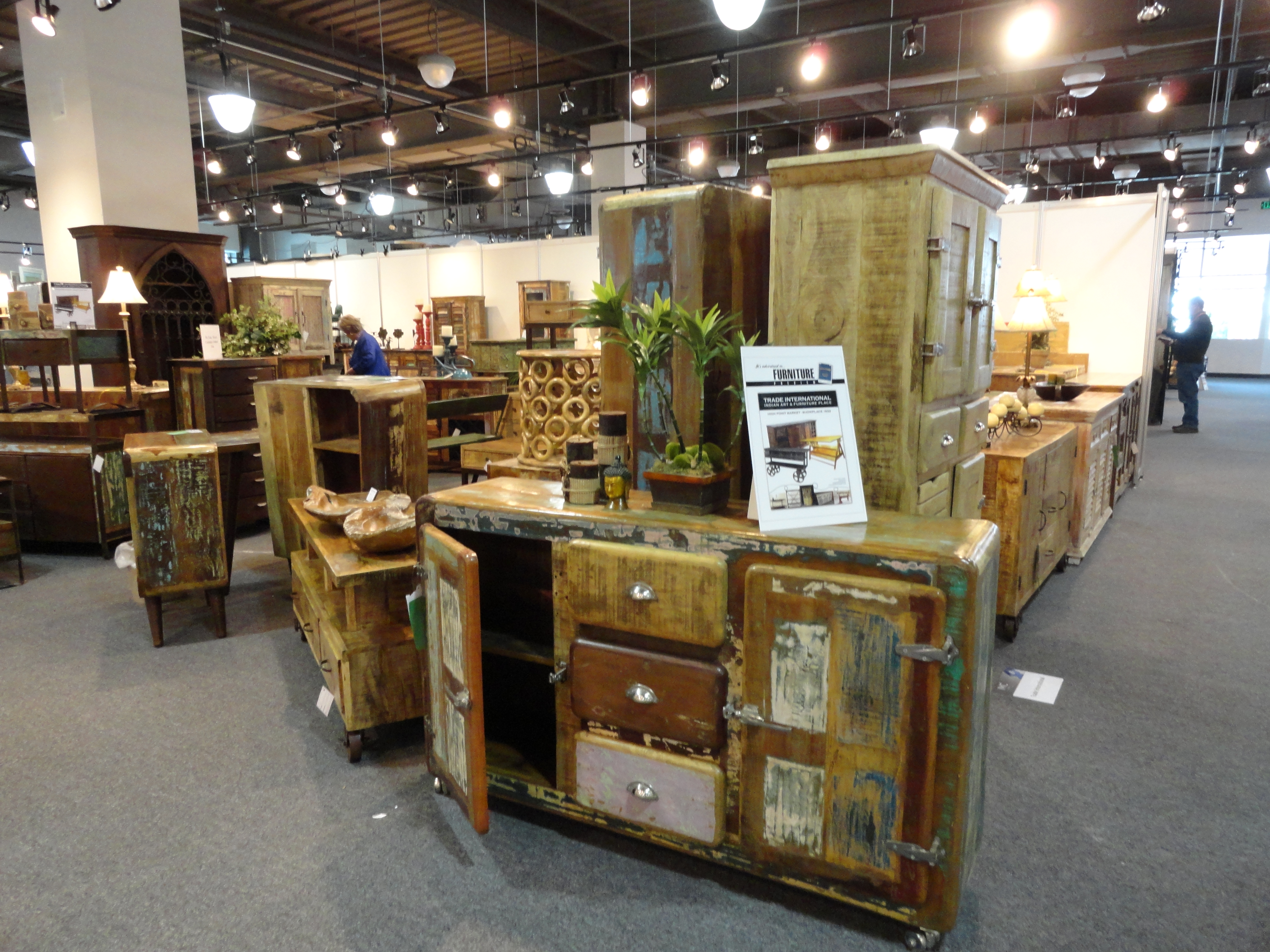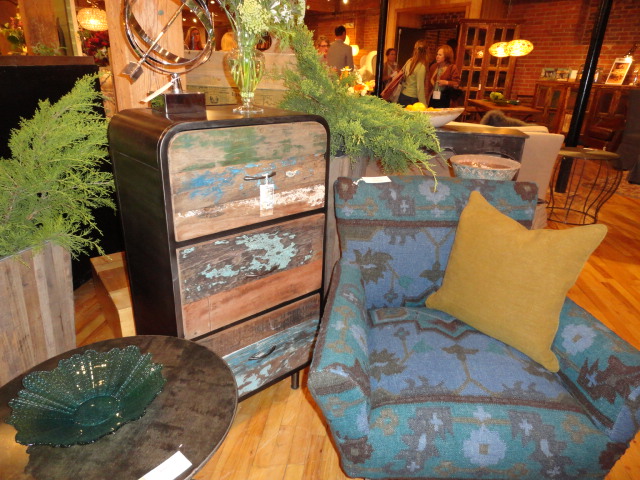 What do you think of the trend towards reclaimed wood and rustic, aged finishes in furniture? Would you put any of these in your home?
Need some help translating your favorite interior design trends into your home decor? Contact MJN & Associates Interiors today. Whether you are interested in furniture and accessory selection, custom furniture, or floor-to-ceiling remodeling, our Duluth, Johns Creek, and Deaton Creek interior design services will help you create a home you love.