I want to share with you a trend I noticed while I was attending this year's High Point event. In showroom after showroom, the "industrial" styled furniture continued to appear…..
The look is rugged, uncomplicated and yet provides a sense of chic. Tables and stools with metal tops remain authentic and help you to achieve that industrial look to your interior design.
With Metal Tops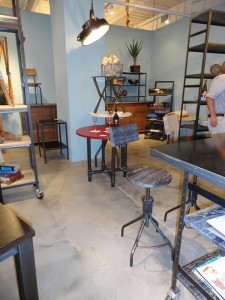 Several industrial pieces were on rollers which allow for ease of movement whenever it becomes necessary to move a piece out of the way.
On Rollers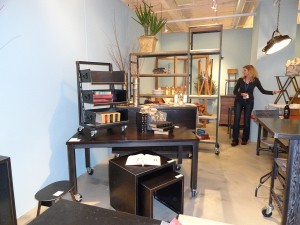 Metal and wood: two commonly used materials which provide a balance between the warmth of wood and the coldness of metal.
Wood Top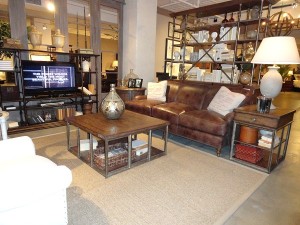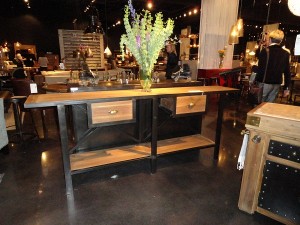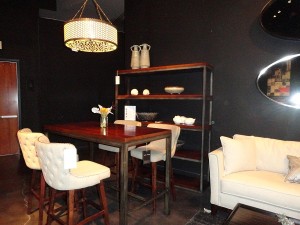 The use of metal piping can provide a design that makes a space look both intriguing while being artistic.
Use of Metal Piping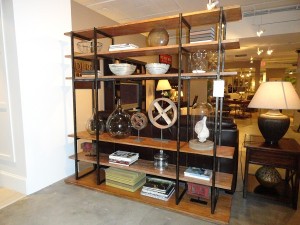 This wooden top table has the appearance of rough reclaimed wood providing that quintessential rustic look and feel.
Rustic Woods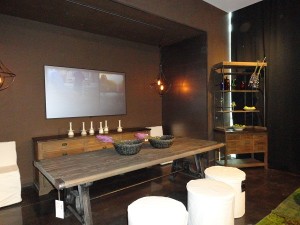 Take a look at the style and comfort of the warm padding of the chair in the cold and sleek riveted metal encasement. With the matching desk, this set evokes an edginess while providing both comfort and style.
Riveted Metal Pieces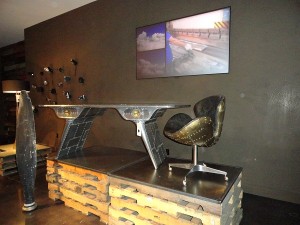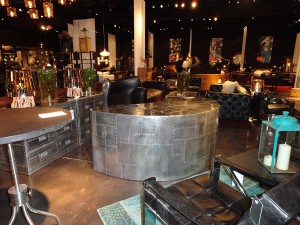 Even lighting with an industrial feel…
Industrial Lamp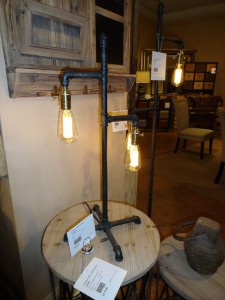 The industrial look is making a comeback this coming year. It provides a rugged and uncomplicated look as an interior design trend goes so well with any rustic or modern look. All that is required is for you to decide whether this is your style.
For all of your interior design needs, feel free to contact MJN & Associates Interiors. With our numerous years of interior design experience, we help homeowners throughout the Metro Atlanta area with the design process, including fixture, finish, and color selection.