When making decisions about your home, it's often helpful to get the input of other people who have dealt with similar situations. Friends, neighbors, and family members can sometimes offer useful information, but there are times where you need more specific advice or experiences to help you make the right decision. Enter Hometalk, a fantastic new website that can help you improve your home and garden by talking to professionals and other homeowners.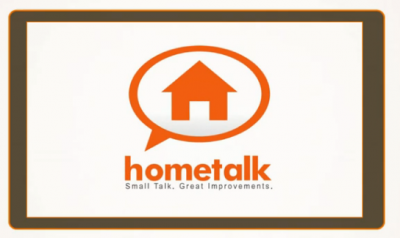 Search existing answers for information, as well as photos posted by homeowners and professionals who have worked on similar projects. Don't see what you need? You can ask your own question! Hometalk is a helpful community, so you're sure to get plenty of feedback. You can also share photos, videos and advice with other Hometalkers, from updates on your latest project to contractor reviews, and much more.
This is such a great resource for anyone trying to improve their home. And remember, there's nothing quite like the personalized experience of working with a professional interior designer, so if you have a particularly challenging design dilemma or just want a trained eye to help you transform your space, contact us today. We have helped homeowners in Duluth, Johns Creek, and all over the Atlanta and Gwinnett County areas bring their dream homes to life with an array of interior design services. Whether you need help with custom draperies or an entire home remodel, MJN & Associates Interiors can help.