Over the last couple weeks we've been discussing some of the biggest trends seen at this year's Fall High Point Market (the largest home furnishings industry trade show in the world), from gold and gray to mid-century modern. Today we'll take a look at another furniture trend that applies specifically to wood casegoods, e.g., dressers, chests, cabinets, bookshelves, etc.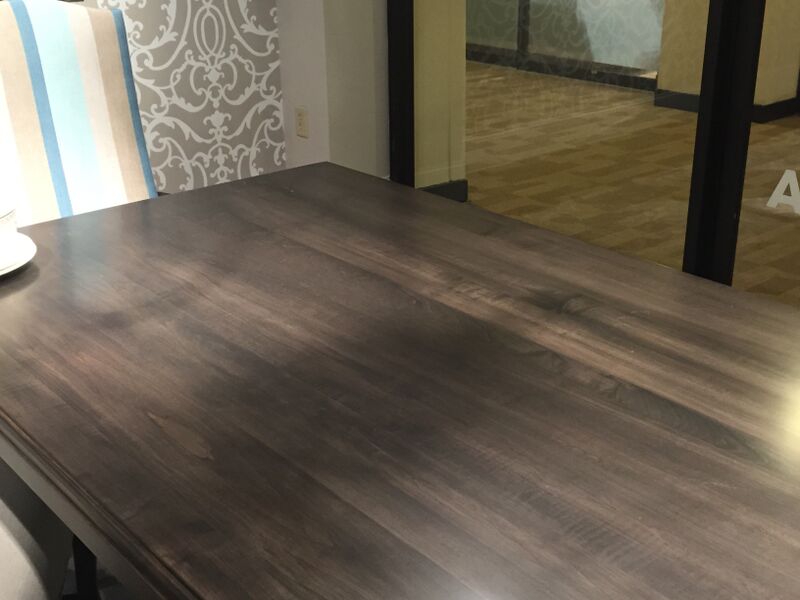 Neutral wood tones
It was very evident at this year's Market that wood finishes with neutral undertones have replaced the traditional red- and yellow-based wood tones that reigned for so long. Think walnut and ash, as opposed to cherry or oak.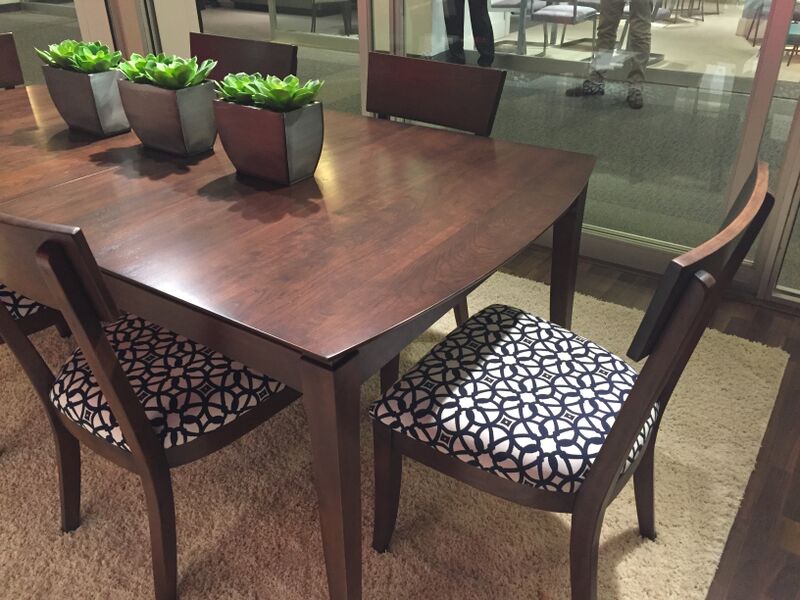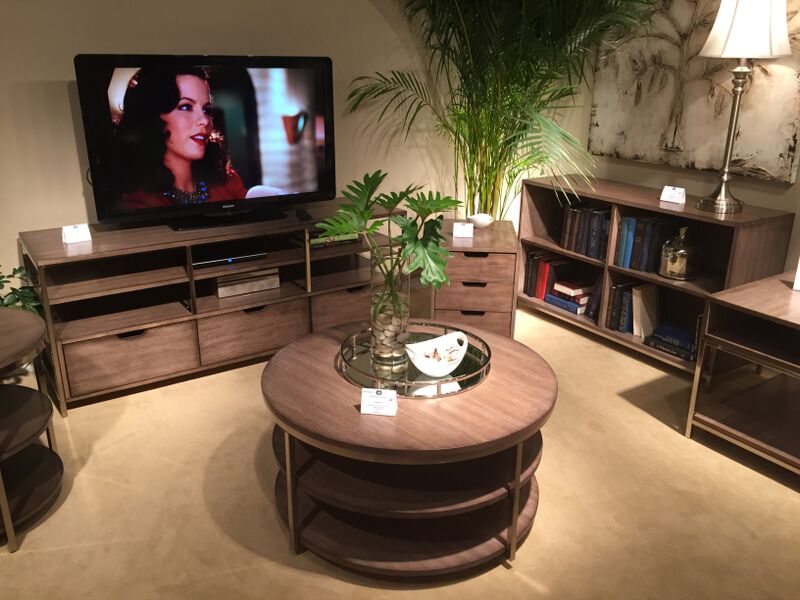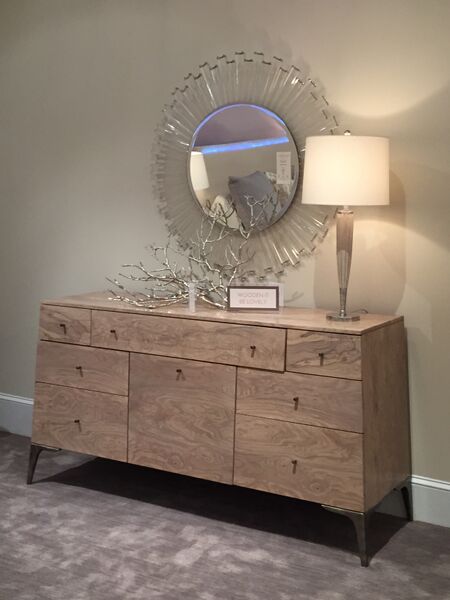 Here you can see a neutral wood finish paired with the aforementioned gold trend. This type of detailing was very popular at the Fall Market, adding a definite sense of glamour and luxury.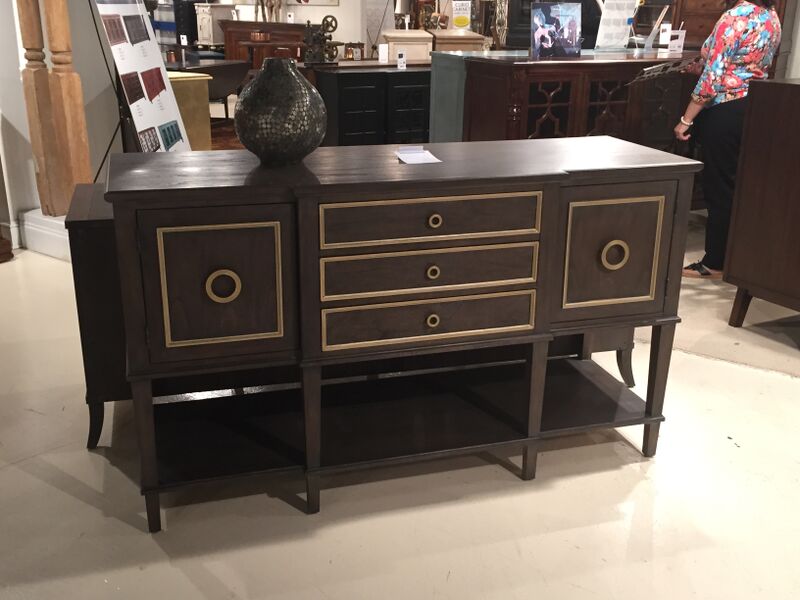 Distressed/reclaimed
Another trend that falls within the overall move toward more neutral wood tones but is nonetheless worth mentioning in its own right is the explosion of highly textural, gray, distressed, aged, pickled, driftwood, and/or reclaimed wood looks. This trend has been steadily growing in popularity over the last couple years and won't be going anywhere soon. The move towards elegant, luxe design details is reflected in the pieces below, creating a perfect mix of rustic and refined that is particularly fitting for coastal homes here in the Hampton Roads region.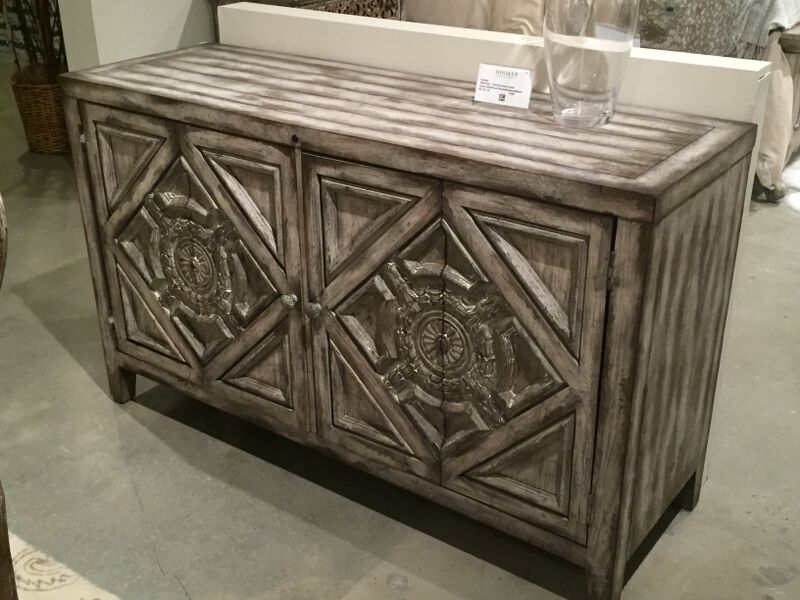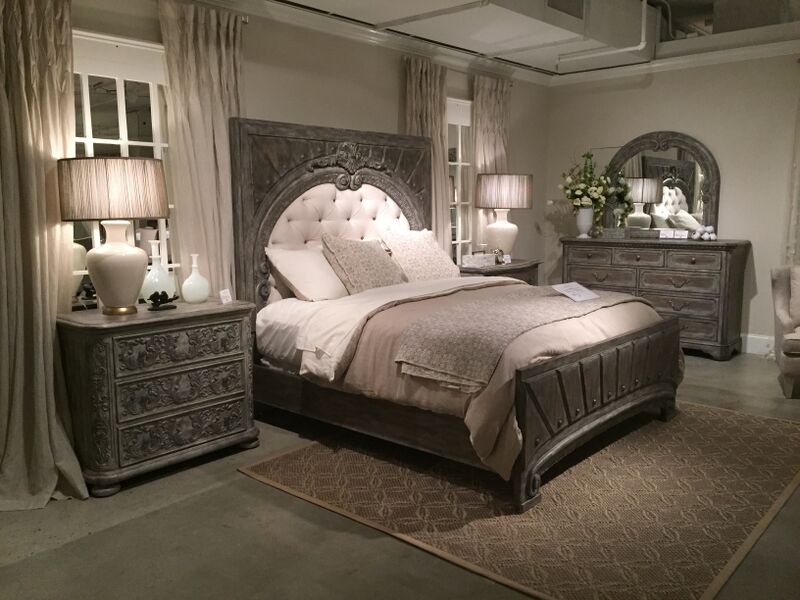 Looking for fine home furnishings for your home? We're here to help with comprehensive interior design services for homeowners in Virginia Beach, Norfolk, and throughout the Hampton Roads area. Contact MJN & Associates Interiors to discuss your needs, whether you just need to update a few pieces or are planning a whole-house remodel.