As we've mentioned many times here on the blog, flowers are one of the best ways to add color and visual interest to your home. Whether they are the focal point of your dining table, an accent on the mantel, or the centerpiece of your landscaping, flowers have the ability to make any space memorable.
With the Fourth of July approaching rapidly, you might be thinking of creating a floral arrangement or planting your garden in the time-tested color scheme of red, white, and blue. This flag-inspired palette is a classic, but when it comes to choosing flowers, you may have a challenge on your hands!
It's hard to find truly blue flowers, but this article on red, white, and blue plant combinations for the 4th of July has some great ideas. Below is one of our favorite combinations, but be sure to check out the article to see them all.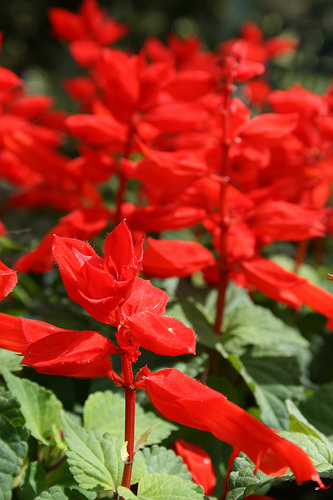 Red Snapdragons (photo: theogeo)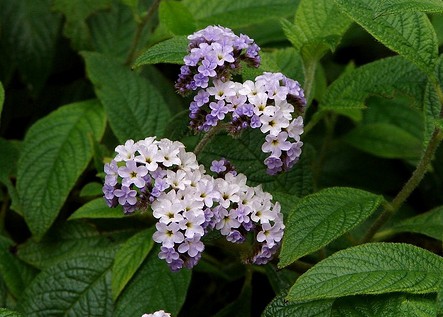 White Heliotrope (photo: Tatters)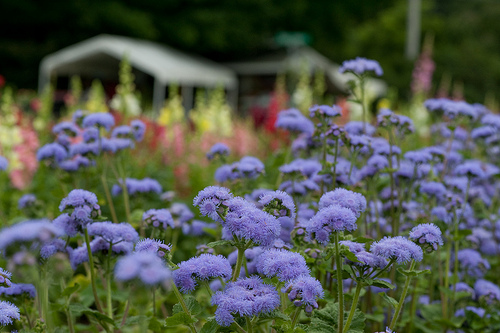 Ageratum (photo: photofarmer)
At our Gwinnett County interior design company, we create elegant, comfortable spaces, both inside and out. Contact us today to learn about our home design services for every room of your house, as well as outdoor living rooms. Call MJN & Associates Interiors at 888.377.8026.