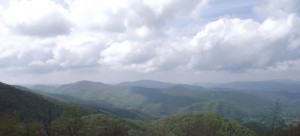 In this first post of a Spa Bedroom series of blog posts from MJN Associates and Interiors, we discuss the idea of creating a peaceful retreat in your home. Showcasing a technique of using some of your favorite places to relax in life as inspiration for your own home interiors.  The bedroom is a place of rest and relaxation.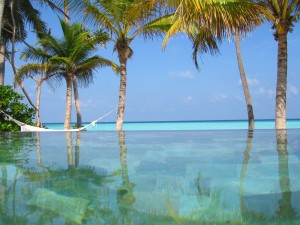 When you think of relaxing, where is it?  The Mountains? The Beach? Or perhaps, The Tropics? Escape into a bedroom that you feel  like you've gone to a Spa Retreat each and every night in your very own bedroom at home. Drawing inspiration from some of our favorite places and spaces, like the ones pictured in this blog, can help guide a client in a direction when beginning a new interior design project .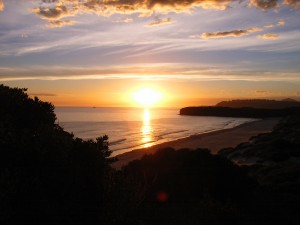 What really makes you say "ahh"? Which one of these locations speaks to you the most? Certainly each one has it's own special reasons why we feel we can relax while visiting a such beautiful places. Do any of them seem to bring you a special sense of peace and serenity over the other? If one really sticks out, you might want to use this as place to begin your design dreams for you bedroom at home. Sometimes just a beautiful picture from your favorite spot to spend vacations can be the beginning inspiration for your room design. Having an interior designer  guide you through the process of pulling each element together for your room with attention to detail is a good idea when considering re-decorating a room.  Our team specializes in working directly with clients to make their home inviting, comfortable and beautiful.
In the next post we will continue our Spa Bedroom Series with a post about choosing the right luxury bedding to give you a feeling of being on retreat each and every night in your own bed at home.
Designing a Spa Bedroom Part 2: Choosing the Right Sheets
Designing a Spa Bedroom Part 3: Spa-Inspired Bedding
Designing a Spa Bedroom Part 4: Matelassè Bedding
Designing a Spa Bedroom Part 5: Developing a Color Palette
Designing a Spa Bedroom Part 6: Art and Lighting
Designing a Spa Bedroom Part 7: Fragrance and Sound
For all of your interior design needs in Duluth, GA and other areas of Gwinnett County, feel free to contact MJN & Associates Interiors. With our numerous years of experience as residential interior designers, we help homeowners throughout the metro Atlanta area with the design process, including fixture, finish, and color selection.