Are you enchanted by the tasteful elegance that graces the pages of home decor magazines? The pristine white loveseats, the soft, shimmering draperies, the dust-free furnishings and perfectly placed curios? You don't have to live in a child-free, perpetually spotless environment to achieve the home of your dreams. And you don't have to give up coffee and red wine either! Crypton fabrics give homeowners the best of both worlds: a soft, beautiful textile that encapsulates each personal style, but also has high performance stain and odor resistance that's suited to any lifestyle.
Why Invest in Crypton Fabrics?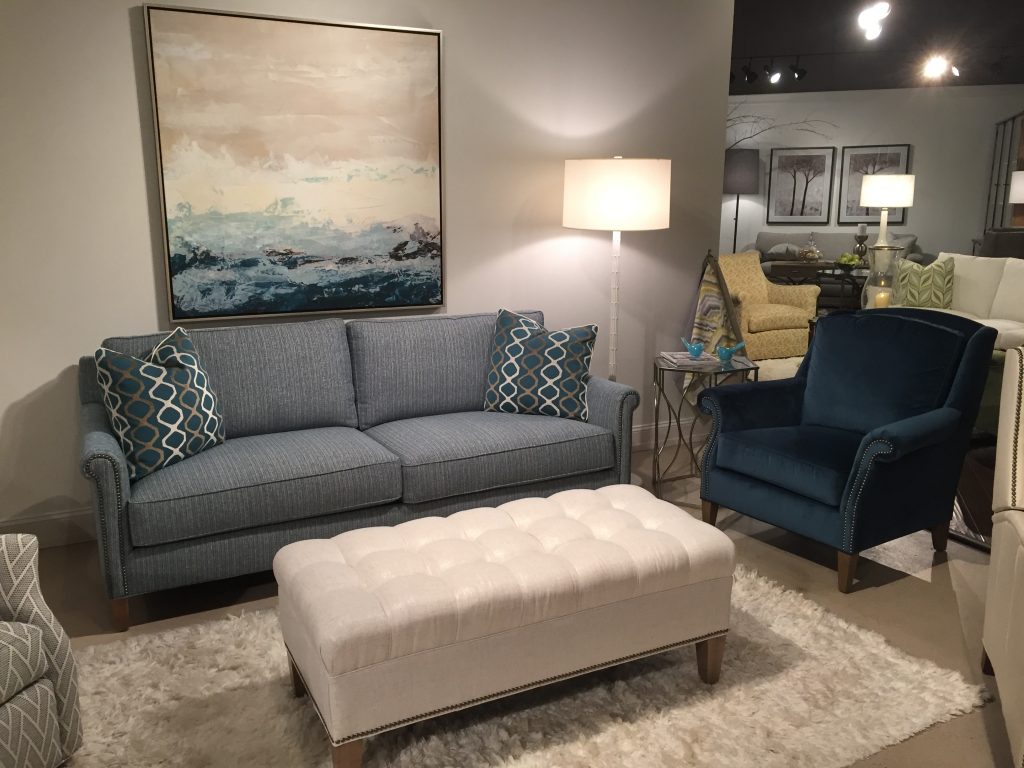 Many homeowners postpone purchasing high quality furnishings. After all, "I have kids," "the dog will only ruin it," "do you know how clumsy I am with my morning coffee?" The beauty of Crypton fabrics lies not only in its craftsmanship, but also its unique stain-resistant technology. Whereas many "stain-proof" fabrics are coated with a spray or post-manufacture treatment, Crypton technology is incorporated into every fiber, so stains wipe up easily instead of seeping into the upholstery. Many homeowners steer towards cheap furnishings because of their lifestyles, and wind up replacing couches and armchairs every few years because the kids and pets tear them up. Now you can invest in long lasting, high quality furnishings without worrying about juice stains by the end of the first week. Not only can you enjoy the interior design you love (before becoming an empty nester), but you'll also save money by investing in furniture that will last.
Crypton in Any Situation
Because it's almost indistinguishable from other upholstery on a surface level, Crypton fabric is versatile enough to meet any home decorating need. It can be used to cover a stately French settee in the foyer or patio furniture cushions outside. Crypton wipes clean of pollen and dirt, can withstand sudden summer squalls, and easily endures heavy outdoor use. It's comfortable and attractive enough to make your outdoor spaces feel like an extension of the house, so you can have the perfect entertaining space inside and out.
Real life is beautifully messy. Shouldn't your home meet both needs? If you want a home that's as functional as it is stylish, call MJN & Associates Interiors to learn more about interior decorating with Crypton fabrics.