When choosing furniture for your home, versatility should be high on the list, as we discussed in our last post. However, some pieces are more versatile than others, and there's one item that wins hands down in adaptability: Tables!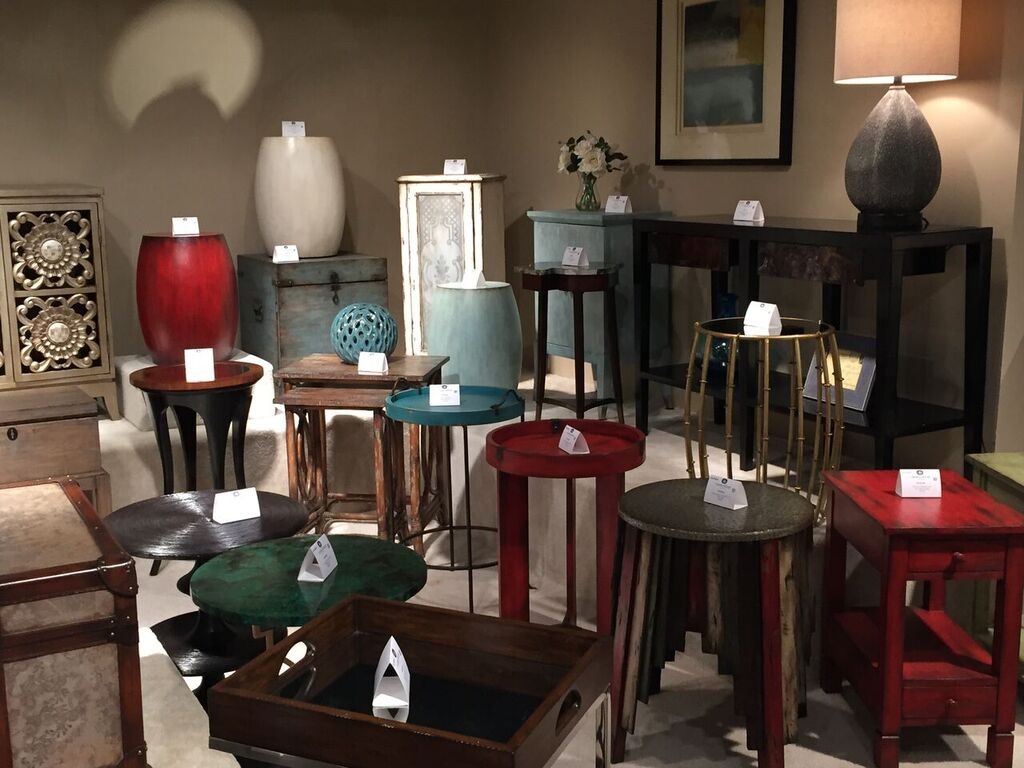 We love tiny tables because they can fulfill so many functions in your decor. Place one next to the couch to sit your drink on, in a corner to hold a small lamp, or next to a bed for a night stand. They're incredibly handy for parties or when hosting guests due to the flexibility they offer, but that flexibility also ensures that you'll be able to enjoy them for years to come, even if your needs change over time.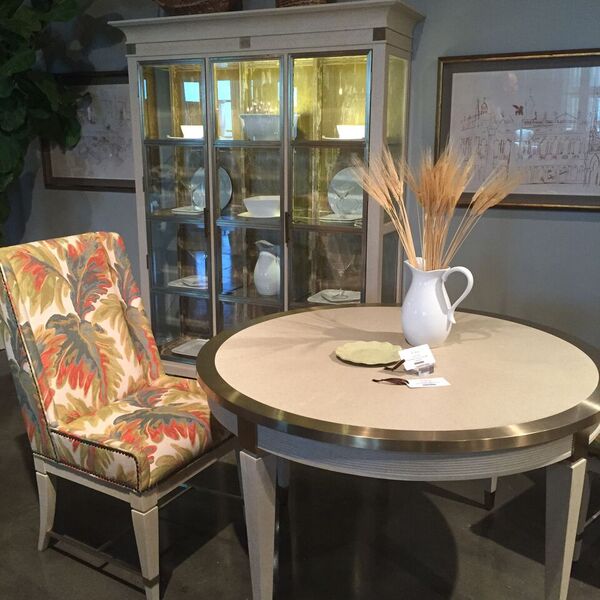 Small dining tables are also a smart purchase; use yours in a breakfast nook, in the family room for games, or if you ever decide to downsize, as your main dining table.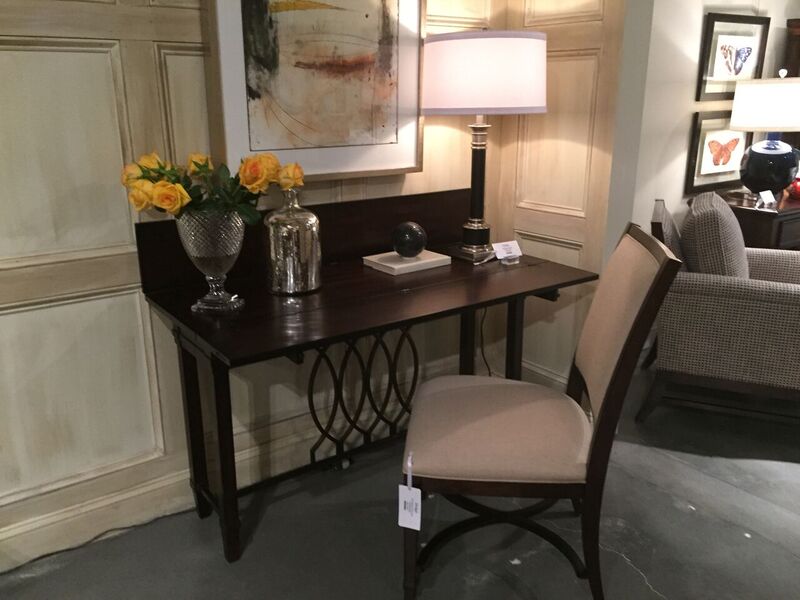 Of course we couldn't discuss the versatility of tables without mentioning the most versatile of all: Drop-leaf tables. This table is serving as a desk, but could just as easily work for an intimate dining space.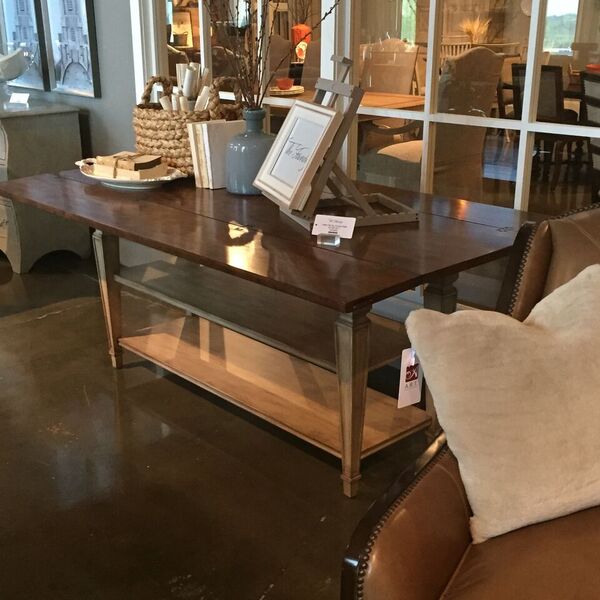 The shelves on this drop-leaf table would make it a great choice for an entryway console table (with the leaves down), but it would also look right at home in a dining room. Or you could place it in the kitchen (leaves up or down, depending on the size of your space) and use the shelves for appliances like a stand mixer.
Does any of your furniture pull double duty in your home?
At MJN & Associates Interiors, we believe your home should look great and function just as well, marrying form and function to express your personal style while meeting your lifestyle needs. Give us a call today at 757-306-6000 to discuss your Virginia Beach home improvement project and learn more about our interior design services.