Followers of this blog know that art selection is one of our favorite interior design services to provide, which is why we have shared plenty of expert tips and ideas over the years! From how to select the right art for your home to tips on framing and displaying your art collection, we love everything about the process of helping our clients add personal style to their homes through one-of-a-kind art.
While we love the impact a beautiful painting or photograph can bring to a space, one of the best "pro tips" we can share with fellow art collectors is to keep an open mind when it comes to medium. There are so many types of art to consider beyond paintings, drawings, and photos… Like these gorgeous silk paintings from Silk Creations by Janey.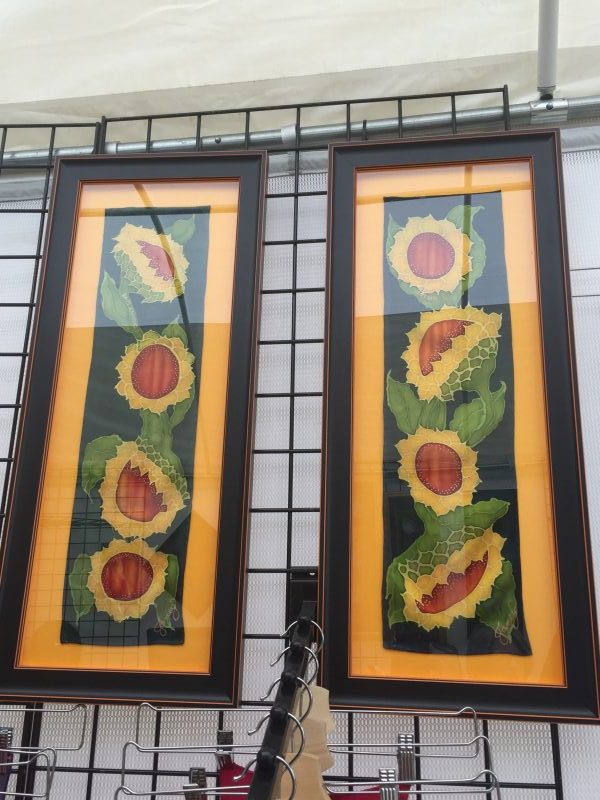 These hand-painted silk works of art are lush and vibrant, with floral and landscape motifs that are sure to brighten up any corner of your home. The artist, Janey Harrington, creates each piece by hand-drawing a resist pattern on the silk, then painting up to 30 layers of vibrant dyes before the colors are steam set. The final silk art is then hand-sewn to an archival mat to retain the natural flow of the fabric once framed.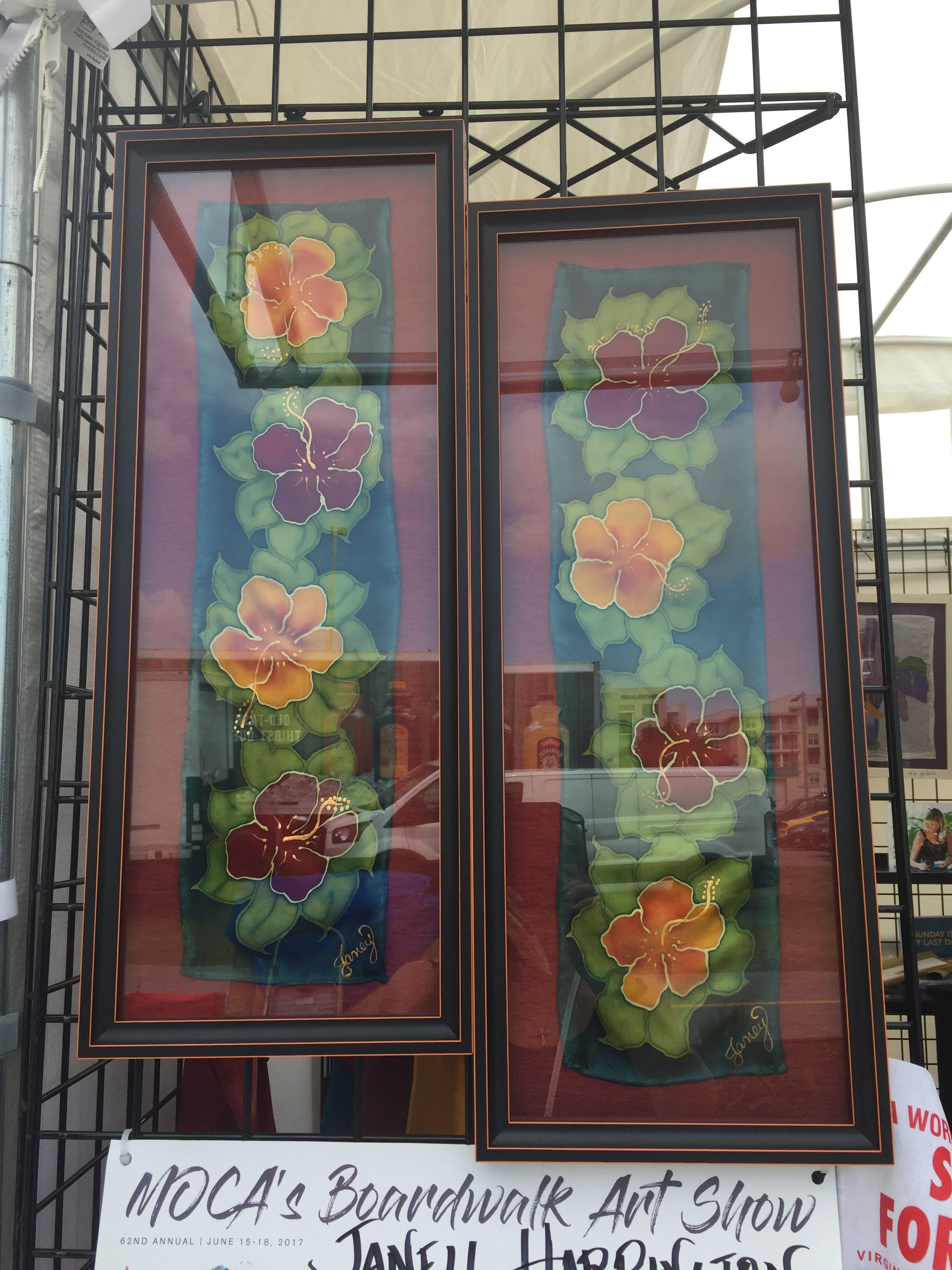 Varying the types of art you include in your home decor adds an extra element of visual interest and is a great way to express your personal style. In order to showcase your unique art and create a cohesive, elegant atmosphere in your home, think about the feeling you're trying to evoke in that space. For instance, you may want to place a peaceful landscape painting in a bedroom, a vibrant mosaic in the kitchen, and a conversation-starting sculpture in the living room.
Ultimately, the best art for your home is whatever you love seeing every day! If you are interested in refining your home's interior design and expanding your art collection, contact MJN & Associates Interiors in Virginia Beach. We're here for all of your interior design and remodeling needs in Hampton Roads.