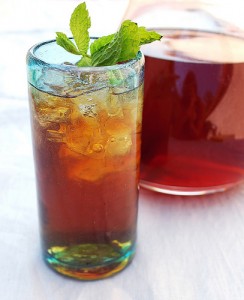 Is the Atlanta heat getting to you? If you need a breather from the sweltering weather outside, pour yourself a glass of sweet tea and settle down (preferably under an air conditioning vent!) for our roundup of summer decorating ideas. These are some of our favorite posts about summer home design and outdoor rooms, so take a look and let us know which tips and ideas you would love to use around your Atlanta home.
Outdoor Furniture Ideas for Summer Decorating
Add Outdoor Style with Patio Umbrellas
Whether you need assistance choosing furniture and textiles or want to let the professionals handle everything floor to ceiling in your Atlanta, John's Creek, or Duluth home, MJN & Associates is here to help. Contact our Gwinnett County interior design company today for help with your home improvement goals.
photo: Flickr CC