While the Christmas and New Year's shopping rush have come to an end, you can still add flair to your home's interior decor. Without the holiday shoppers, this means that there are less crowds and more bargains. You'll be able to grab quality bargains to make your home more beautiful. Consumer experts agree that January is one of the slowest months for retail sales.  Savvy shoppers everywhere like the sound of that.
Find colors that you can easily use throughout the season that can help you to transition into your new year's needs.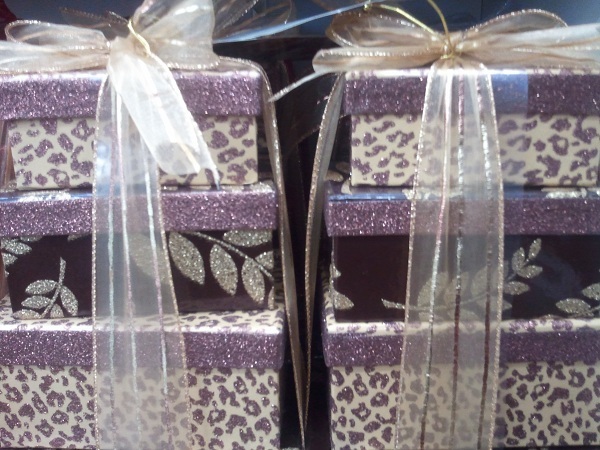 Items related to the winter holidays are practically being given away this month. If you are willing to take the time, now is a great time to spend and save at least 70 to 80 percent on the same things you'll see restocked at the end of the year. You may find artificial trees, garlands, lights, and other decorations.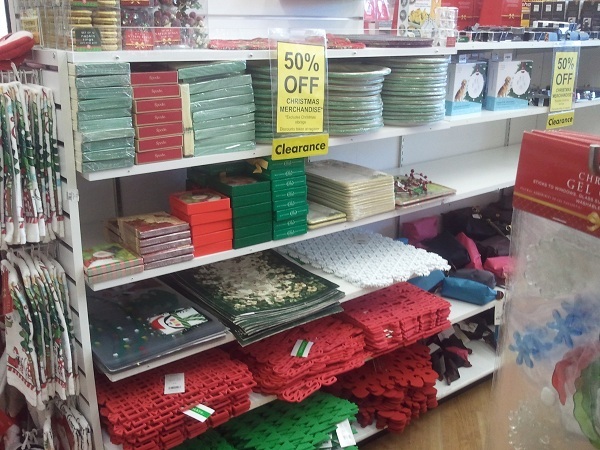 Scented candles can provide a nice dramatic focal point for an alcove or table top. Holiday scents are still desirable during the entire winter season.
While you may still encounter these items in February at deep discounts, you'll find less variety in colors and sizes. So grab them while you can and stock up for next year!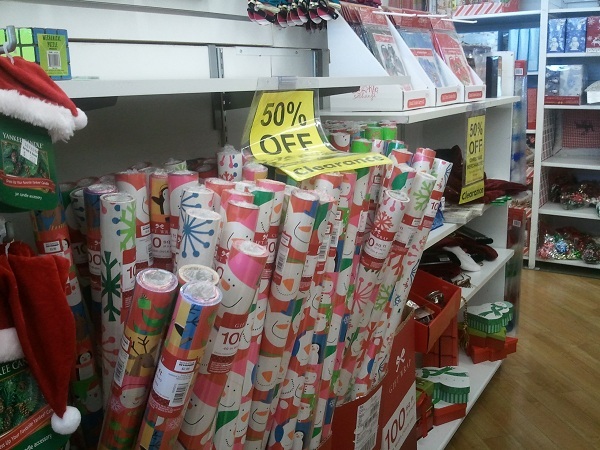 Here's one more little tip for you: According to experts, you will want to hold onto your gift cards until the last two weeks of January in order to take advantage of deeply reduced prices. This will allow you to  be able to stretch your dollar even further.
What new year money saving home decor ideas would your like to share? Feel free to leave your comments below.
For all of your interior design needs in metro Atlanta, GA, feel free to contact MJN & Associates Interiors. With our numerous years of experience as interior designers, we help homeowners throughout the metro Atlanta area with the design process, including fixture, finish, and color selection.