Our principal designer Michelle Nettles is always on the lookout for interior design inspiration, and boy did she find it during a recent trip to Miami! She was thrilled to stumble onto a great festival, the Miami Design Preservation League's Art Deco Weekend.
This annual event takes place in Miami's South Beach, a fabulous destination for lovers of Art Deco architecture, and includes everything from a film series, lectures, and tours, to antique and art vendors, parades, and classic cars. Michelle was able to snap some great photos of the event to share with us.
B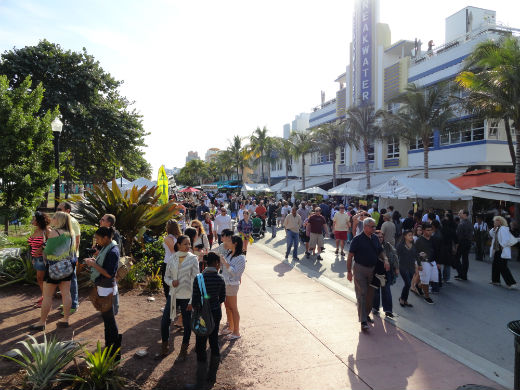 (Note the stylized facades of the buildings.)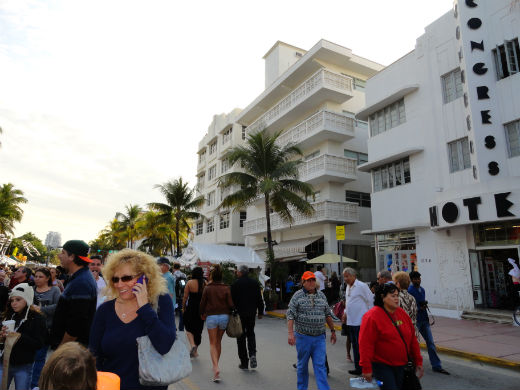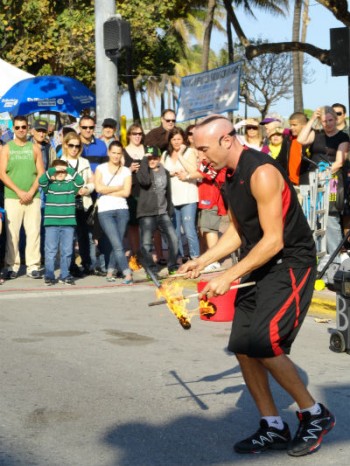 Art Deco Welcome Center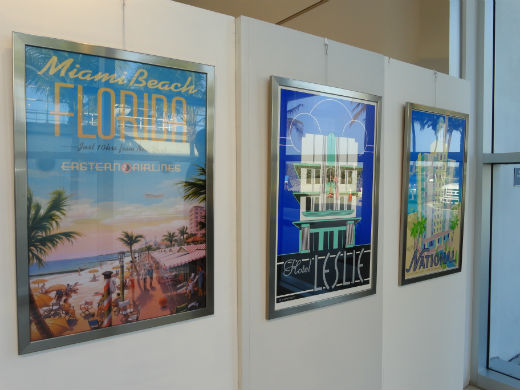 Vintage travel advertisements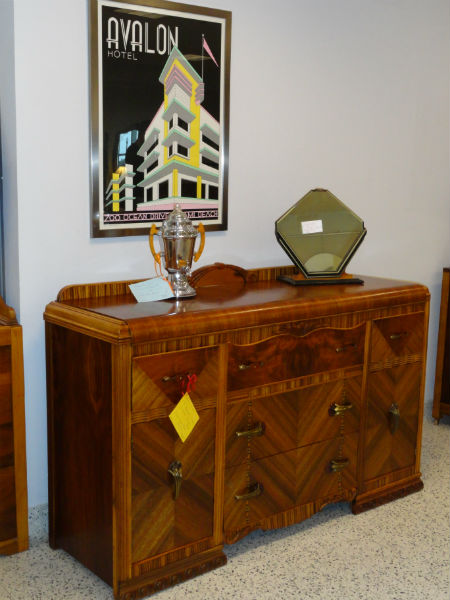 Gorgeous Art Deco chest of drawers with mirror, urn, and vintage poster.
As you can see, Art Deco design imbues any object with a sense of decadent sophistication. During the heyday of the big movie studios in the 1930's, Art Deco gained popularity all over the world, which is why this style perfectly evokes Old Hollywood glamor.
Check back later to see more photos from the Art Deco furniture show, and learn a little more about this design style.