Throw pillows are like jewelry for a room- they add a little bit of flash, excitement, and style. Also like jewelry, they allow you to change up your look (of your outfit or room) with just a simple substitution!
If you want to add some personality to your space, shake up the usual, and even add a little bit of glamour, throw pillows are a great choice. Check out some of our tips for using throw pillows in your home decor below, and get in touch with us to learn more about our Hampton Roads interior design services.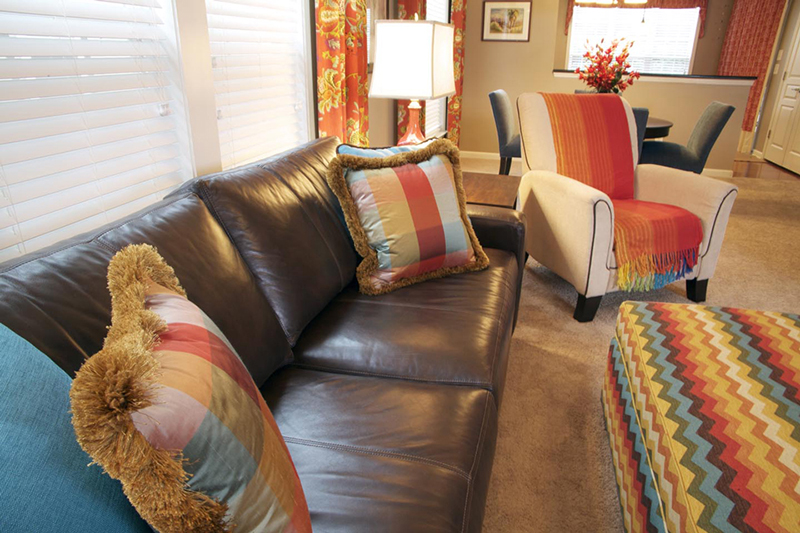 Add a splash of color
Whether you want to warm up your color scheme for fall or just add an accent color that makes you smile, throw pillows are the perfect solution. We can help you achieve the look you want with custom pillows made to fit your space, as well as procuring to-the-trade pillows from high end home furnishing and accessories companies.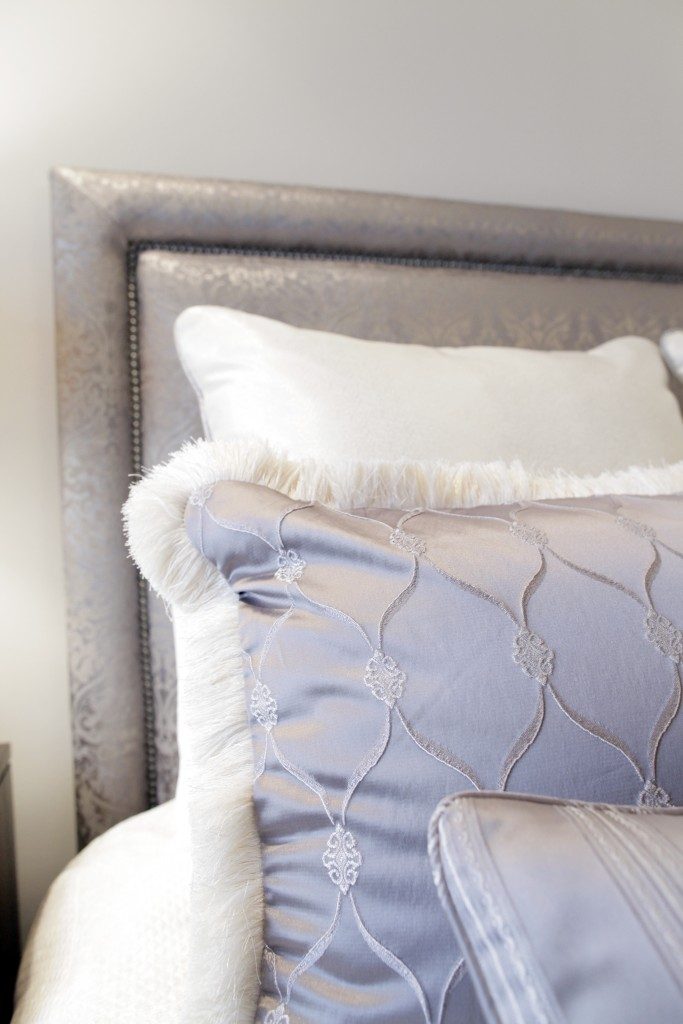 Indulge in an expensive fabric
Sometimes you just fall in love with a luxurious fabric, but you know upholstering a whole sofa, chair, or headboard in it just doesn't fit your budget. Even if you can't deck out your room in floor to ceiling draperies featuring that fabric, you can still bring it into your decor through custom throw pillows! Go ahead, indulge. Sometimes that fabric you love will even have more impact in small doses, catching the eye just like a great pair of earrings.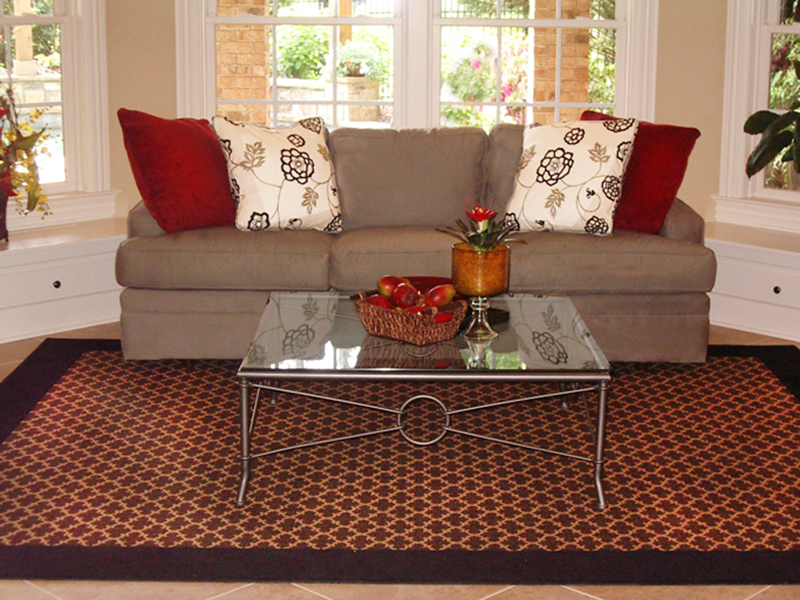 Fit any style
With custom soft goods, we can help you get the look you want, no matter how specific your style may be. From bold patterns and trims to unique sizes and shapes, it's all on the table when you opt for custom.