Let's face it- some of us are living in less than spacious environments. It can be a challenge to plan small spaces, but with great design and a little ingenuity, you can achieve beautiful results.
There are two key components to good small-space planning: storage and multi-tasking! Take a look at some great examples of these principles at work in the showrooms of the Highpoint Market, which we visited back in April.
This elegant sofa table features a gorgeous scroll motif and ironwork, but it does much more than merely look pretty.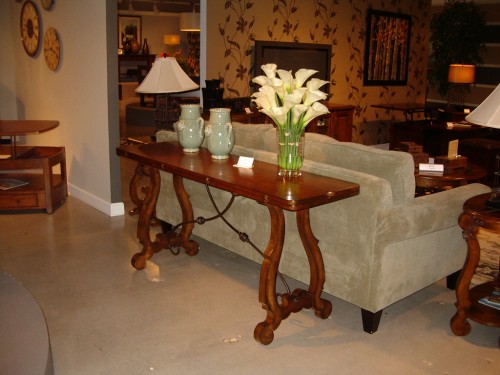 Et voila! The top folds out to give you extra surface area for use as a desk or even extra dining space, a great example of a multi-tasking piece of furniture.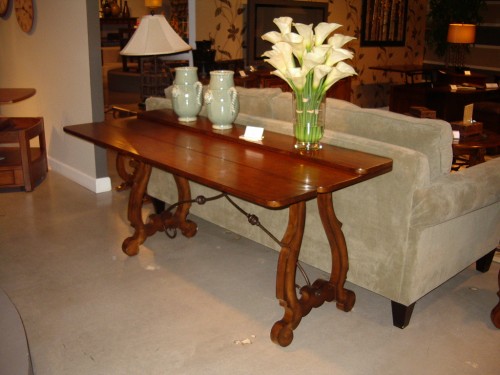 If you are working with a small space, sometimes you have to get creative. This bed does a great job of making the added functionality look fantastic.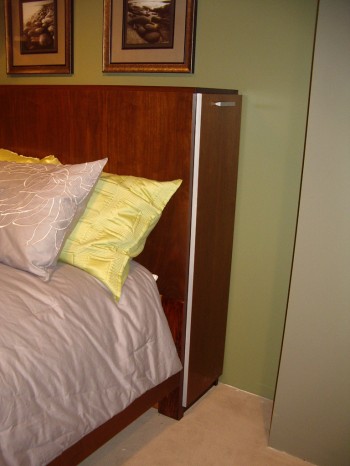 The clever headboard design contains a secret compartment that slides out to serve as a nightstand, so you can keep your reading material and other night time necessities close at hand.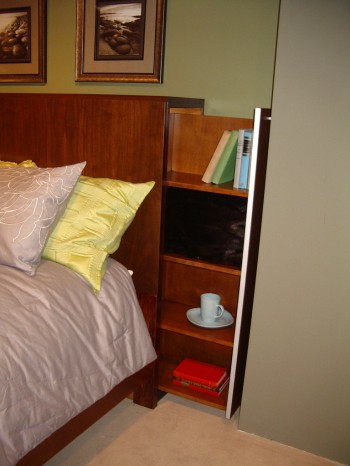 Another great multi-tasking piece, this chest of drawers combines storage and flexibility!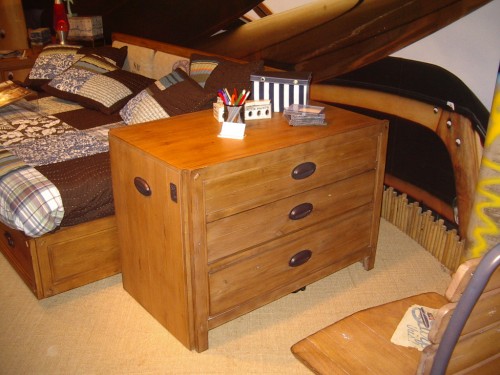 This is a great option for those who don't need to use a desk very often, or even for a guest suite.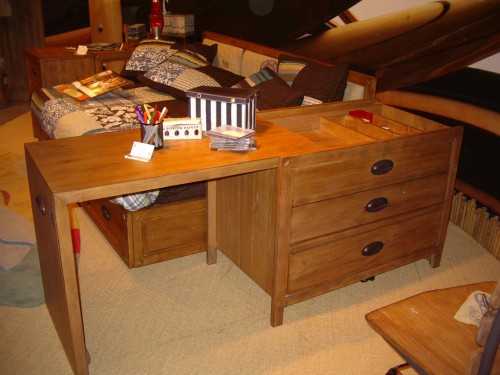 When creating a graceful interior in a small space, it is so important to provide plenty of storage. The more you can tuck clutter away behind an attractive front, the better.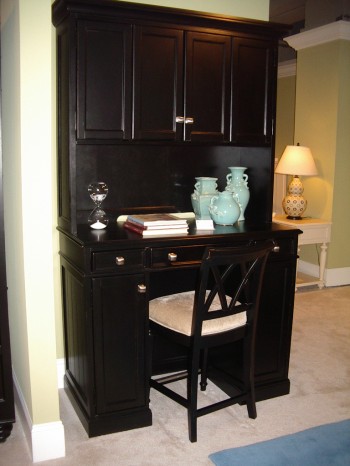 The many drawers and compartments in this desk are designed to provide the maximum amount of storage, and the height makes good use of vertical space, an often under-utilized resource.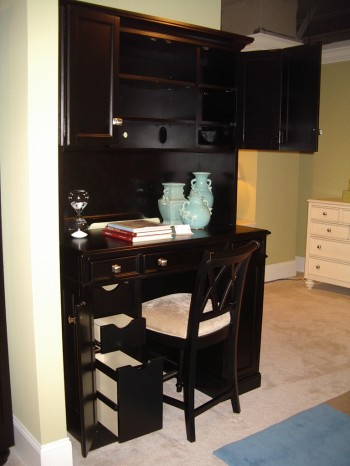 With the right furniture, some creativity and a skilled eye for interior design, even a small space can feel spacious and sophisticated. Call us at MJN & Associates Interiors today for custom home design services to make the most out of your Atlanta-area home!