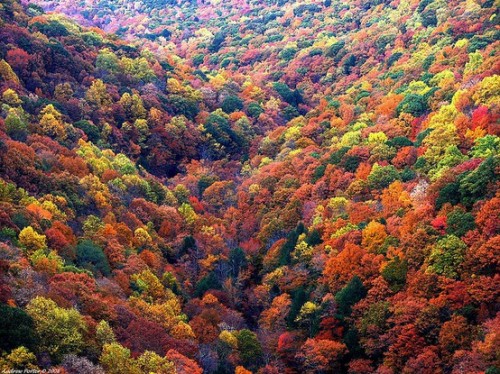 The temperature is falling, and autumn is finally here in Atlanta! Fall is such a beautiful season, especially this close to the north Georgia mountains. Using natural beauty for your inspiration, you can easily revamp your home for fall just by making a few simple changes.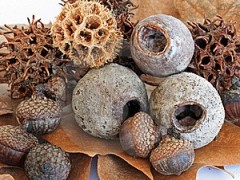 Seasonal decorating might seem a little tricky, but it doesn't have to be all pumpkins and scarecrows. Use nature as your color inspiration; think warm shades like gold, chocolate, orange, red and plum. If you have neutral furniture, this works especially well, because you can change your accent colors with the seasons, adding in a vibrant throw pillow or two, a vase of flowers, or a pretty throw. The powder room is another great place to make a seasonal change. Just swap out your light summery towels for richer, warmer jewel tones or earthy hues, depending on your existing decor.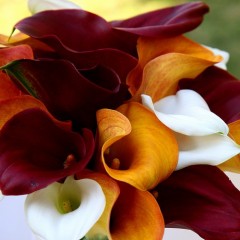 Natural elements are a great way to evoke fall with elegance and subtlety. Pine cones, seed pods, acorns, branches and other dried botanicals work well as centerpieces and accents. Of course, fresh flowers always make a big impact in a home, and are another great way to introduce a vibrant fall accent color.
In addition to natural elements and fall colors, you may want to take the autumn ambiance even further by including some scented candles into the space. Warm, spicy scents like cinnamon, vanilla, and clove will create a welcoming atmosphere for guests, or you could go a little more modern with earthy scents like moss, sage, vetiver, eucalyptus or cedar. In addition to smelling great, the candles will cast a lovely, warm glow, essential for a cozy fall interior!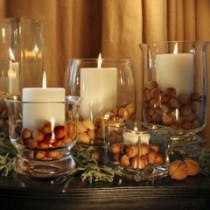 For seasonal or year-round interior design assistance, contact MJN & Associates Interiors. We can assist with everything from the foundational elements like furniture, space planning, and finish selection to finishing touches like accessories and art.