Window treatments are the unsung heroes of beautiful rooms, enhancing the architecture, adding color or texture, and helping create the visual structure of the space. While there are many types of window treatments that are suited to many different types of windows and interior design styles, the obvious darling of the drapery world right now is the panel.
From chic contemporary spaces to elegant transitional and updated traditional homes, panel draperies are endlessly adaptable. The simplicity of panel draperies makes them versatile, but sometimes a simple panel is just too plain, especially in luxurious interiors.
Fortunately there are plenty of ways to dress up panels, adding detail and personality to coordinate perfectly with the existing decor or to make a bold design statement. At MJN & Associates Interiors, we provide our clients with custom draperies designed especially for your space. Read on to see some of our favorite ways to dress up a simple panel, and contact us today to learn more about our interior design services for homeowners in the Virginia Beach area.
Ruched top- Gathered fabric gives these panels a sumptuous look.
Pleat- A classic pleat can add formality to your drapery panels.
Euro pleat- The Euro pleat is pinched in at the top.
Goblet pleat- This type of pleat is pinched a few inches below the top of the panel, giving the impression of a goblet at the top.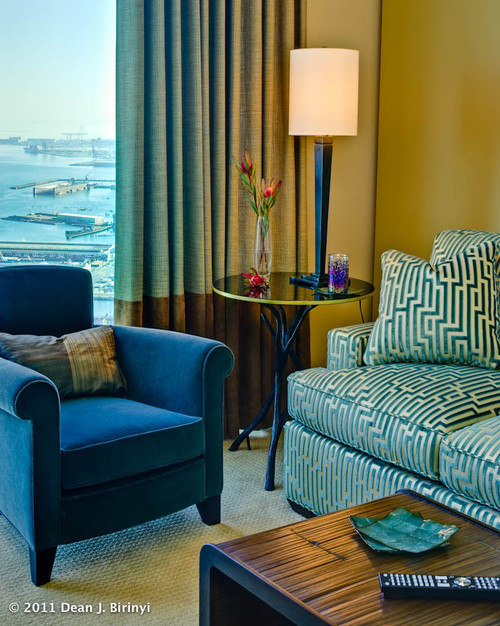 Tassel fringe- Lining a panel with fringe is a great way to add visual interest, especially for traditional interiors.
Pom pom fringe– Like tassels, the trim you choose can add whimsy or elegance to your draperies.
Banded panels- The two-tone look of banded custom drapery panels is perfect for contemporary spaces that need a boost of luxury.
Leading edge bands- A strip of contrasting fabric on the leading edge of the panel adds interest and is a great way to inject a pop of color into a room.
If you are interested in updating your decor or unifying a space with custom drapery panels, contact us today.