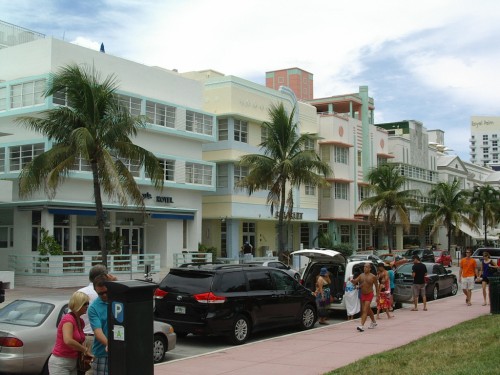 Recently, principal designer Michelle Nettles traveled to Miami Beach, home of some stunning examples of Art Deco design. The Miami Beach Architecture District (included on the National Register of Historic Places) actually has 30 blocks of hotel and apartment buildings from the 1920's through 1940's,B so she was able to snap some great photos to illustrate this post.
Art Deco began in Paris in the 1920's, a reaction against the forced austerity of World War I and a stark contrast to the organic aesthetic of its predecessor, Art Nouveau. It's an undeniably glamorous and dramatic style, characterized by geometric shapes and patterns, symmetry, and sleek lines. What is really interesting about the style is the eclectic mix of influences that formed it.
Archaeology was all the rage in the 1920's thanks to discoveries like the tomb of Tutankhamun, and this interest manifested in the design world through Aztec and Egyptian-inspired motifs, which are evident in the ziggurat-like shapes and geometric decorative flourishes of many Art Deco buildings. Yet the style also drew from a number of avant garde movements of the time, including Constructivism, Cubism, Modernism and Futurism. This mix of ancient exoticism and forward-looking futurism coalesced to form the bold, elegant style of Art Deco.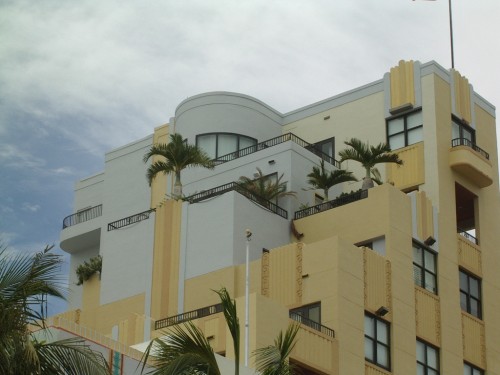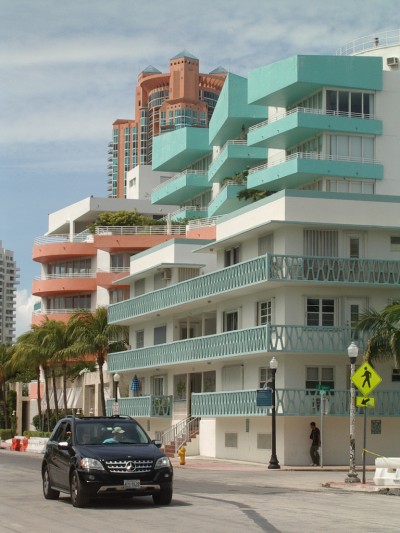 Some of the more popular design motifs of the style include chevrons, starbursts, and frozen-fountains. Materials like stainless steel, lacquer, Bakelite and chrome were common, and illustrate the "futuristic" aspirations of the movement. Art Deco interior design also featured beautiful inlaid wood pieces and extensive use of mirrors, adding to the dramatic, glamorous feel.
Art Deco is definitely not for the faint of heart, but if you love bold, dramatic glamor and that old Hollywood vibe, you might feel right at home with some Art Deco pieces. Regardless of your style, contact MJN & Associates Interiors today and let us help you express your personal style in your Atlanta home!