The High Point Market is not only the world's largest home furnishings trade show; it's also the place designers flock to in order to get a sneak peek of the big trends on the horizon in home design. Our principal interior designer Michelle Nettles recently returned from High Point, and she noticed some great trends to watch. One trend that was everywhere at this year's market is the aged, faded driftwood look.
This pale, gently washed finish is a welcome departure from the usual suspects, and is perfect for those who want to walk the line between casual and elegant in their furniture choices. While the look has been around for a while, it was everywhere this year's at High Point. If you haven't already seen pieces like this in your local furniture store, you soon will.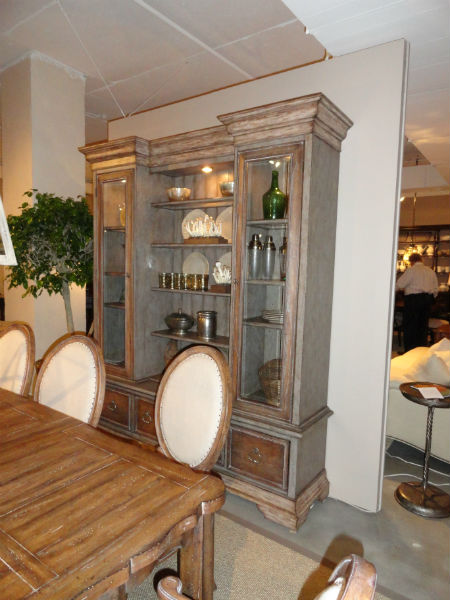 There are a number of varieties on the theme, but all feature pale grayish finishes or natural wood with a lightly whitewashed quality. The piece above combines the warmer wood and cool, silvery tones perfectly.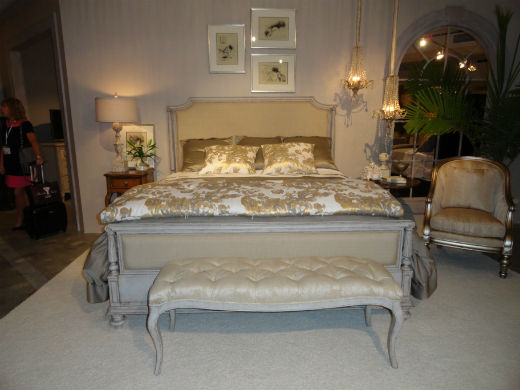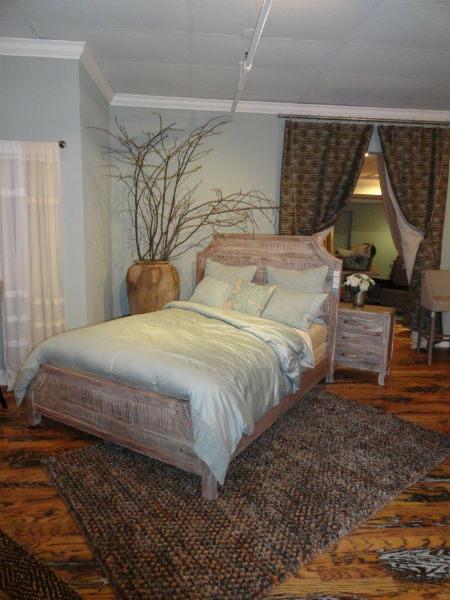 Contrast always helps provide visual interest, so consider juxtaposing the soft finish of a driftwood finished table with a bold, graphic black pattern or shiny brass.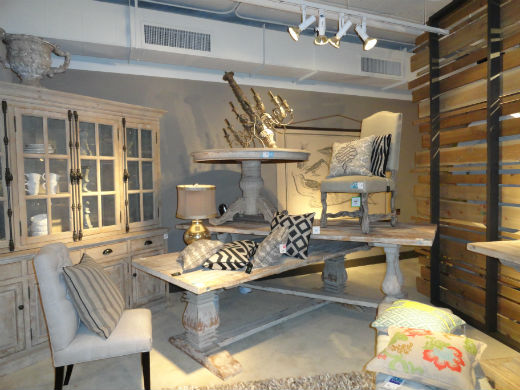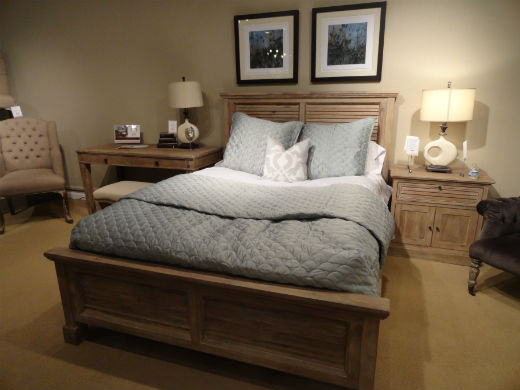 This finish is right at home in a coastal decor setting, but doesn't have to be limited to that. You can play up the beachy vibe by adding nautical accessories, or keep things sophisticated and contemporary.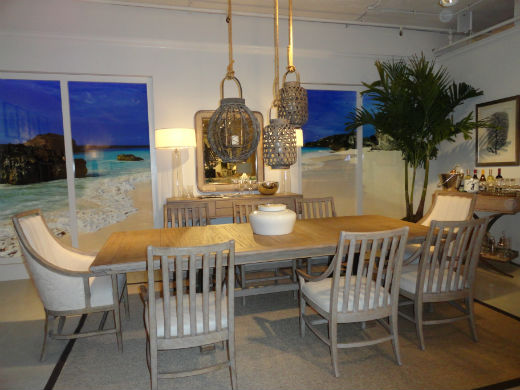 What do you think of this stylish furniture finish? No matter what style you're trying to achieve in your home, our Atlanta interior design firm can help you bring it all together, so contact MJN & Associates Interiors today.
We're going to be sharing lots more from High Point, so check back soon to see more trends from the Spring 2012 High Point Market.