What separates good interiors from great interiors?
There are so many elements to consider- finishes, lighting, accessories, the interaction of various colors and textures- but the furnishings are undoubtedly one of the most important elements of any room.
In addition to the many other interior design services we offer at MJN & Associates Interiors, we can help you choose the perfect furnishings for your space. One of our favorite sources is the wonderful furniture company Leda. Combining impeccable craftsmanship with inspired design, Leda's furnishings are informed by traditional concepts, but the execution is fresh and contemporary.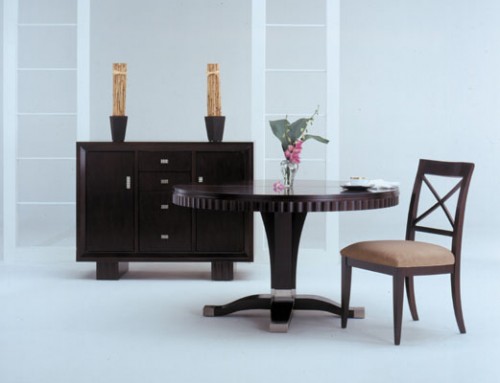 The Park Plaza Collection interprets traditional furniture shapes through a contemporary aesthetic that showcases their graphic potential. This table would be a great piece to anchor a room, and details like the fluting on the edge of the tabletop add visual interest.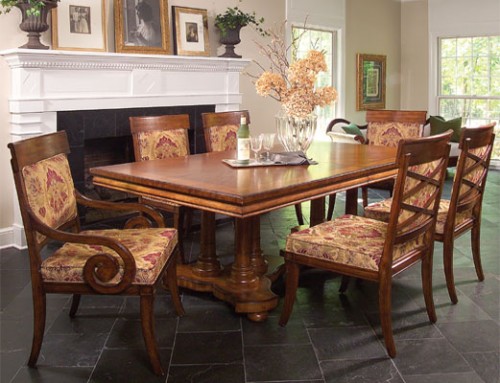 The scroll arms on these chairs evoke traditional furniture design while also giving this space some fun, playful energy.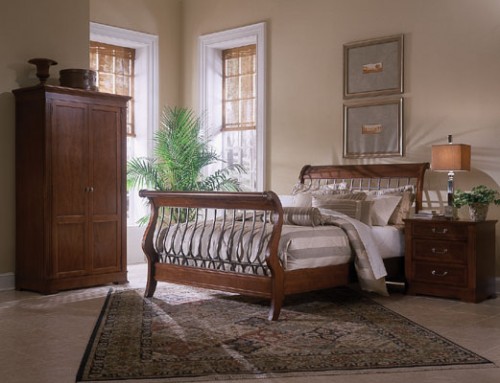 Leda's Princeton collection is simple, elegant, graceful, and extremely versatile. These pieces could work well in a traditional or transitional space.
Leda's signature sleek, bold silhouettes will really stand out in any interior. If you need some help updating your Atlanta area home, contact us today! We provide an array of custom home design services, including furniture selection and procurement, custom upholstery and more.
All images via Leda