There is one stumbling block that trips people up more than any other when designing their homes- lack of focus. If you love design and love to shop, but don't have a clear idea of what you want and how to accomplish it, you can end up wasting money, cluttering up your home with unnecessary purchases, and creating a space that lacks harmony.
The first and most important step, then, is to start with a plan. Look at design magazines, blogs, and friends' homes for inspiration; collect images that capture the look you'd like to achieve, either on an inspiration board, in a binder, or on the virtual pinboard site Pinterest.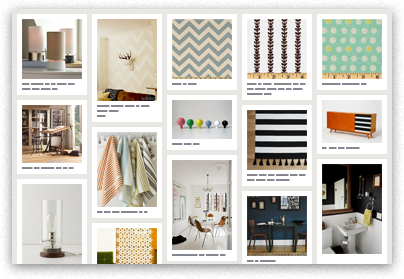 Once you have a clear idea of what you want to achieve, create a plan to make it happen. Think of specific furnishings, accessories, art, draperies, etc. that will help you achieve the look, and only purchase things that fit into your design scheme. That's not to say that your home can't include anything unexpected or interesting, or that you can't take advantage of a great deal when you see it.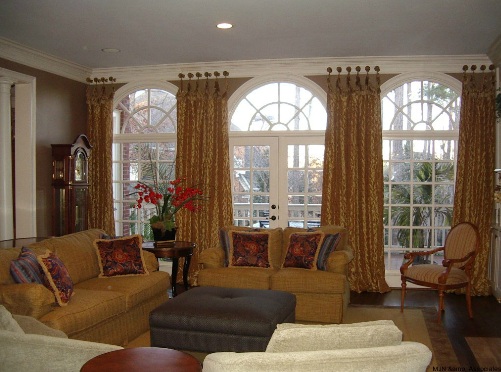 Instead of buying a vase or throw just because you like it, take a moment to think about how it will relate to the decor scheme you are trying to achieve. Does it harmonize in scale, color, motif, texture, etc? If not, does it then contrast with the existing elements in your decor in a pleasing way? Admittedly, this is easier said than done, but that's where the assistance of a professional interior designer is invaluable.
Whether you need help clarifying your vision, or know exactly what you like and need someone to help you achieve your design goals, we can help! Contact MJN & Associates Interiors and let us bring your ideas to life in your Atlanta or Gwinnett County home.
images via Pinterest and MJN & Associates Interiors