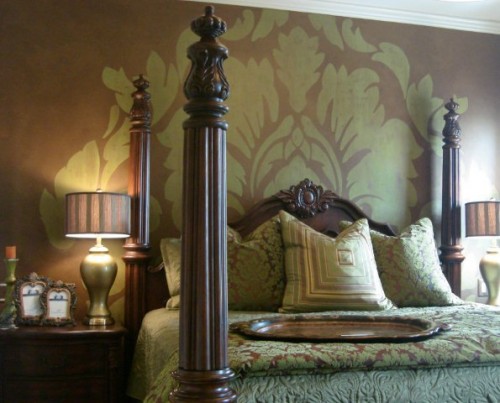 What comes to mind when you hear the words "faux finish"? Unfortunately, many people think of 90's era, two-tone sponge-painted walls, but that image is far from the truth these days. Faux-finishing has come a long way, and with the right artist, can truly transform a space. At MJN & Associates Interiors, we're proud to work with one of the best decorative painting and faux finish artists in Atlanta, Kass Wilson.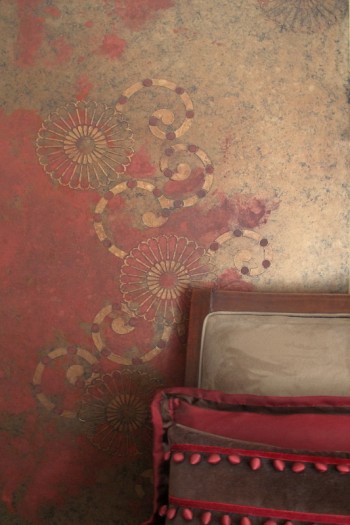 Kass has always been fascinated with color, texture, and dimension, and this passion led her to focus on honing her skills as a decorative painter through years of dedicated study. In addition to winning numerous accolades for her work, she is the author of Creative Finishes, an exhaustive reference book on faux finishing. But Kass' true calling is teaching others, and she is constantly sharing her knowledge of the craft, as well as inspiring and innovative ways to incorporate faux finishes into design projects. She says of her work,
I would like to change the conventional mode of thinking that comes to mind when you hear "faux finish". It is no longer sponging, ragging or color washing acres of walls or merely glazing cabinets. It is the imaginative use of the right technique, in the right colors, in the right place.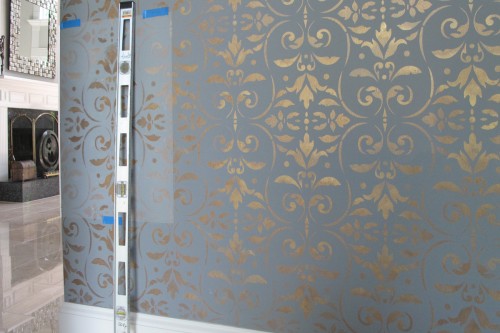 We love bringing Kass onto a project because her work invariably adds a sense of personality and uniqueness to the space. With a keen attention to detail and a subtle, elegant use of color and texture, her decorative finishes bring any room to life. Combining the endless possibilities of Kass' decorative painting with the interior design skills of our principal designer, Michelle Nettles, we are able to create unforgettable spaces for our clients.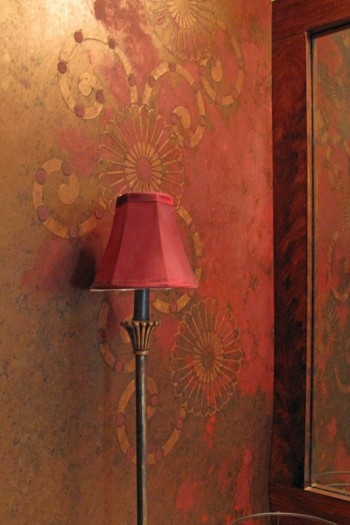 We provide a full array of interior design services to clients in Johns Creek, Gwinnett County, and elsewhere in the Atlanta area, so if you are looking for an interior design firm that can completely transform your home, contact MJN & Associates Interiors today.