Will you be hosting a meal this Thanksgiving? This special meal is such a great opportunity to go all out with your table settings, whether you are hosting a formal dinner or a more casual event. The smallest details often have the most impact, which is why place cards are such a fun place to inject some personality.
Think outside the box and do something creative with your place cards, keeping in mind of course the level of formality and tone you're going for with the rest of the meal and decor. There are endless ideas online for unique place cards, but these are some of our favorites. Would you use any of these ideas for your Thanksgiving meal?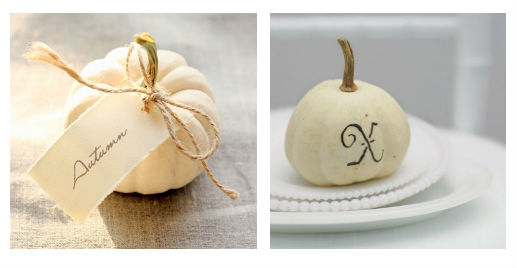 Two variations on the pumpkin. (via BELDECOR and delish)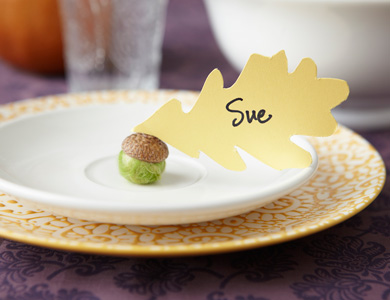 A cute little wool acorn with paper flower. (via Home Made Simple)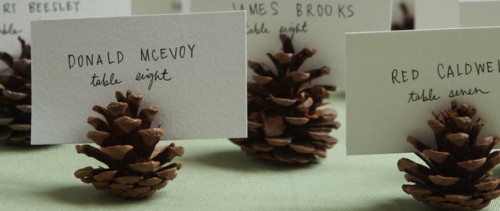 This was originally conceived as a wedding project, but could work beautifully for a family meal as well. (via Project Wedding)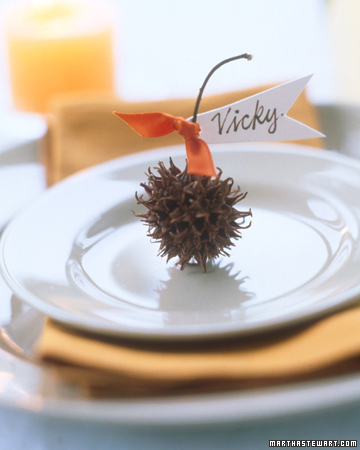 Tired of stepping on those sweet gum spurs in your yard? Put them to good use! (via Martha Stewart)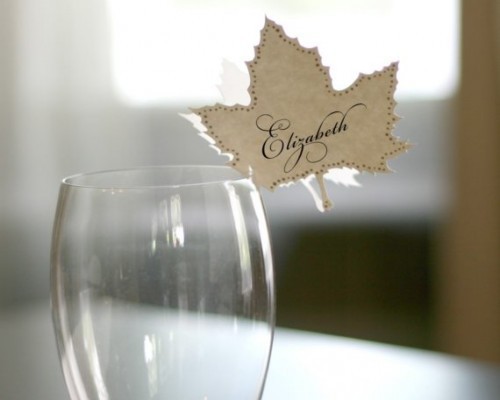 Simple, elegant, and a bit whimsical, these paper leaves are a wonderful way to welcome your guests to their seats. (via Houzz)
B MJN & Associates Interiors helps homeowners in Atlanta and Gwinnett County transform their homes with elegant, liveable style, not only for the holidays, but for every day. Give us a call to find out how we can bring out the best in your home.