Color is one of the most important tools at your disposal when decorating your home, but choosing a palette can be challenging. It always helps to find an image or idea that can serve as a jumping off point, as we've discussed in our spa bedroom design series.
With summer dwindling, we can't help thinking about the beach and the casual elegance of coastal interior design. If you'd like to impart some coastal beauty into your home decor, take a look at our latest color inspiration: sea glass. Below, explore sea glass colors three ways.
Classic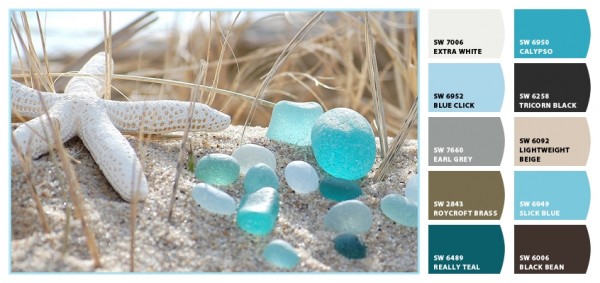 The palette above (made with the Sherwin-Williams Chip-It tool) is a lovely mix of neutrals and blues. As we've discussed before, blue hues are not only hot in the interior design world right now, they are also great for creating a sense of peaceful calm.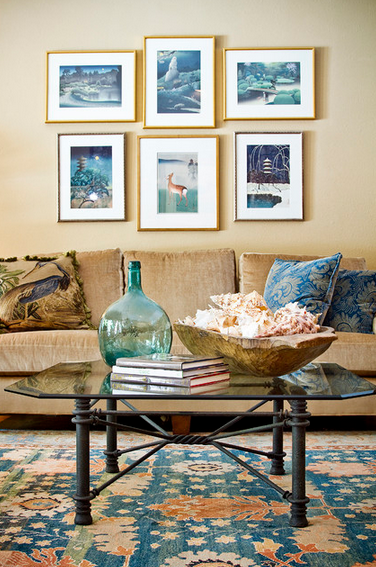 Bright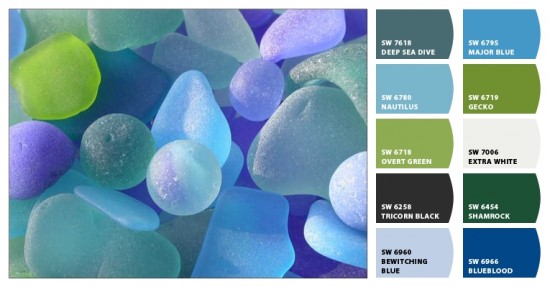 If you're looking for something a little more contemporary and bright, this palette could be perfect for your home.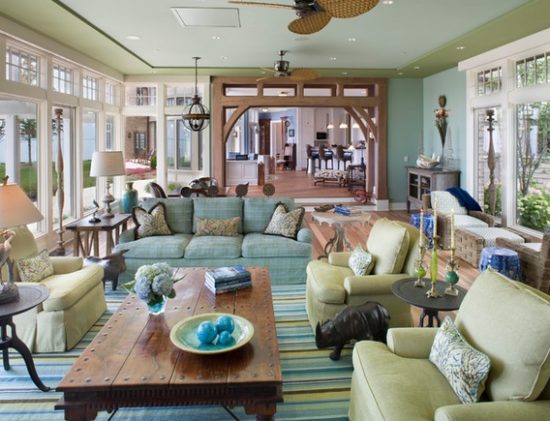 Subdued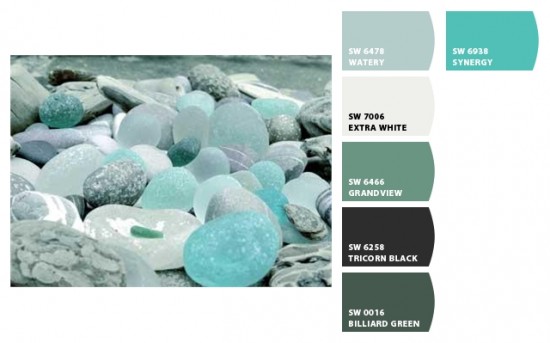 For those who prefer a more minimalist aesthetic at home, this spare-yet-elegant palette is a great choice. The majority of the colors are desaturated enough to read as neutrals, allowing selected pops of bright aqua to take center stage.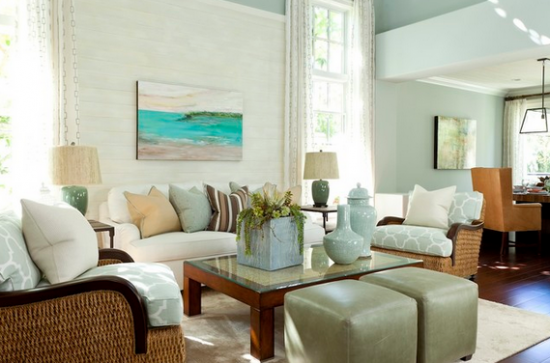 If you need help with color selection and other interior design services, contact MJN & Associates Interiors today.