The American dream is shifting to right-size living. Quite a few people have realized that they no longer desire the larger homes and have taken to buying smaller and cozier homes. Some have followed the idea of tiny homes, but for those of us who merely wish to simplify, we can turn to architects, like Sarah Susanka. She has developed an entire design style around the Not So Big House philosophy.
Susanka designs homes with character and you can see that every space has been thought out in order to make it a fully used home. Her Not So Big House in Libertyville, IL has many features that provide comfort to any homeowner. In this Illinois development, functional floor plans and classic architectural style that gives each home a sense of character. Susanka creates houses that are right at home with the existing neighborhood.
The view inside the house from the entrance allows you to see straight to the back porch.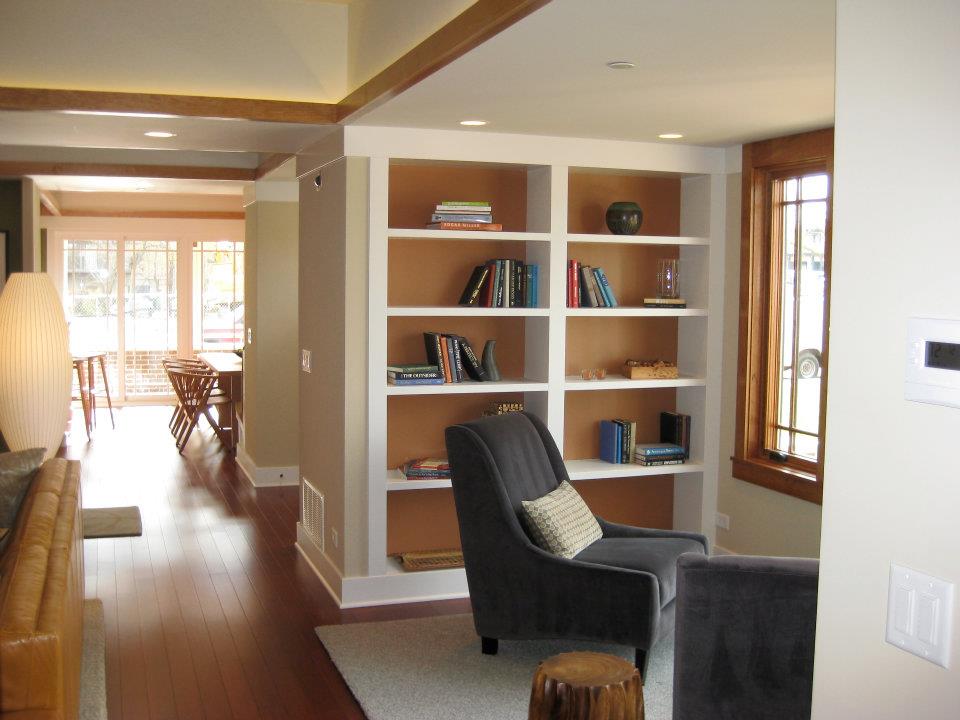 A space is provided for the simple pleasures, like reading or knitting… and there's space to share it with someone else.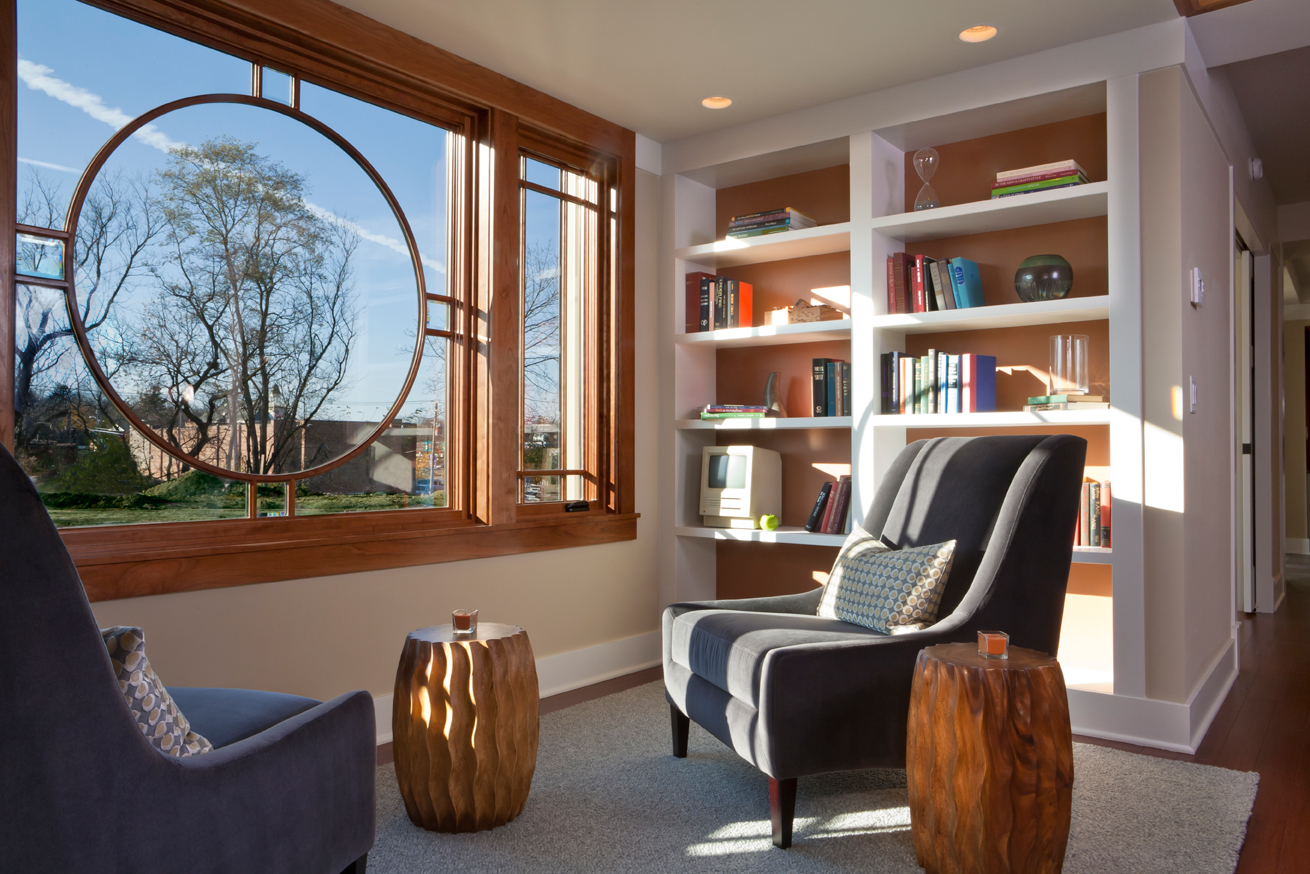 The kitchen is open and provides enough room to move around when perparing family meals.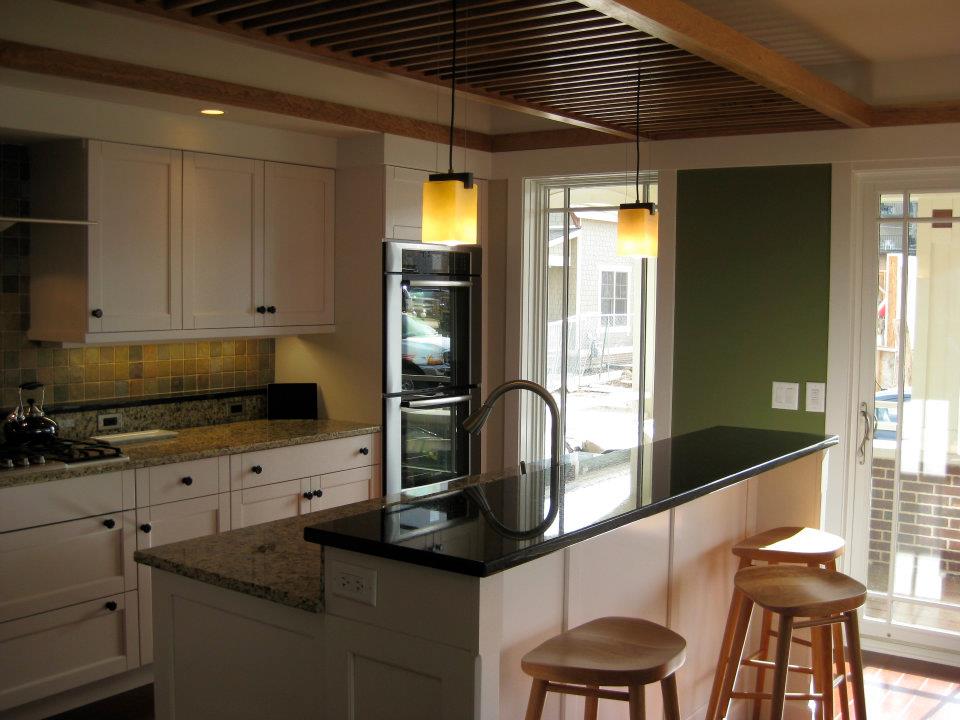 A banquette in the kitchen provides a comfortable eating area for everyday use.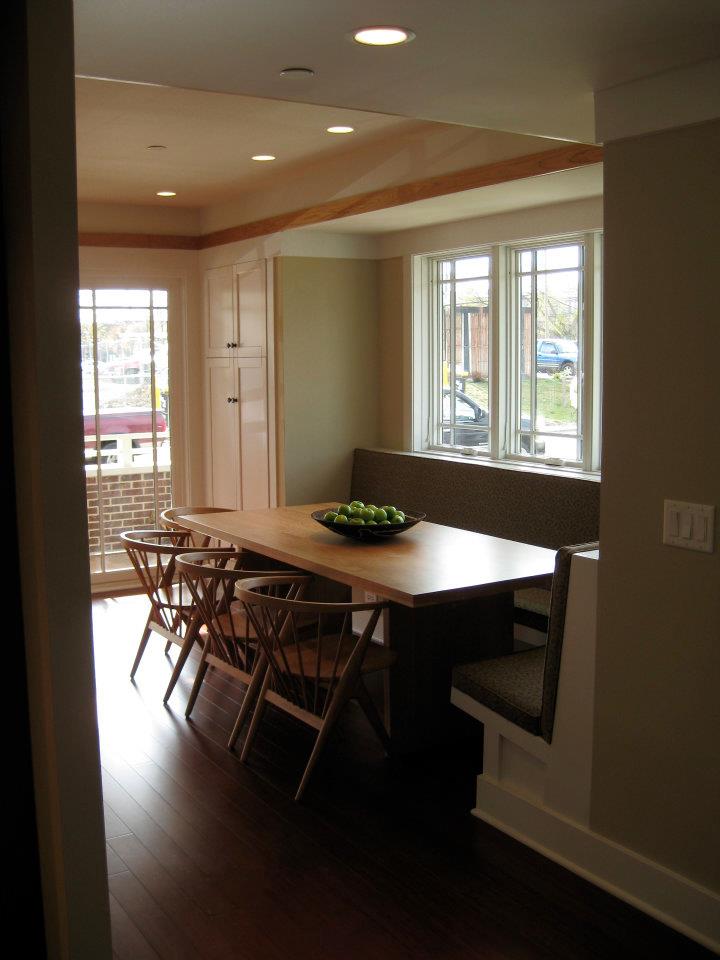 An upstairs bedroom with just the right amount of space…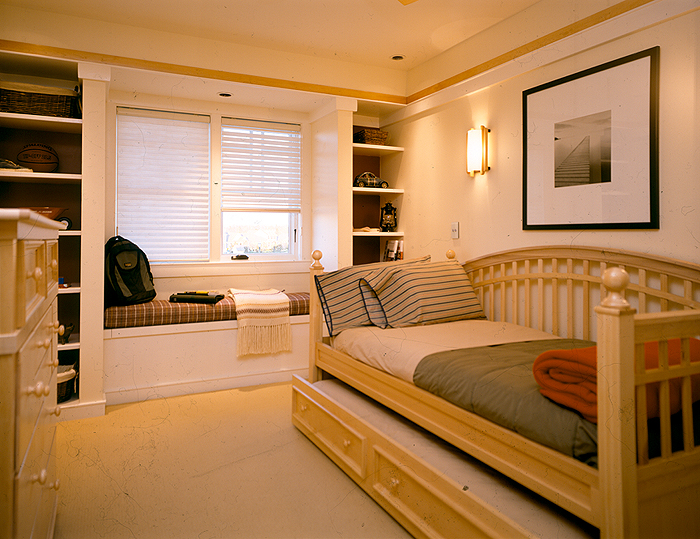 Located just outside the kitchen and eating are, this back porch will definitely get used throughout the year.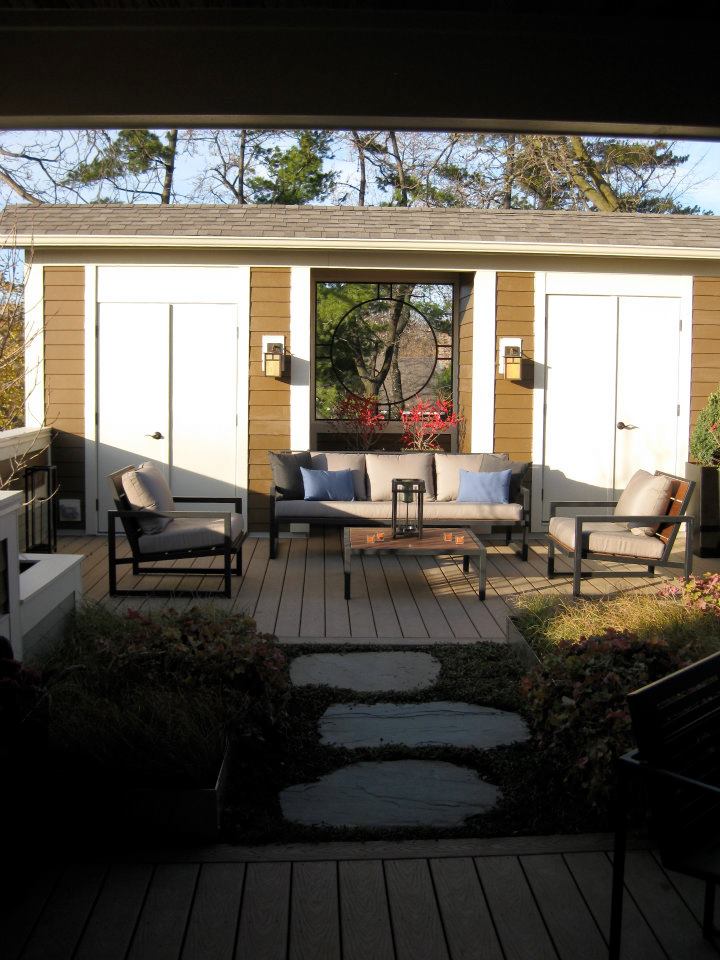 (images courtesy Not So Big House)
At MJN & Associates Interiors, we love the work that Susanka's is doing through promoting her Not So Big House philosophy. We enjoy working with our clients who want to make the most out of their existing spaces.
For all of your interior design needs in metro Atlanta, GA, feel free to contact MJN & Associates Interiors. With our numerous years of experience as interior designers, we help homeowners throughout the metro Atlanta area with the design process, including fixture, finish, and color selection.