At MJN & Associates Interiors, we loved the challenge of working on Chesapeake's Treasure Chest, the 2016 Homarama home showcase. This year's design displayed the simple, casual elegance that epitomizes the region inland of Virginia Beach. We aren't the only ones who enjoy calming colors, elegant details, and a homey, welcoming atmosphere; the Chesapeake's Treasure Chest home sold the week of the home show. Many of the furnishings were sold with the home, but we hung onto a few treasures that you can bring home for a steal!
Homarama Accent Pieces
Were you enticed by the furnishings on display at the 2016 Homarama? Each piece was chosen with care to accentuate the understated grandeur of the home. Each room was roped off, so all rugs and furnishings are in new condition. But because we purchased them for the Chesapeake's Treasure Chest, we're able to offer them at an attractive discount. Take a virtual tour of the home to see each piece as we arranged it for the home show.
Floral Vine Chest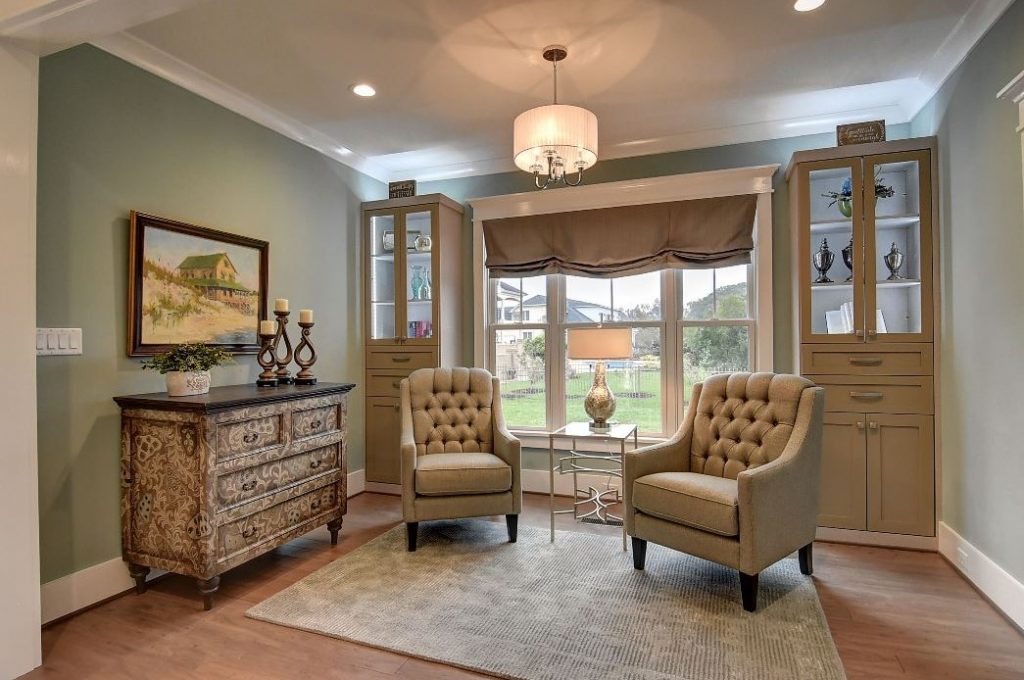 This hand-painted floral and vine artwork mahogany chest is offset by antiqued hardware and stain finish accents in Heritage Dark Grey. The piece retails for as much as $2400, but we can offer it exclusively at $1495.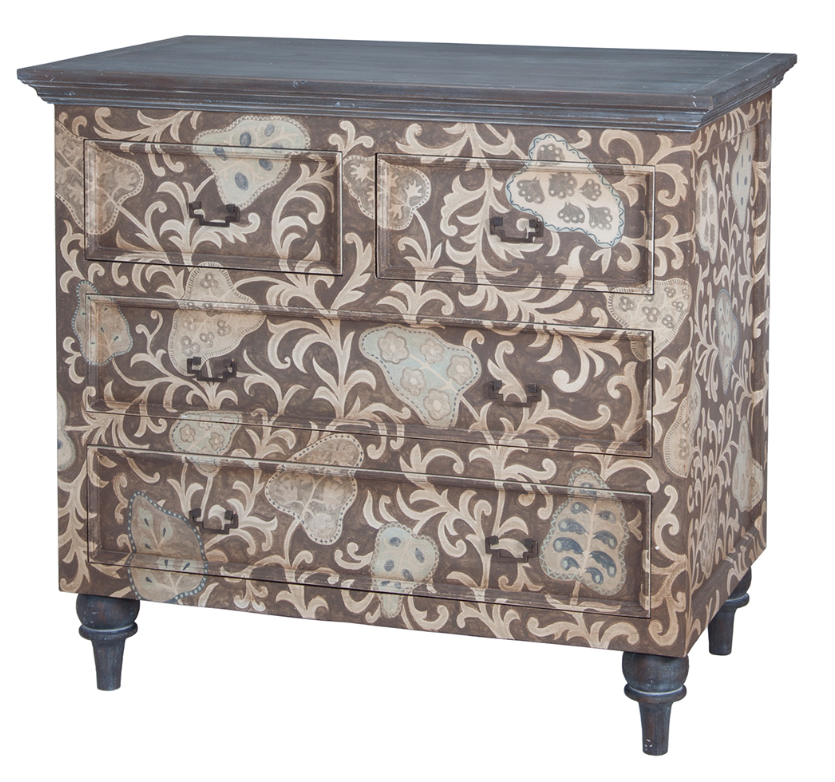 Silver Ring Pull Chest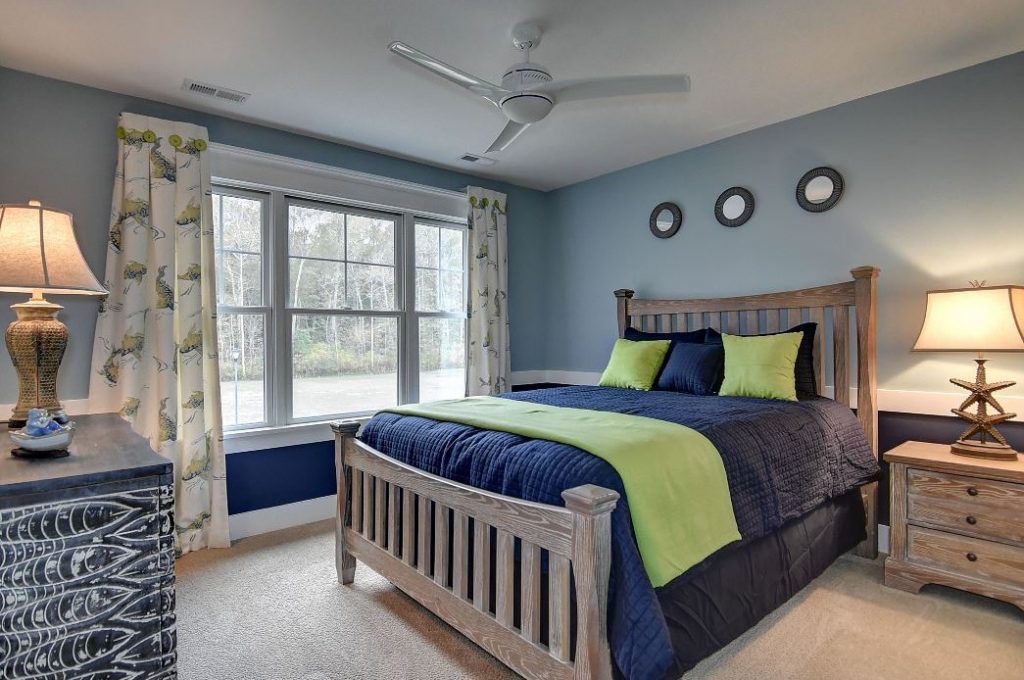 This brand new, mahogany construction chest has a waterfront gray stain with white hang up. Its 6 drawers feature antique silver ring pulls. Online, this chest retails for as much as $2700. Contact designer Michelle Nettles and take it home for just $1250.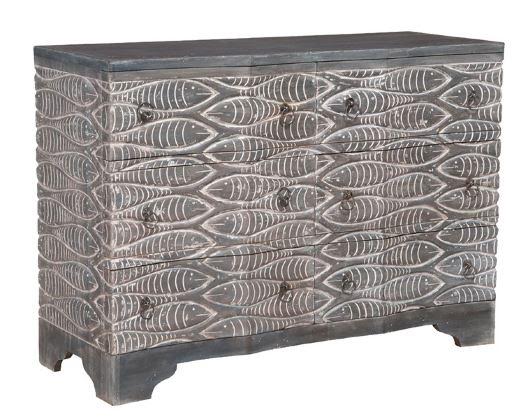 Were you drawn in by the casual elegance of the Chesapeake's Treasure Chest home? Our design team can help you put your own spin on this classic style. Contact MJN & Associates Interiors in Virginia Beach. We'll assist you with furniture selection, color planning, art selection, and a range of other interior design services.