Suffolk Interior Design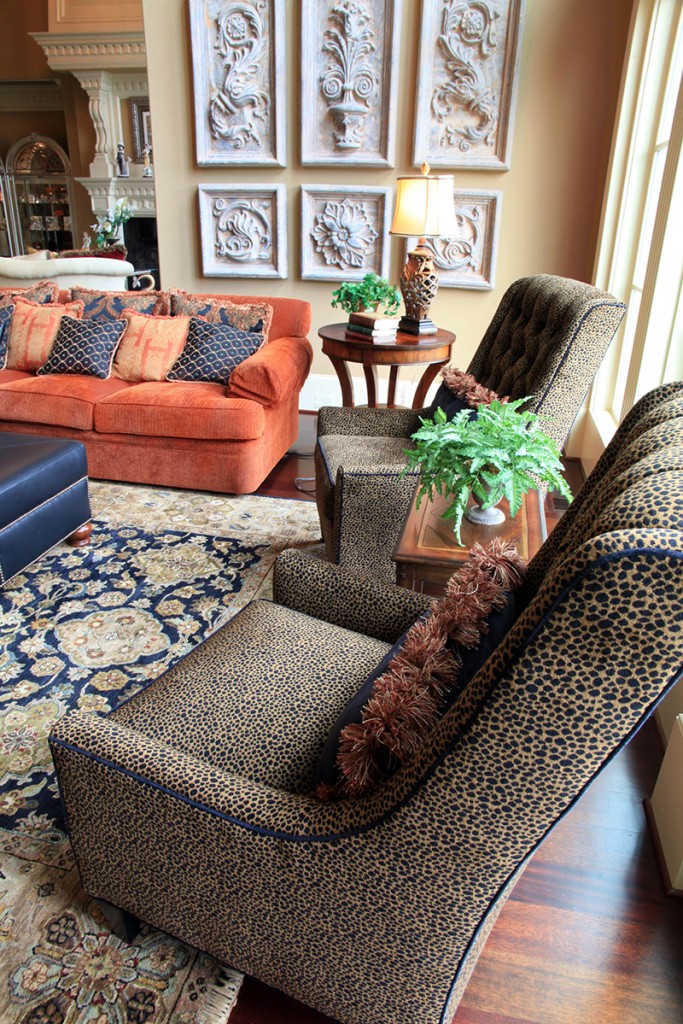 MJN & Associates Interiors is a full-service interior design firm serving the Hampton Roads area. We are dedicated to helping our clients achieve their design goals with personal style, smart ideas, and real-life solutions. From private homes to commercial spaces, full project management to à la carte services, no project is too big or too small.
Who we are
We are led by principal designer Michelle Nettles, an Allied Member of the American Society of Interior Designers (ASID) and Certified Aging in Place Specialist (CAPS) who brings 16 years of experience to the table. As a member of the Virginia Beach Task Force on Aging, Michelle is an invaluable resource for anyone who wants to make their home or business more accessible without sacrificing style for function.
In fact, that's one of the guiding principles of our work. We believe that good design fits your life, not the other way around. You can enjoy elegant, well-designed spaces that not only fit your personal style, but also accommodate the realities of your life, from messy toddlers to mobility issues.
What we offer
To that end, we provide a full range of interior design services ranging from major project management for whole-house renovations, all the way down to single services like art selection or custom upholstery. Our services include:
Consultation: Color planning, finish selection, space planning, remodeling management, aging in place design, redesigning residential or commercial spaces, digital design rendering
Selection: Furniture, lighting, art, accessories, finishes, fixtures
Customization: Rugs, window treatments, furniture, soft goods, wall treatments
Organization: Custom closets, small space solutions
Staging: Home sales, model homes, apartments
Speaking: Workshops, guest speaking, and education on interior design and accessibility
To learn more about our interior design services in Suffolk, Chesapeake, Norfolk, Virginia Beach, and throughout the Tidewater Virginia area, contact us online or give us a call at 757-306-6000 to set up your design consultation.