If you are considering a home remodeling project, you need a knowledgeable project manager on your side. Even a small or simple renovation can end up being very expensive and time-consuming due to minor mistakes or insufficient planning. There are just so many moving parts, so many seemingly straightforward details that can end up setting your project back. That's where we come in!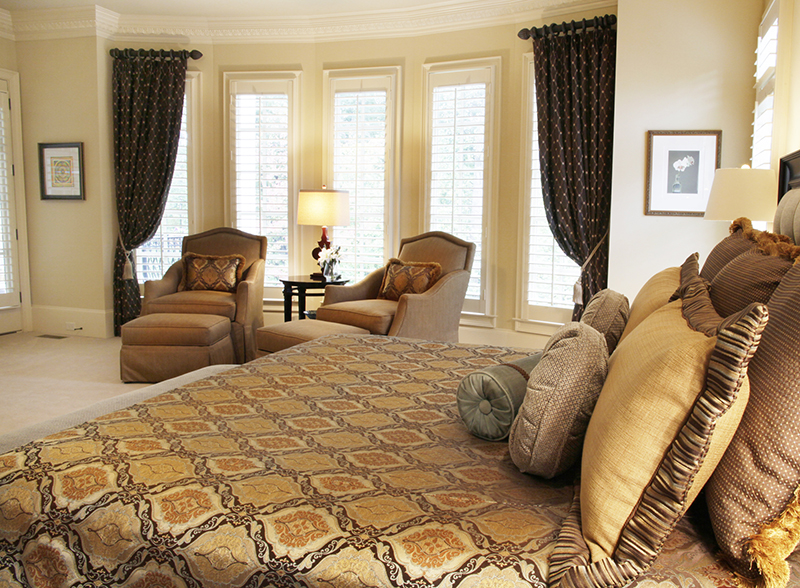 We are proud to offer remodeling services in Virginia Beach, Norfolk, Chesapeake, and throughout the Hampton Roads area, from overseeing simple improvements to project managing for a major whole-home renovation. Our principal designer, Michelle Nettles, has extensive experience working with home builders, architects, and homeowners, overseeing the design build process from start to finish.
Our services include:
Selecting materials, finishes, and fixtures
Color selection
Space planning
Aging in place/universal design consulting
We can provide as much or as little oversight as you want for your project, from concept to completion and any step in between. For larger remodeling projects we strongly recommend that you bring us on board as early as possible to facilitate the most efficient design process. Even if you have already embarked on a renovation, we can help by reviewing your plans and helping you troubleshoot any issues that arise.
Interested in hiring an interior designer to manage your Virginia Beach remodeling project? If so, contact us today at 757-306-6000 to set up a consultation and discuss your home improvement goals. To explore our work, visit our portfolio, and be sure to visit us on Houzz to see what other clients have to say about their experiences with MJN & Associates Interiors.