At MJN & Associates Interiors, we believe that customization is key to creating a home that elegantly reflects your personal style. From wall and window treatments to art and furnishings, each piece of your home decor is an opportunity to build the ideal environment for your life.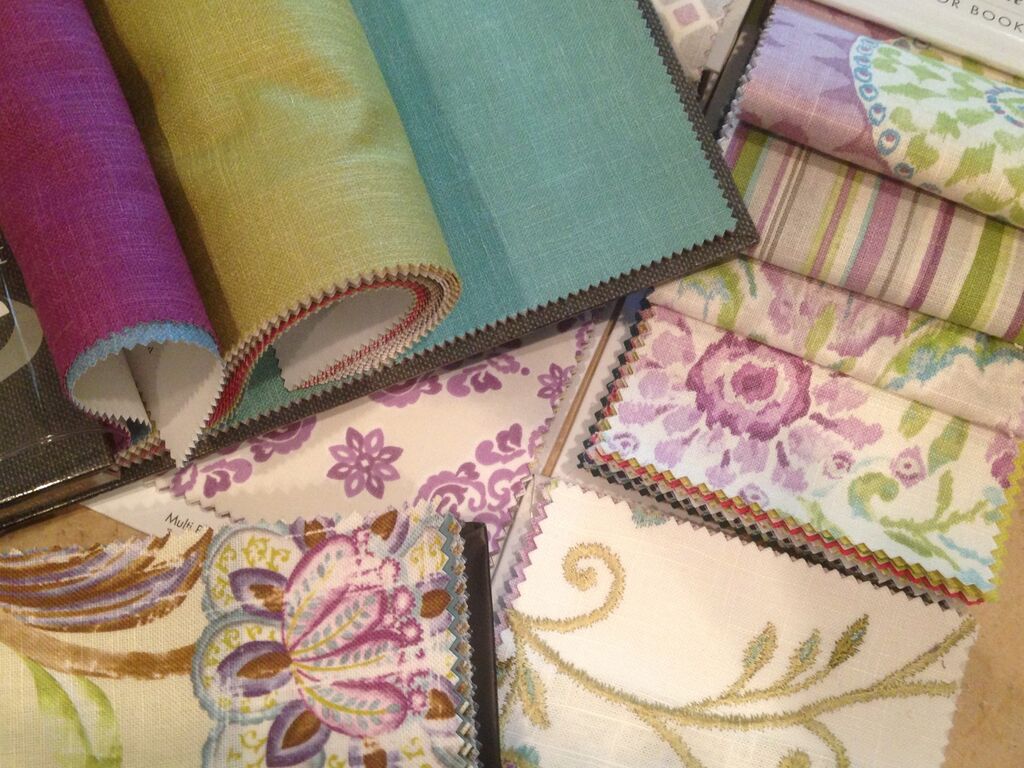 Upholstery is one of the most important aspects of interior design due to its role as both a major visual element and a practical consideration. The goal is to choose fabrics, trims, and techniques that complement the rest of the decor, while also creating a comfortable space.
We offer a wide range of upholstery and re-upholstery services to help you achieve truly custom results in your home. They include:
Sofas, chairs, and ottomans
Dining chairs and banquettes
Headboards and beds
Cornices
Walls
Window seats
Cushions and throw pillows
Slipcovers
Outdoor furniture
When you contact us for custom upholstery in Virginia Beach, you will have access to an enormous range of fabrics, trims, and style options to fully accommodate your preferences. Our services are not limited to your living room or dining room; we can help you create a welcoming, comfortable, and stylish outdoor living area as well with durable outdoor fabrics like Sunbrella.
Even indoors, durability is essential when it comes to upholstery fabrics. We believe you should be able to live in and enjoy your home to the fullest, without constantly worrying about your furniture. This is especially true for families with children or pets, but you should also take into consideration other aspects of your lifestyle. For instance, a home that sees lots of salt and sand needs to be equipped with furnishings that can stand up to beach life. If your home is the gathering place for your social group, your furnishings may see the occasional spilled glass of wine or dropped appetizer. If you choose a stain-resistant fabric like Crypton, you can easily clean up from those (not so) little everyday messes and move on with life!
Upholstery can give your home an instant update, so don't hesitate; call us today at 757-306-6000 to discuss your custom upholstery needs in Virginia Beach and the greater Hampton Roads area.