Most people are familiar with the dramatic, bare-room-to-finished-masterpiece interior design seen on many a reality design show. But while we will gladly help our clients create an elegant home from scratch, there is so much more to what we do here at MJN & Associates Interiors.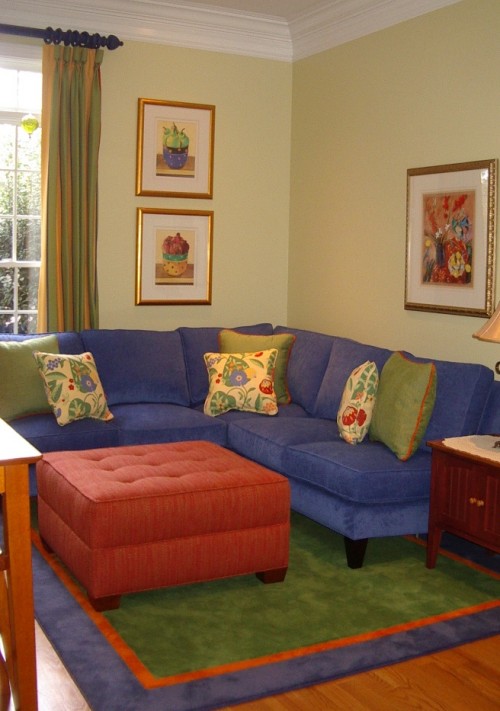 For many clients, home design is not a question of tossing everything and starting again; rather, they need assistance tying together the items they already have to create a cohesive, elegant space. At our Gwinnett County interior design firm, we offer a wide variety of services to help you bring out the best in your home.
Sometimes all a room needs is a sofa of a different scale and some new, custom draperies that add color, texture, and unity. We offer furniture selection and procurement, custom upholstery, custom window treatments, and more. In other cases, a custom designed rug might do the trick, defining a space and incorporating the colors already at work in the existing decor.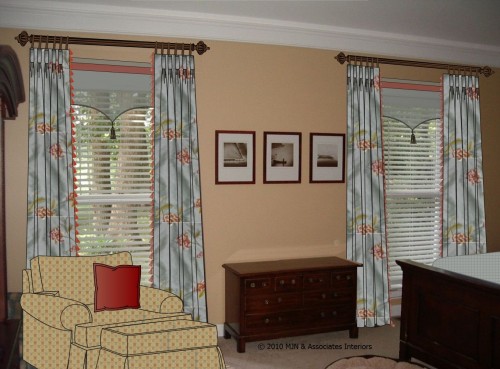 Of course, one of the hardest parts of changing your home decor is visualizing what the end result will be. That's why we offer custom photo rendering to our clients, so you can see an accurate reflection of the finished product before it even begins.
Whether you need assistance furnishing and designing an entire room or just need some help tying it all together, we would be more than happy to assist you. Call us today to learn more about our home design services.
photos: MJN & Associates Interiors