It's always such a pleasure to focus on festive interior design for the holidays. I found some themed Christmas trees that I know you will simply adore.
This tree pays homage to the one who loves to hunt and would like to bring the sense of the great outdoors into the home in a delightful, yet elegant, way. Notice the golden antlers, wild turkeys and birds nests. While this tree could easily be over-the-top, keeping the lighting simple gives it a more balanced touch.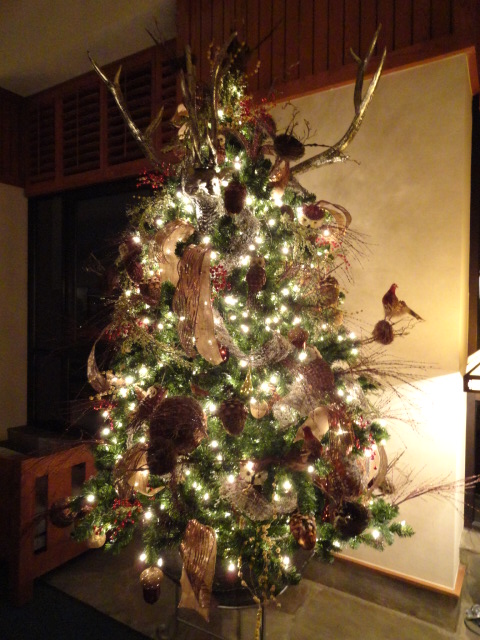 And for the fisherman, here's a tree that I'm sure he'd love – hook, line and sinker.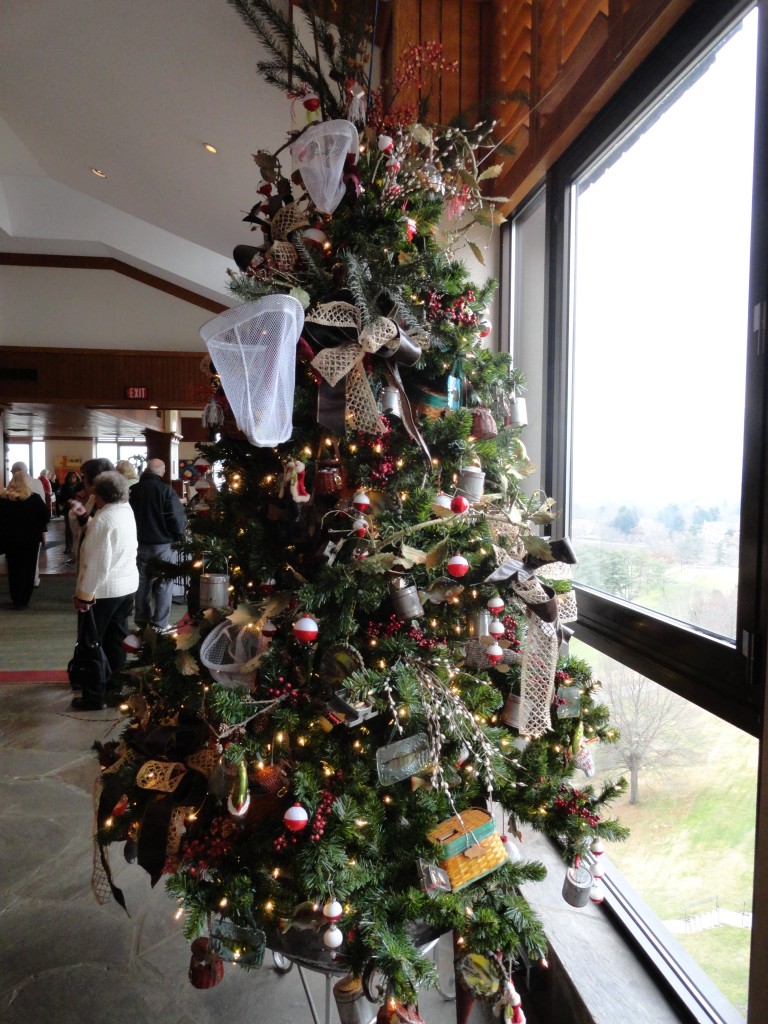 This tree is covered with berries and oversized ornaments. The color palatte helps to maintaine a country home theme using items that are in the colors of red, green and wheat.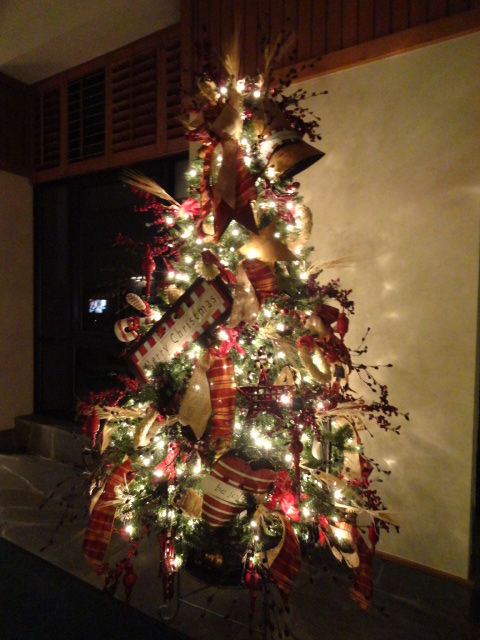 These ornaments just have such as sense of whimsy that one couldn't help but smile as you admire the checkered kiwi and red ribbons. Once more, the white lights provide a base for this harlequinesque theme.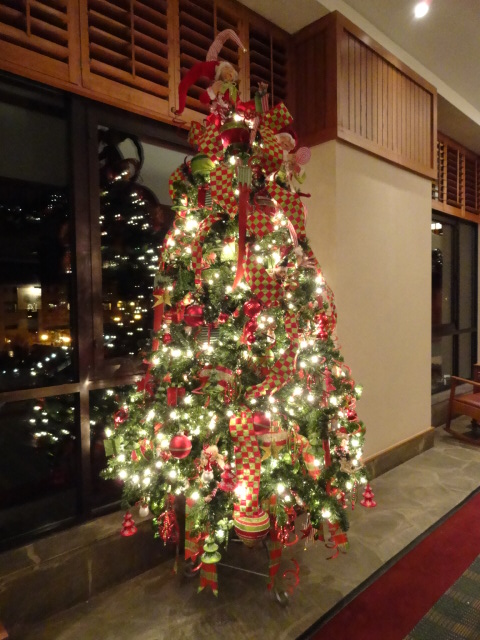 Shimmery feathers and muted colors give this tree the look of a magical essence hidden within.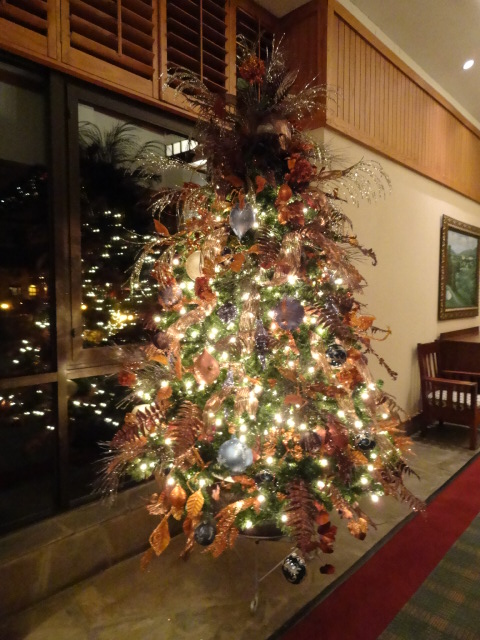 Super simple Simple can be absolutely glamorous and this green and white tree proves it…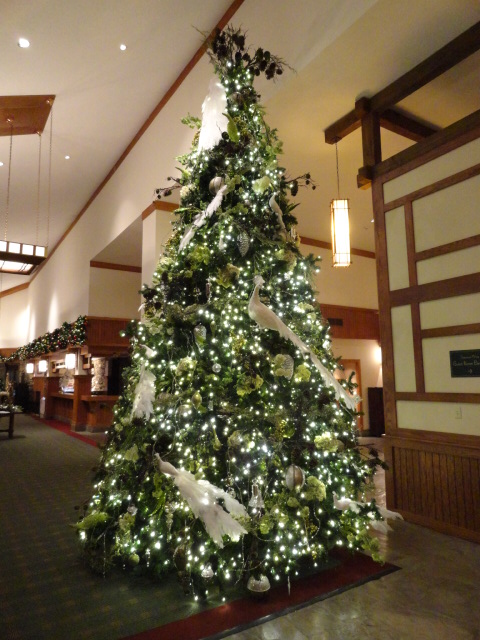 …and so does this green and burnt orange tree. The burnt orange appears in different textures such as satin and velvet.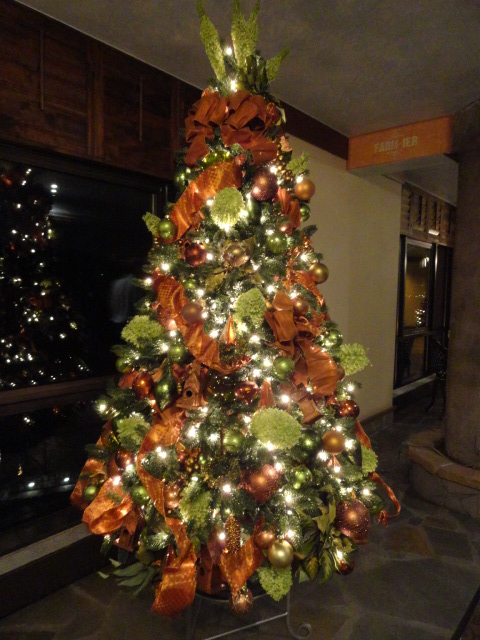 Sometimes, you can make a bold statement like this peacock tree. There's noting subtle about it.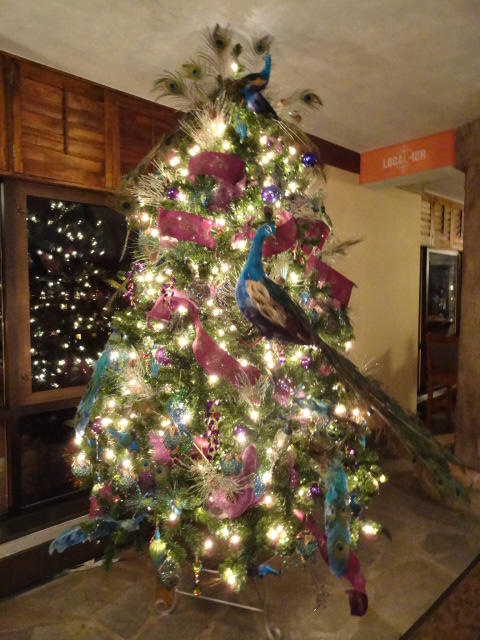 This tree has a look that captures the holiday celebrations with fine wine. The ribbons and lights are the basis for providing color, while the smaller ornaments add a touch of detail.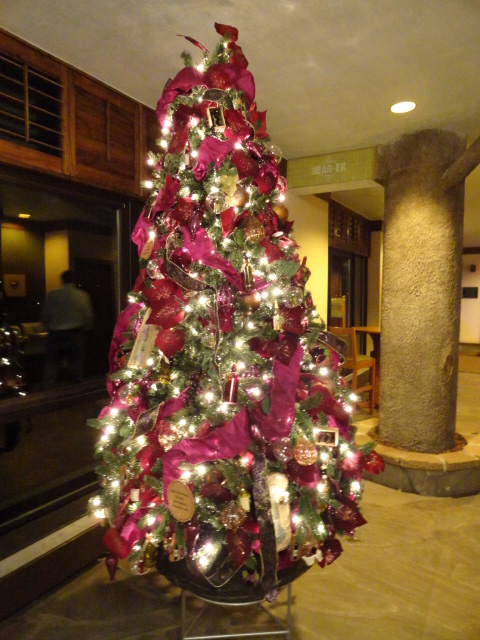 And finally, no matter how old you are, this tree says Christmas at grandma's. The ornaments are reminiscent of all the baked goods you loved to eat, such a gingerbread cookies and cupcakes.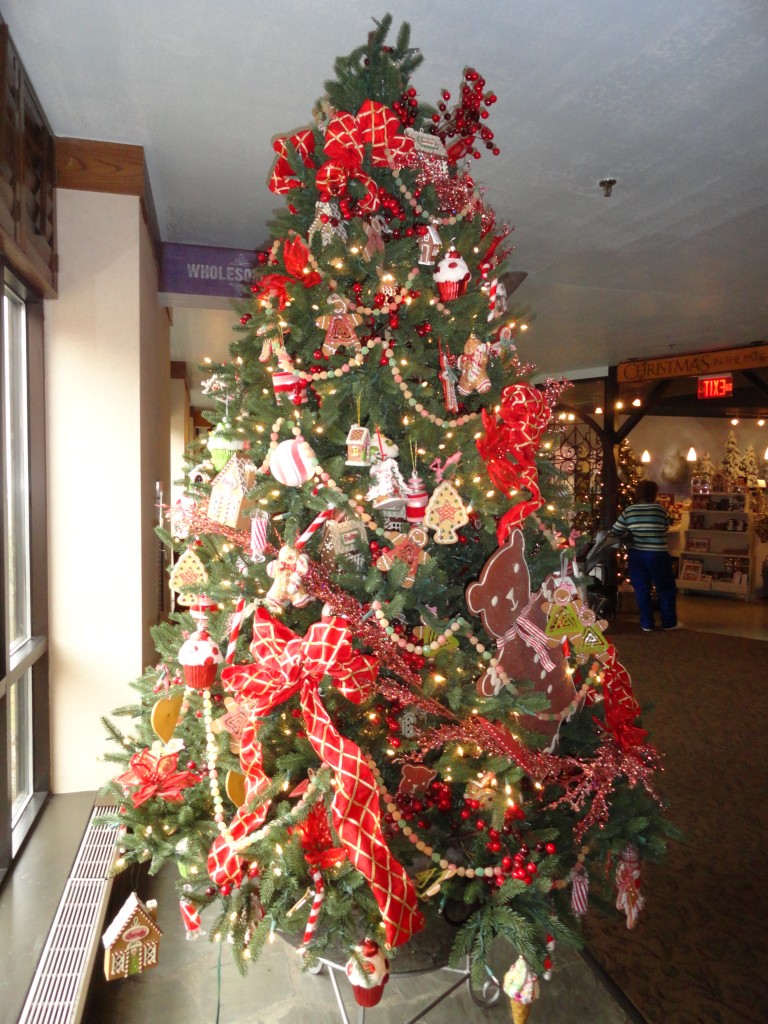 Whether you use a a Scotch Pine, a Blue Spruce, or Concolor Fir, you can add a themed look to your tree. You can decorate it to have a glamorous look, a country look, or a simple monochomatic look. No matter what you decide, having a themed tree with small touches that integrate some of your favorite accessories will help to liven up your holiday decor and provide it with that extra special touch.
Feel free to let me know what your favorite Christmas tree decoration ideas are for your family.
Merry Christmas everyone!
For all of your interior design needs in metro Atlanta, GA, feel free to contact MJN & Associates Interiors. With our numerous years of experience as interior designers, we help homeowners throughout the metro Atlanta area with the design process, including fixture, finish, and color selection.