Fashion and interior design go hand in hand, and the trends seen on runways often end up influencing the way in which we decorate our homes. According to this Fall 2011 Trend Report, fall 2011 will see a lot of crossover in the fashion and interior design worlds. Take a look at a few of the trends predicted for the coming season. How could you incorporate one or more of these inspirations into your home?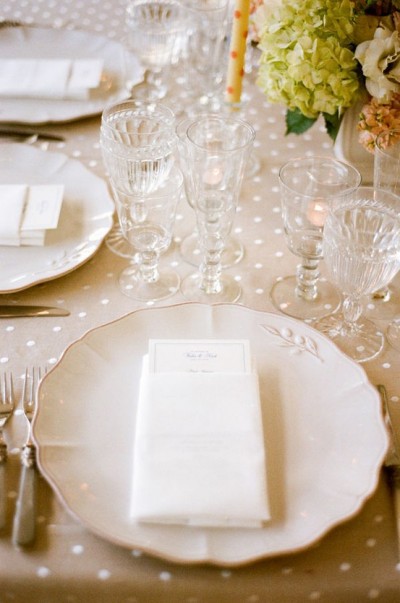 Polka dots– This is one of those trends that can be really good or really bad, depending on the execution. If you want to add a bit of the quirky charm of polka dots to your space, consider using it in just one spot, and perhaps in a neutral color palette. A table cloth is a great choice, because when you get tired of it, you can simple switch it out in favor of the latest trend!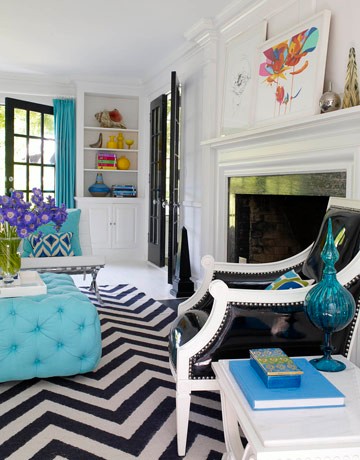 Bold pattern– Fun, funky and bright, a bold pattern can inject a sense of personality into any room. Keep furnishings and accessories simple to balance out the power of the pattern.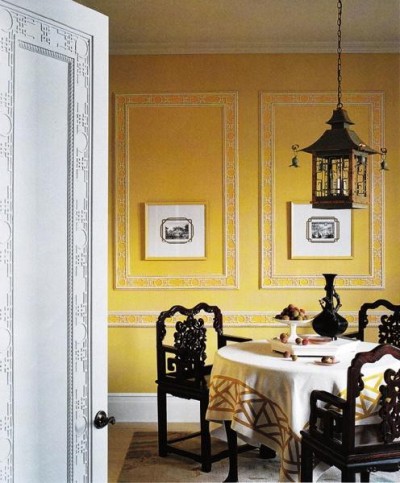 Asian influence– The Asian inspiration was alive and well at Ralph Lauren's fall fashion show, and the trend is carrying over into home decor as well. To avoid looking cheesy or cheap, incorporate just a few high-quality items into your room. A Chinese side table, framed fabric swatches, or a beautiful vase will all do the trick.
With any trend, it's best to keep it to one or two easily changed items, like a tablecloth, throw pillows, or accessories. If you want a bold look, it never hurts to hire a professional. A trained interior designer can help you pull off your ideas while still maintaining an elegant, sophisticated look. If you are in need of custom home design services for your Atlanta-area home, contact MJN & Associates Interiors today!